In an interview with the Associated Press published Saturday, Christian said Clayton Lockett's case did not sway his support for the practice.
"I realize this may sound harsh," Christian told the AP, "but as a father and former lawman, I really don't care if it's by lethal injection, by the electric chair, firing squad, hanging, the guillotine or being fed to the lions."
According to a Thursday report unveiled by Oklahoma's state prisons chief, Lockett died Tuesday night of an apparent heart attack 10 minutes after his execution was halted. Director Robert Patton said Lockett had an intravenous tap put in his groin after officials searched for 51 minutes to find a suitable vein elsewhere. That vein collapsed, and the state ran out of additional doses of drugs used in the procedure.
Prior to the execution horror, Fox News reported Monday that Christian spearheaded an effort to impeach Oklahoma state Supreme Court justices who were aiming to delay Lockett's death. After the incident Tuesday, Christian released a detailed statement, explaining how the botched execution was "unfortunate," but the "real takeaway" was Lockett's killing of a teenager.
Before You Go
Lethal Injection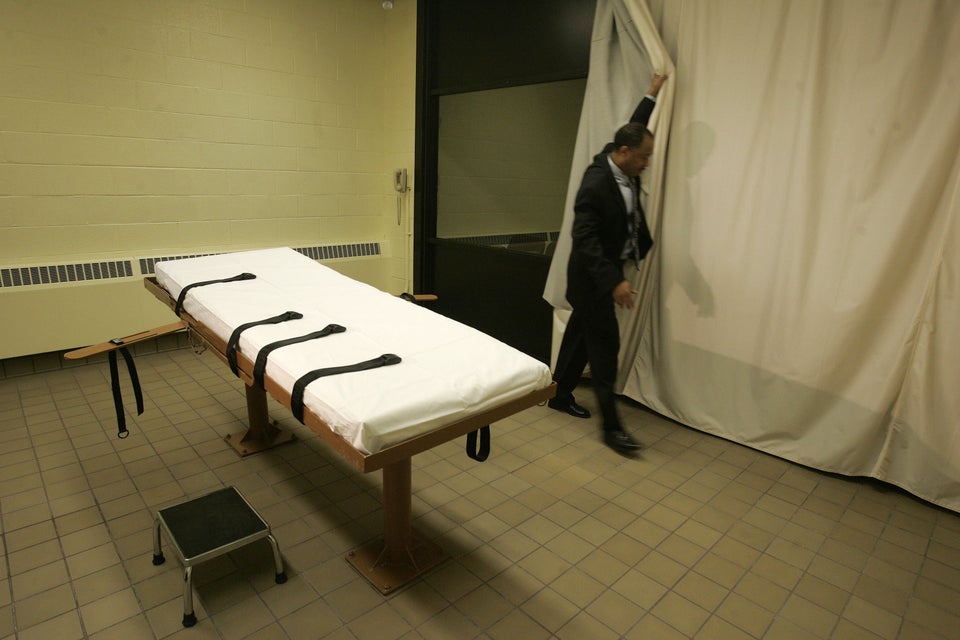 Gas Chamber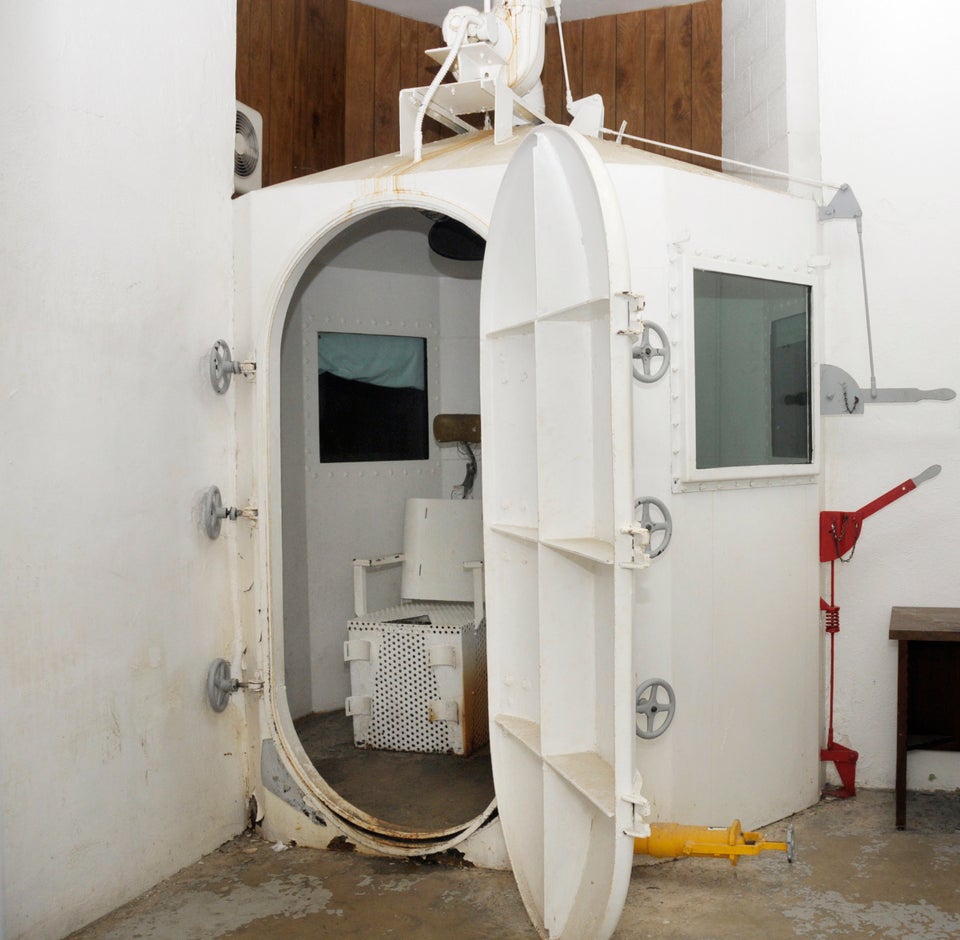 Electric Chair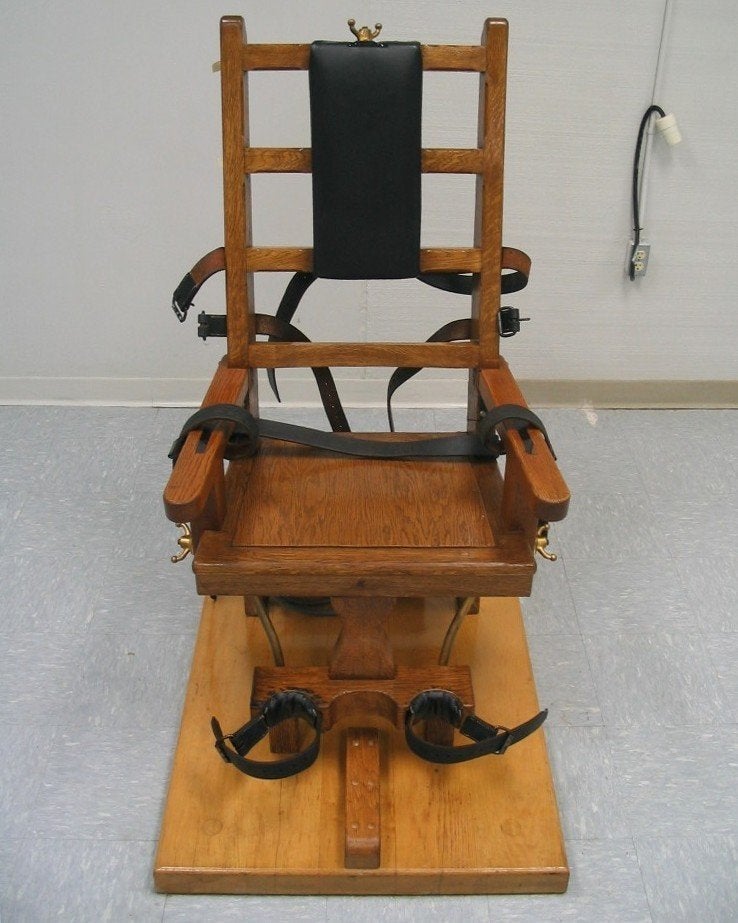 Hanging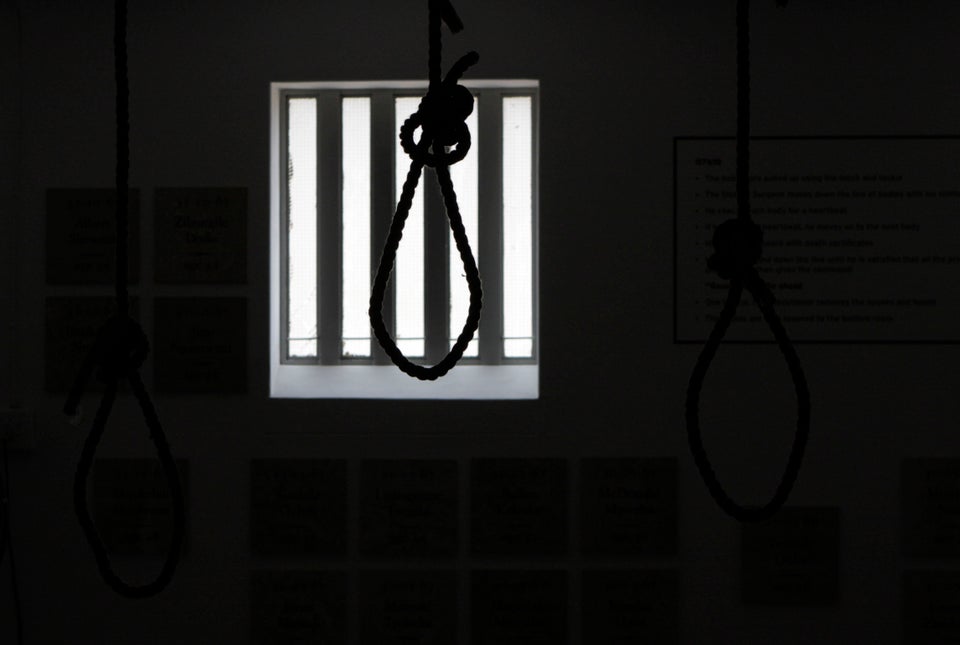 Firing Squad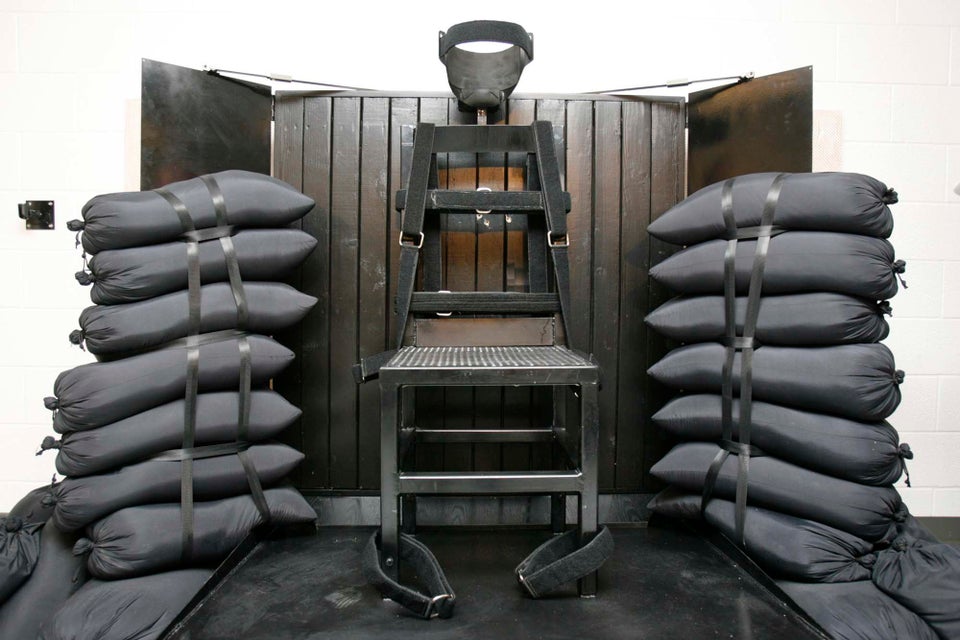 Beheading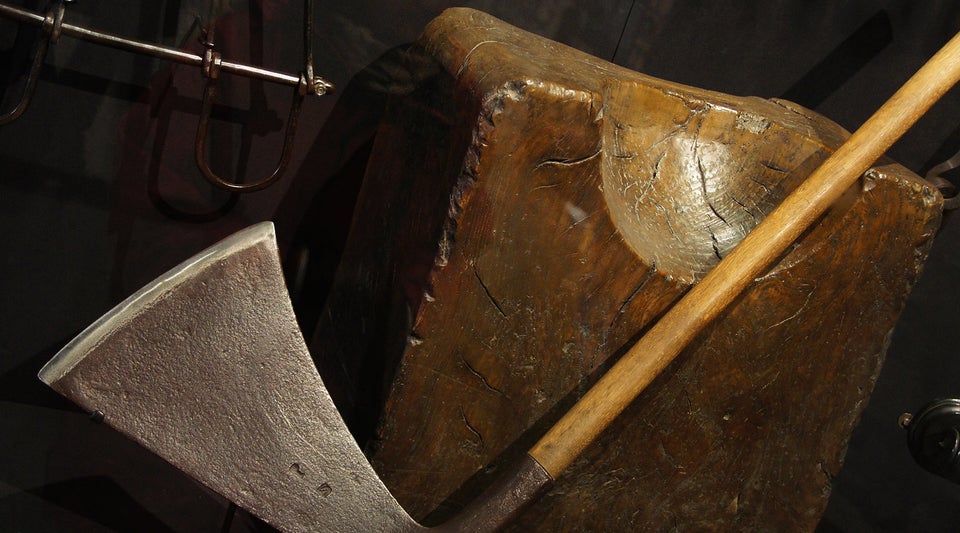 Guillotine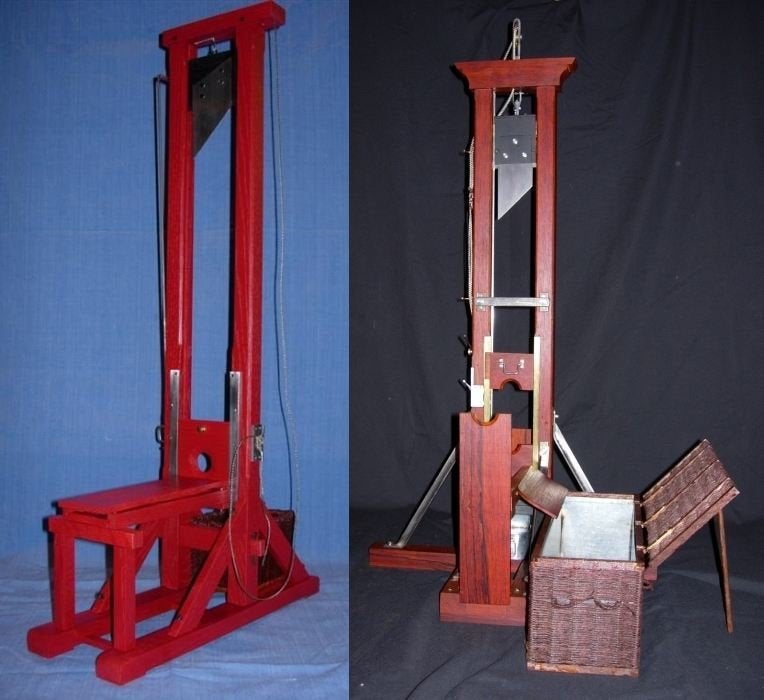 Kauko via Wikimedia Commons
Hanging, Drawing and Quartering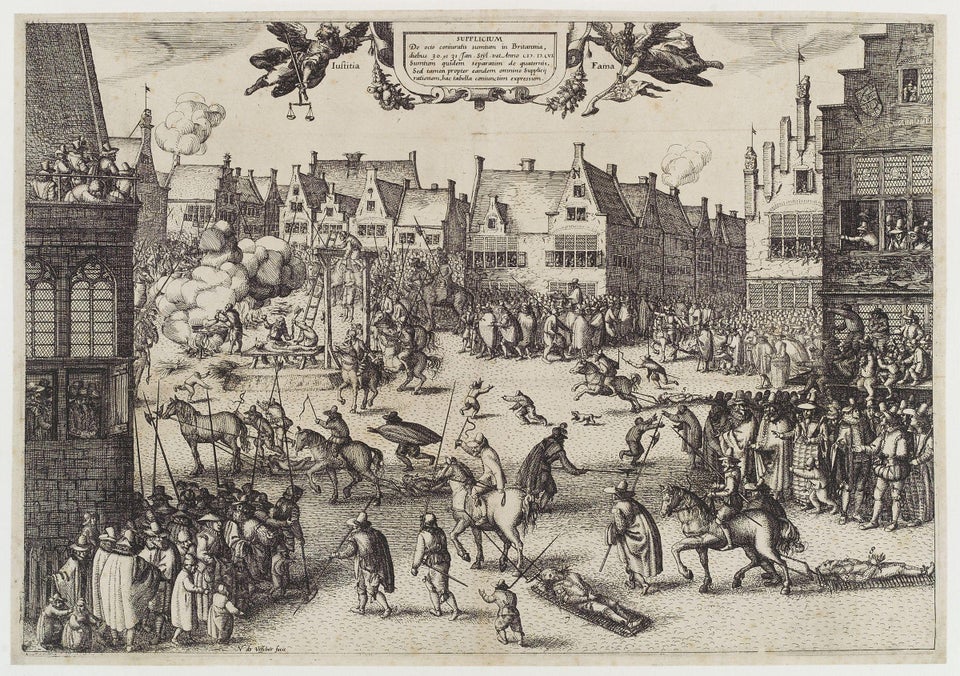 Slow Slicing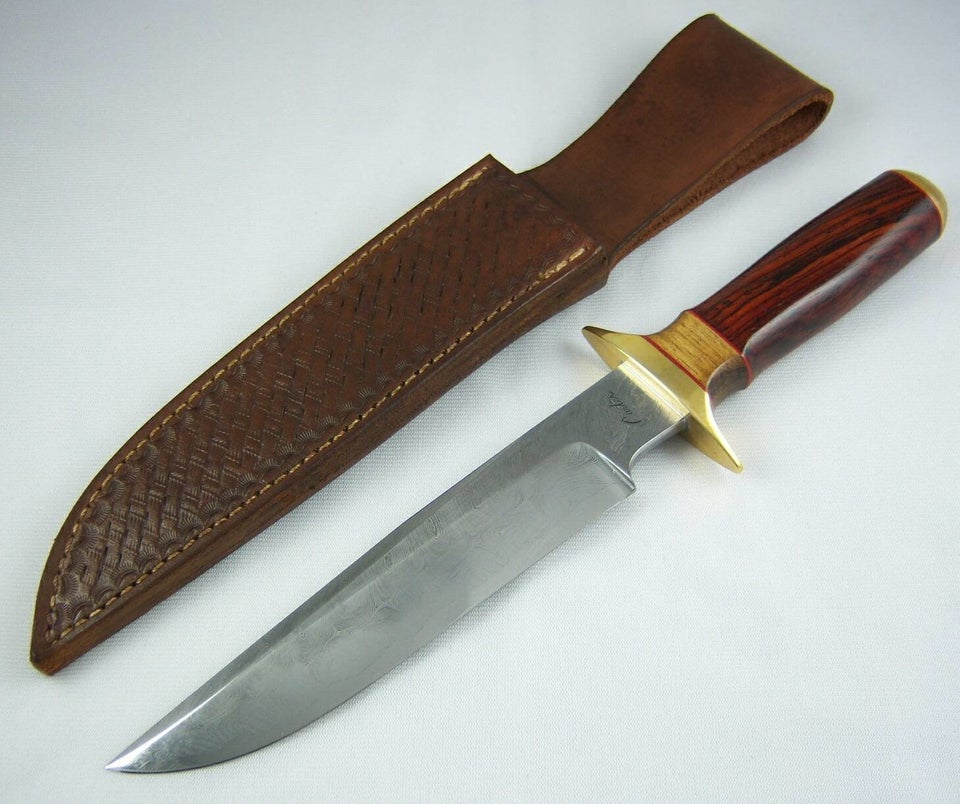 Carter Cutlery/Wikimedia Commons
Boiling Alive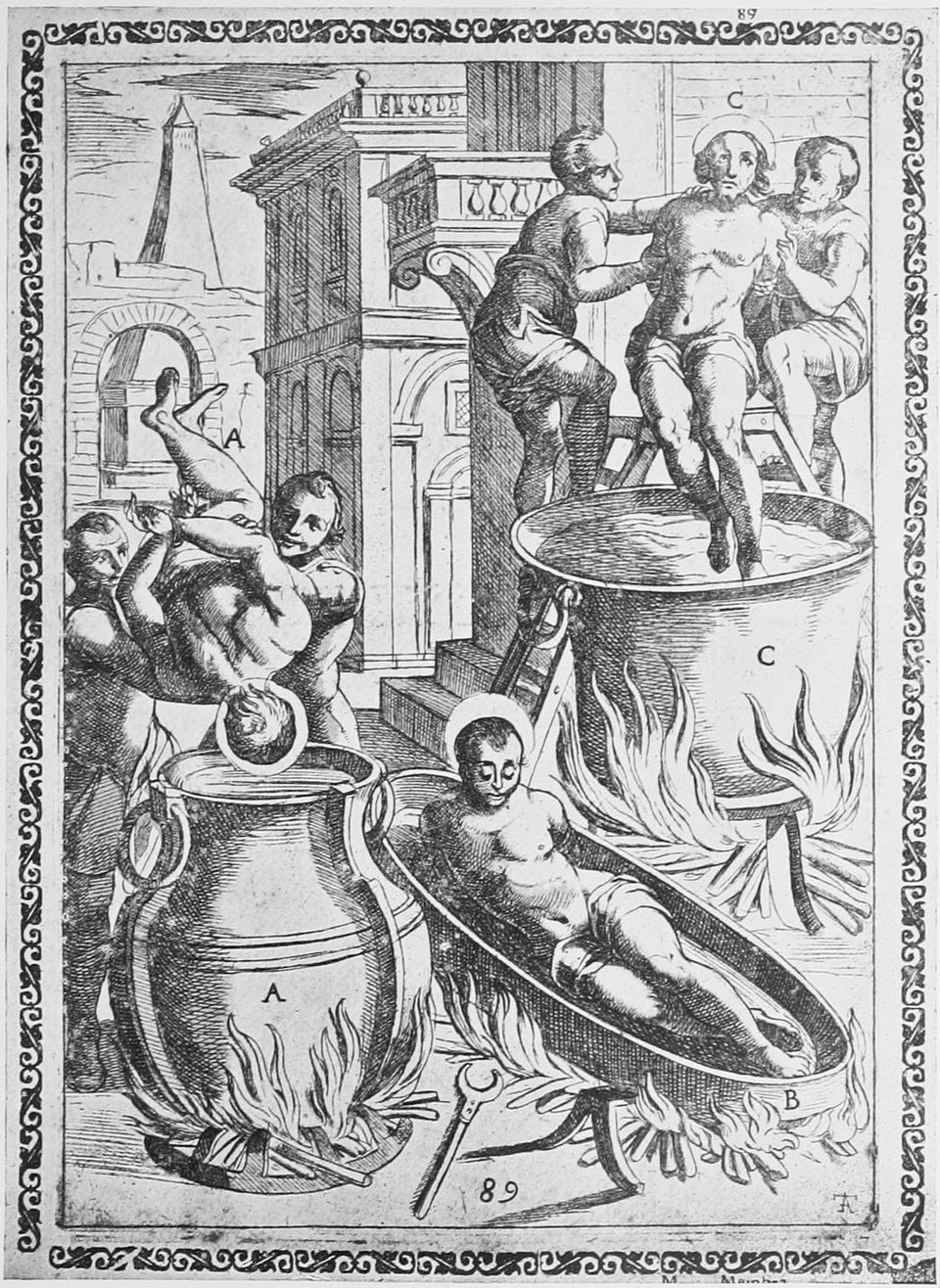 Crucifixion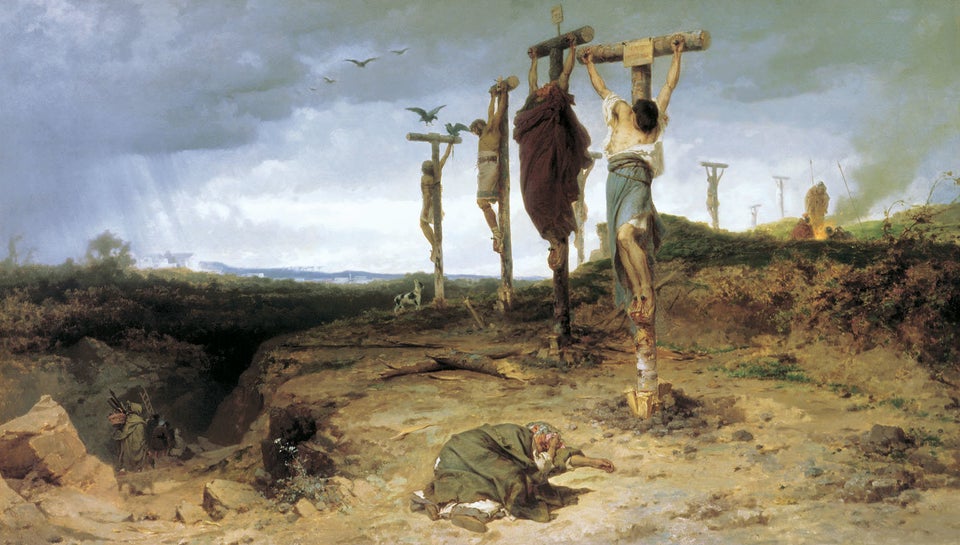 Burning Alive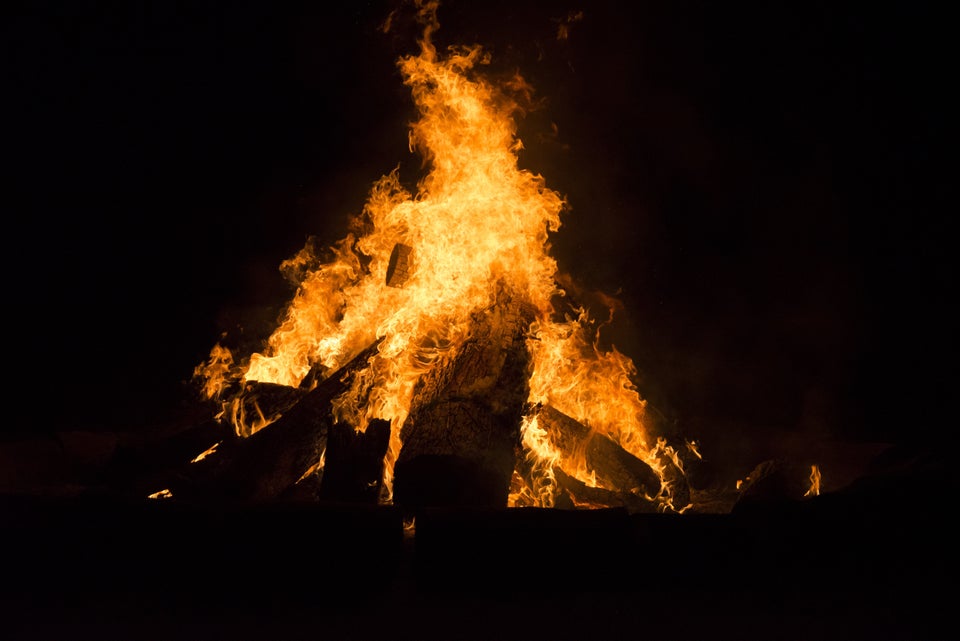 Pat Canova via Getty Images
Live Burial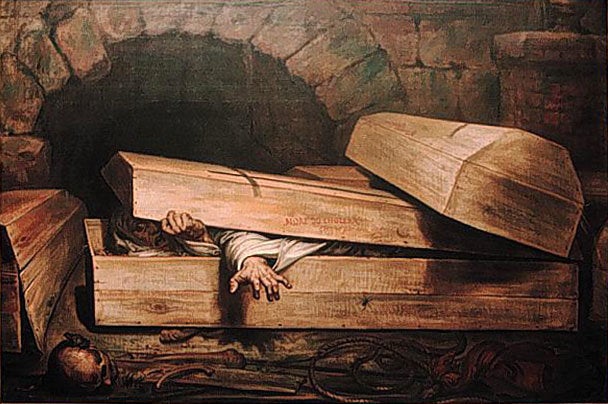 Antoine Wiertz/Wikimedia Commons
Stoning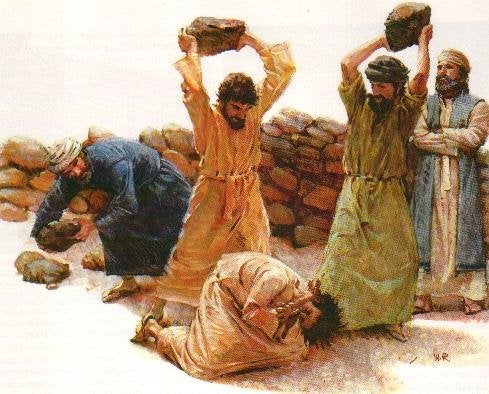 Crushing By Elephant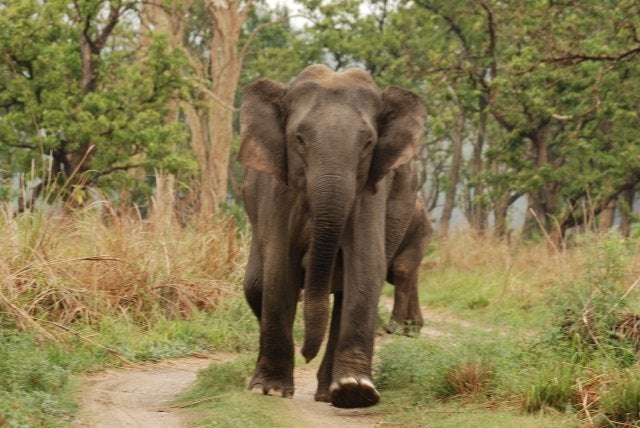 Flaying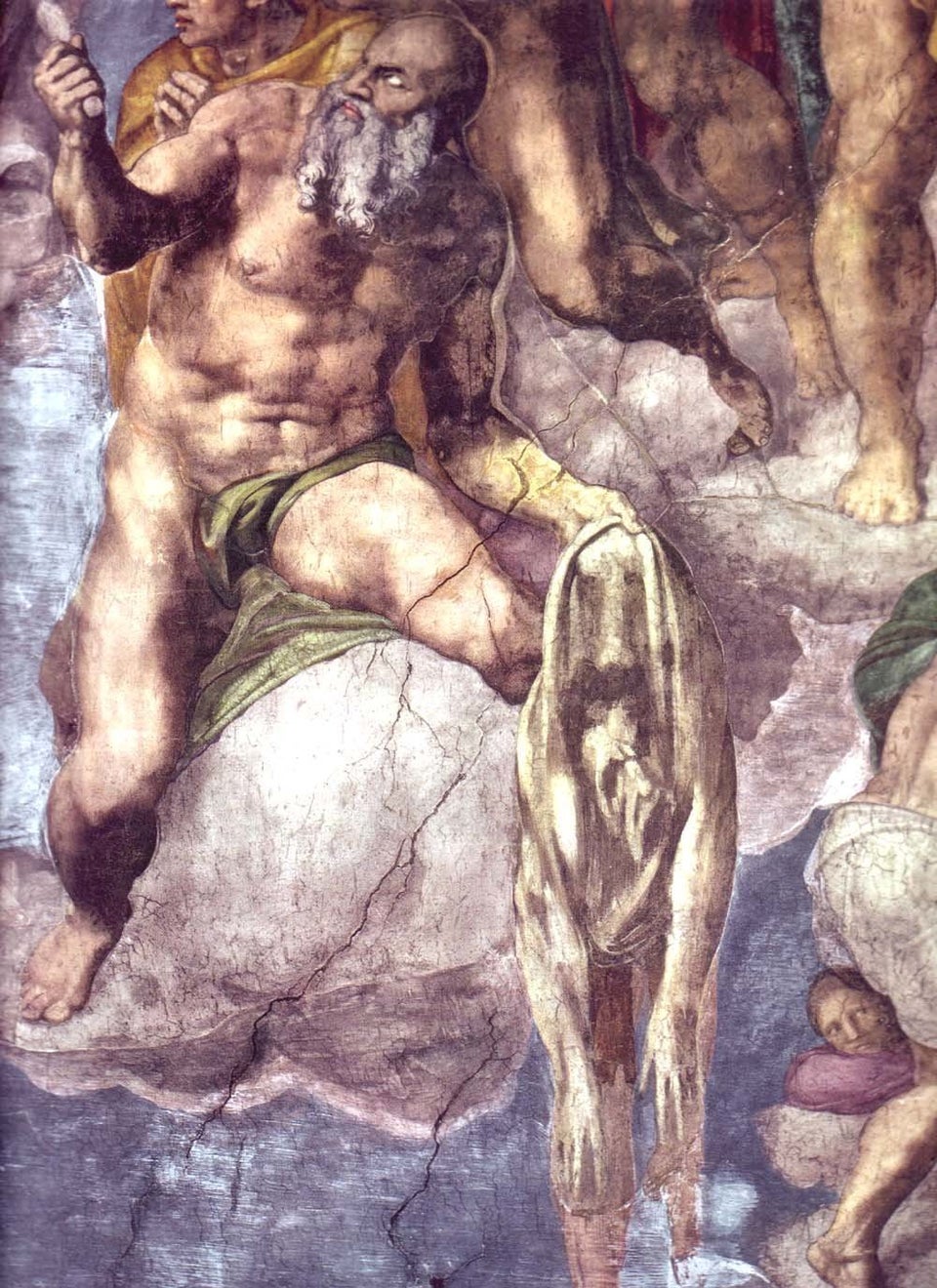 Michelangelo/Wikimedia Commons
Impalement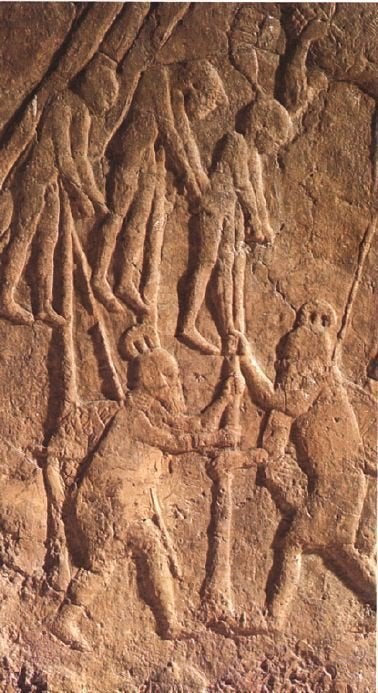 Popular in the Community