When Rep. Mike Coffman (R - Colo.) questioned the citizenship of President Obama at a mid-May fundraiser, he didn't expect a recording of the event to become a national news story.
I don't know whether Barack Obama was born in the United States of America. I don't know that. But I do know this, that in his heart, he's not an American. He's just not an American.
After national media coverage of his comment drew a storm of criticism, Coffman issued an apology -- an apology that now overshadows the original statement. "I misspoke and I apologize," he wrote, "I have confidence in President Obama's citizenship and legitimacy as President of the United States."
An innocuous apology, after which he declined interview requests from local media in effort to lay low and minimize negative coverage.
Then Kyle Clark, a 9News reporter, surprised Coffman outside a fundraiser this week, asking the congressman if he'd like to elaborate on his apology. Clearly caught off guard, Coffman shut down, offering the same phrase five times in answer to Clark's questions. "I stand by my statement," he says over and over, "That I misspoke and I apologize."
The bizarre encounter prompted yet another round of national media coverage, while Coffman's political opponent, Joe Miklosi, must've fallen asleep in a fit of glee each night.
"When I first heard Mike Coffman's comments, I thought I was watching a 'Saturday Night Live' skit," said Miklosi on The Last Word With Lawrence O'Donnell (watch video below). "But, unfortunately, this is a serious problem where accountability and honesty and transparency was lacking."
(WATCH our roundup of national coverage on Coffman below)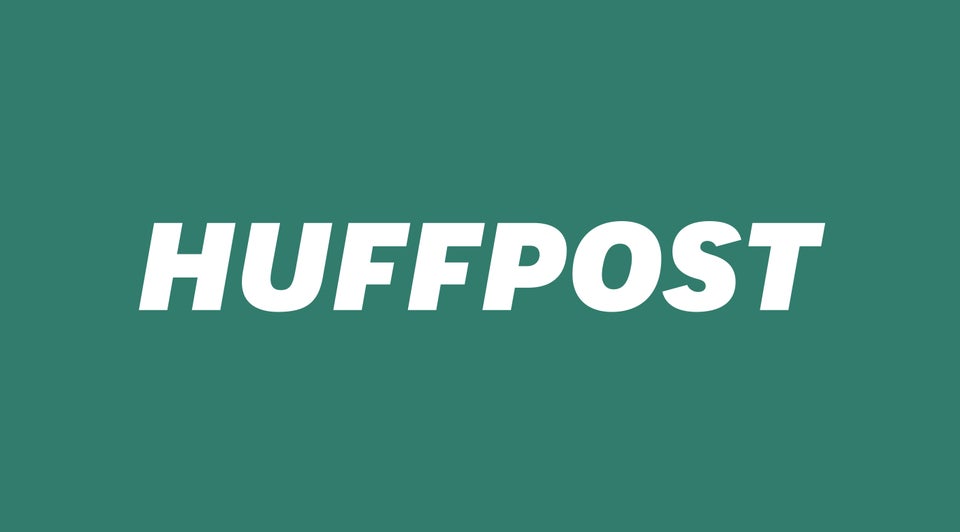 National Media Spotlight On Mike Coffman