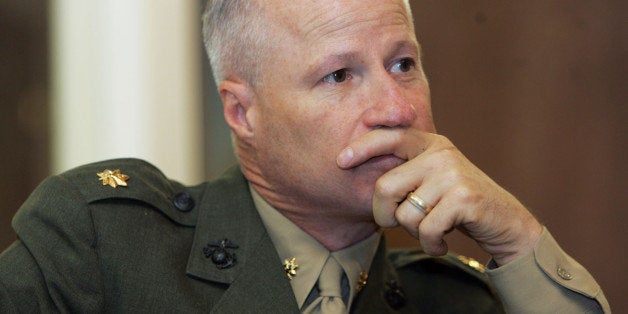 WASHINGTON -- The Department of Veterans Affairs took umbrage Tuesday at a GOP congressman's joke that the agency is so incompetent it should take over the Islamic State to help run it into the ground.
"Chairman [Mike] Coffman's comments do not belong in our public discourse," said VA spokeswoman Victoria Dillon in a statement to The Huffington Post. "Veterans and VA employees find them highly offensive."
She added that VA Secretary Robert McDonald spoke to Coffman about his remarks. She did not specify whether he called Coffman or whether the Colorado representative apologized.
Coffman made his remarks Friday while doing an interview on Denver radio station 850 KOA.
"I was speaking before a group the other day and said, 'It's too bad we can't take VA leadership and export it and give it to some of our adversaries around the planet. Let them suffer under VA's leadership,'" Coffman said.
"Can you imagine if the VA was in charge of ISIS? You know they would probably say, 'Oh yeah, you know, it wasn't quite 2,000 that we beheaded. It was really -- 24 is the accurate number," he added. "And we're sorry, that, in fact, they were all our own terrorists that we beheaded because it got misclassified in the system as Christian.' I mean, that would be the VA in charge of ISIS."
Coffman did not return a request for comment Tuesday. His spokesman, Tyler Sandberg, however, dismissed the issue in a statement to The Denver Post.
Support HuffPost
The Stakes Have Never Been Higher
Before You Go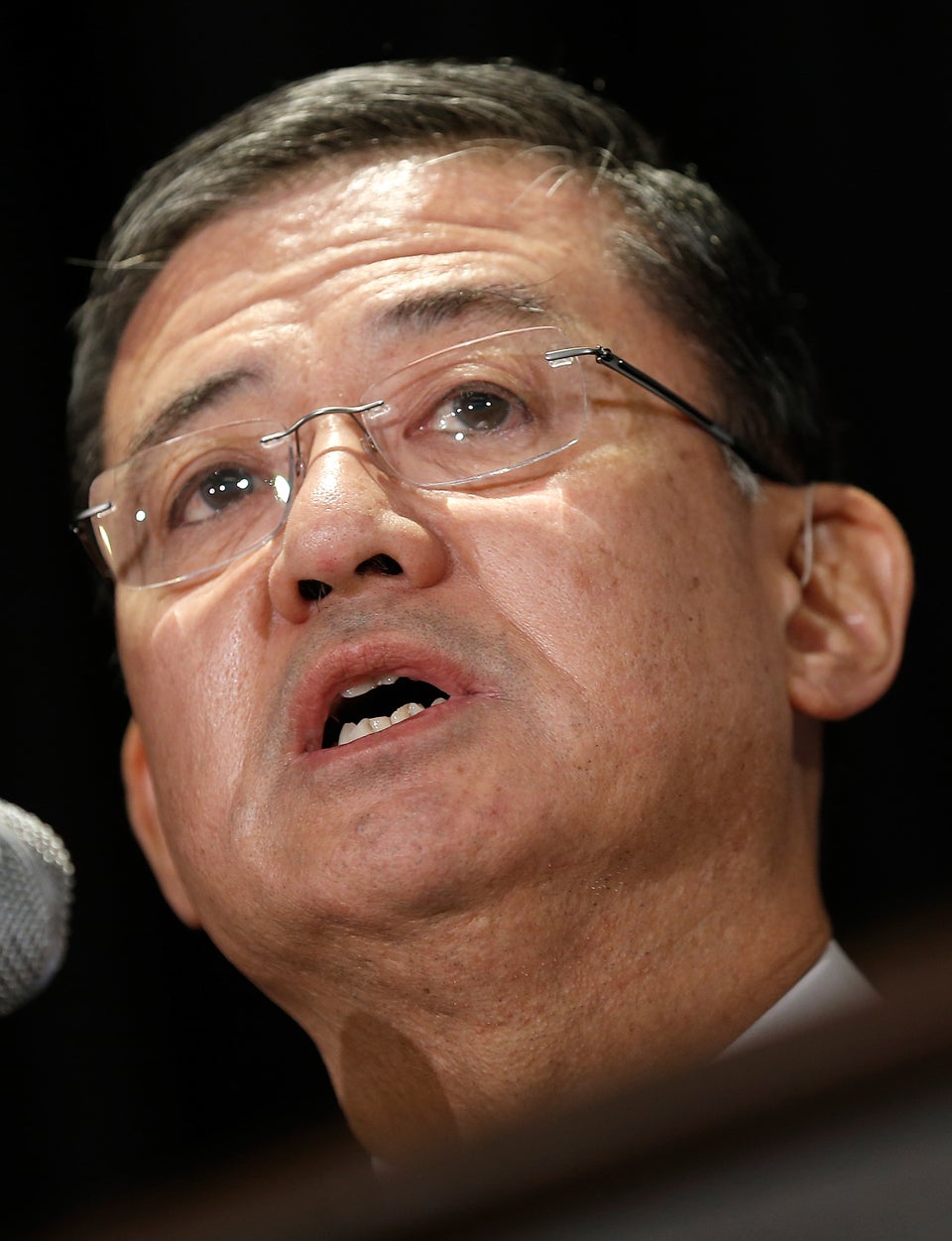 Veterans Affairs Secretaries
Popular in the Community