Mike Colter's leading role as superhero Luke Cage is kind of a big deal. While his character is attracting headlines for diversifying the whitewashed world of comic book shows, he's also getting attention for using one specific word that's known to arouse mixed feelings in the black community.
The "Luke Cage" actor spoke with The Huffington Post's Lauren Moraski on Friday and discussed why the controversial N-word was incorporated into the show's script (a clip of the conversation can be seen above).
"It would be disingenuous and inauthentic to not have it used because you hear it all the time," Colter said. "Its one of those things that's in our common vernacular."
While Colter cites its abominable history, he admits there's now an ambiguity accompanying the word.
"The word was born out of a sense of degradation and hate years ago. It was something that people used as a weapon and somehow its been trying to find a reincarnation of sorts," he explained. "There's a gray area in what that word means in our society today."
Colter's character only uses the term once and its "for a very specific reason." But the other characters on the show utilize it more frequently. Colter thinks his character's one-time usage of the N-word makes sense in the context of his character.
"Being a superhero, a man of the streets, [it] didn't make sense for him to use the word to me. It seemed like he was better than that," Colter said.
While the N-word may have a place in Colter's role as Luke Cage, the actor said he's "not a fan" of it in real life.
Watch the full conversation with Mike Colter below:
Before You Go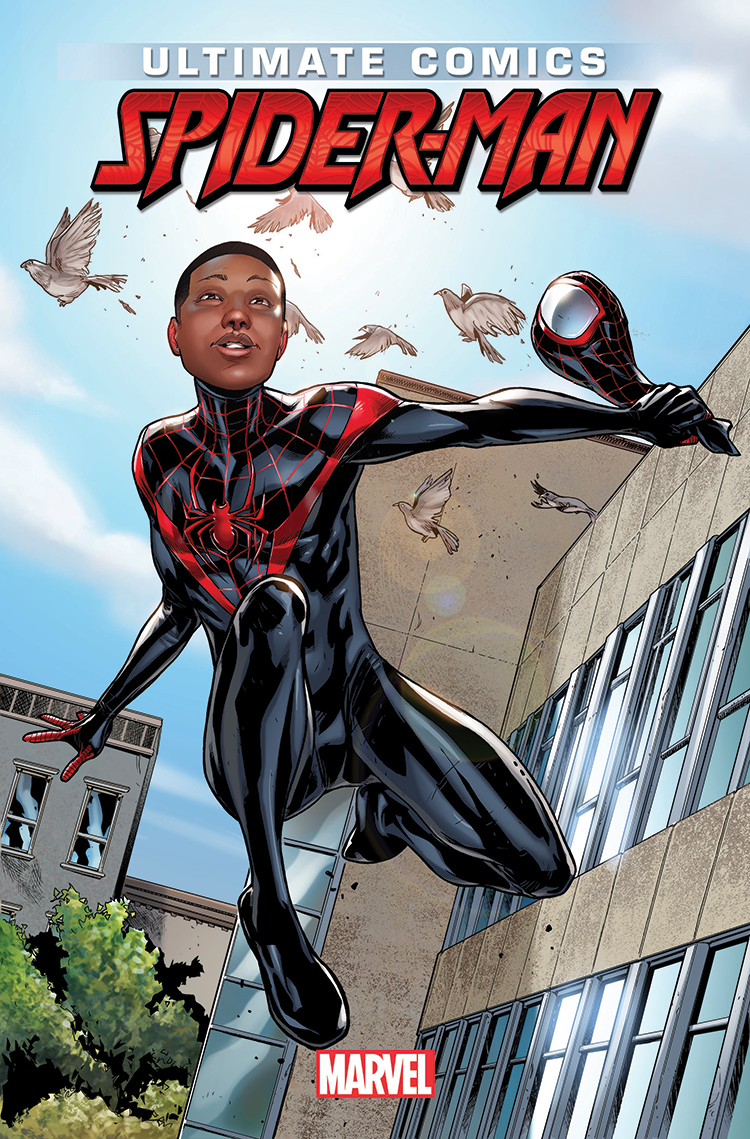 Marvel's Diverse Superheroes and Heroines
Popular in the Community