Mike Conley Jr. sure knows how to rule a red carpet.
The point guard for the Memphis Grizzlies showed up and showed out at the 2017 ESPYs on Wednesday night in Los Angeles.
He wore a bold suit featuring pale blue and black geometric patterns on a cream-colored background, with a white dress shirt, black satin loafers and fun reflective frames.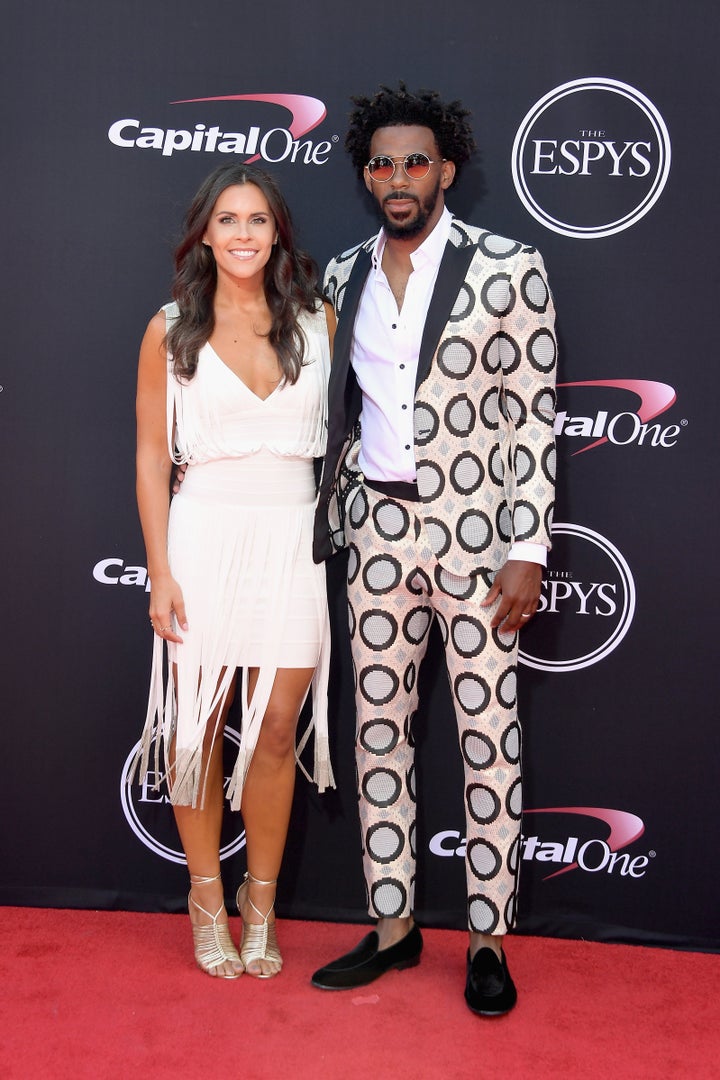 Twitter users couldn't get enough of his suit and had some really strong feelings.
Some people really loved it:
What are your thoughts on the suit? Sound off in the comments below.
The HuffPost Lifestyle newsletter will make you happier and healthier, one email at a time. Sign up here.