Mike Connolly, an independent candidate for Massachusetts state legislature, said he didn't call the late civil rights pioneer Rosa Parks "a gimmick" during a debate on Tuesday.
Connolly's two opponents, Democratic state Rep. Tim Toomey and Republican Thomas Vasconcelos, attacked his refusal to accept campaign contributions as "a gimmick." Connolly then launched into a comparison of his in-kind contributions and his opponents' cash donations, calling Parks' 1955 refusal to give up her seat on a Montgomery, Ala., bus to a white passenger "a gimmick," according to BostInno.com.
"I think my campaign, sure there is a marketing element to it, but it's also grounded in substance, take Rosa Parks for example, when she refused to get out of her seat, in some ways that was a gimmick," said Connolly, during the debate earlier this week. "If she really wanted the bus to take her where she was going, she would have got up and moved when she was asked to leave. But what she was doing is, she was trying to make a point, and that's what we are trying to do with our campaign."
Connolly told BostInno.com on Thursday that he didn't mean to call Parks or her action on the bus "a gimmick." He said that he was trying to make a point about taking a stand. Parks' protest led to the Montgomery bus boycott and became a defining moment in the civil rights movement.
"I am not saying she is a gimmick or what she did was a gimmick and it makes me cringe to even say those words," Connolly told BostInno.com. "That's not what the context of it was. What I was conveying, is there is substance in taking an action that throws attention to an important issue."
The Phoenix reported that the debate featured punches by all three candidates. Connolly, who was active in Occupy Boston, criticized Toomey's vote to repeal the Clean Elections program in Massachusetts. Toomey questioned Connolly's decision to spend $4,000 on his race. Vasconcelos compared Connolly's campaign to the Wizard of Oz and criticized Connolly's decision to accept $690 in "in-kind" contributions, The Phoenix reported.
Connolly told The Huffington Post in April that he decided to shun contributions to highlight the role of money in politics and to advocate a new form of campaign financing. Connolly said in August his campaign had attracted almost 60 volunteers.
"This is the only way I'd want to do it," Connolly told HuffPost in April. "It is a small district; given the size of the district, I could not do it any other way. It is not necessary for politicians on the state level to raise money."
*************************
What's happening in your district? The Huffington Post wants to know about all the campaign ads, mailers, robocalls, candidate appearances and other interesting campaign news happening by you. Email any tips, videos, audio files or photos to openreporting@huffingtonpost.com.
Before You Go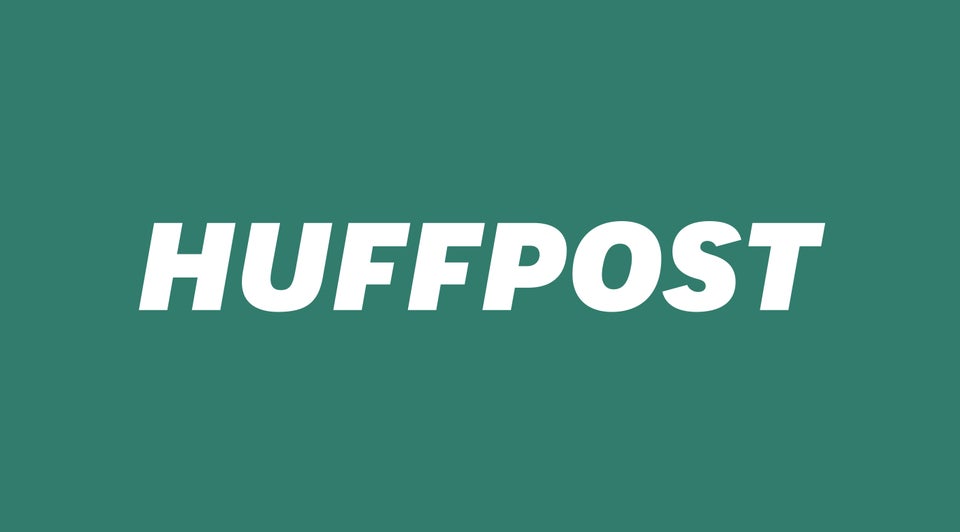 Curious Campaign Ads
Popular in the Community