When he was 17 years old, he lost his right leg to a shark attack while surfing off waters in his home island of Kauai.
For some, his story might be terrifying just to hear, even 17 years later...
But for Coots, it's just something you "gotta laugh" about.
While babysitting his six-year-old-nephew, this was presented to him: "It's you, uncle Mike," his nephew told him.
He has immense respect for the ocean and does his part in keeping it clean.
"We need to take better care of our oceans," Coots writes. "Here is a crapload of net and rope this morning. Must of been a few hundred pounds."
And he shows incredible compassion for the creature that once caused him so much pain.
"I remember the first time getting back in the water ... I remember jumping in the ocean, and it felt glorious,"
To this day, he continues to inspire all those who view his incredible photos...
...and hears the story of that one day...
...seventeen years ago...
When a majestic creature changed his life, forever.
Mike Coots is now a professional photographer whose work has been featured in The Wall Street Journal, Hawaii Magazine, Discovery Channel and more. See a portfolio of his work here.
Follow him on Instagram here.
Before You Go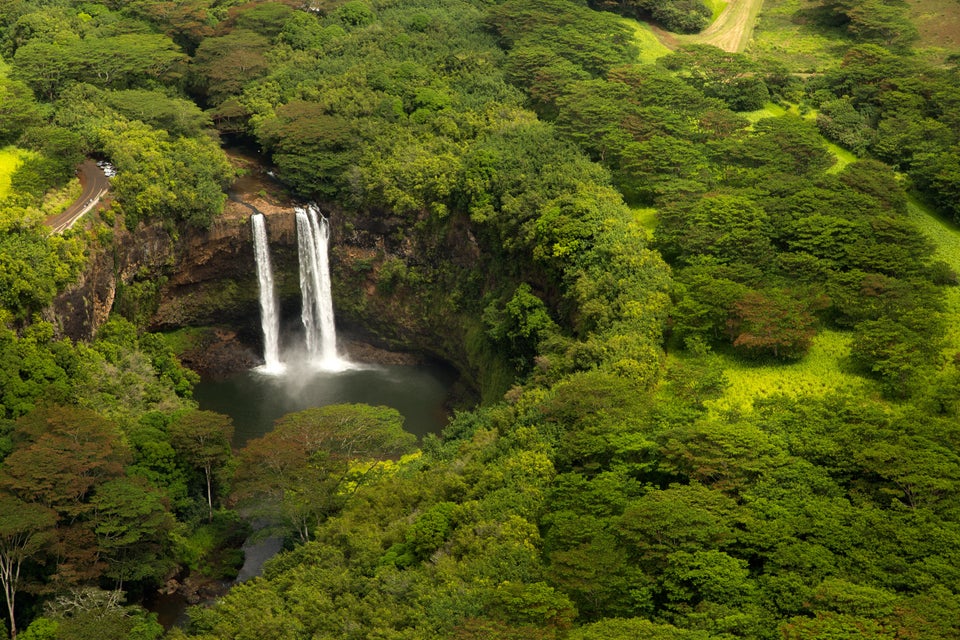 Hawaii In Photos