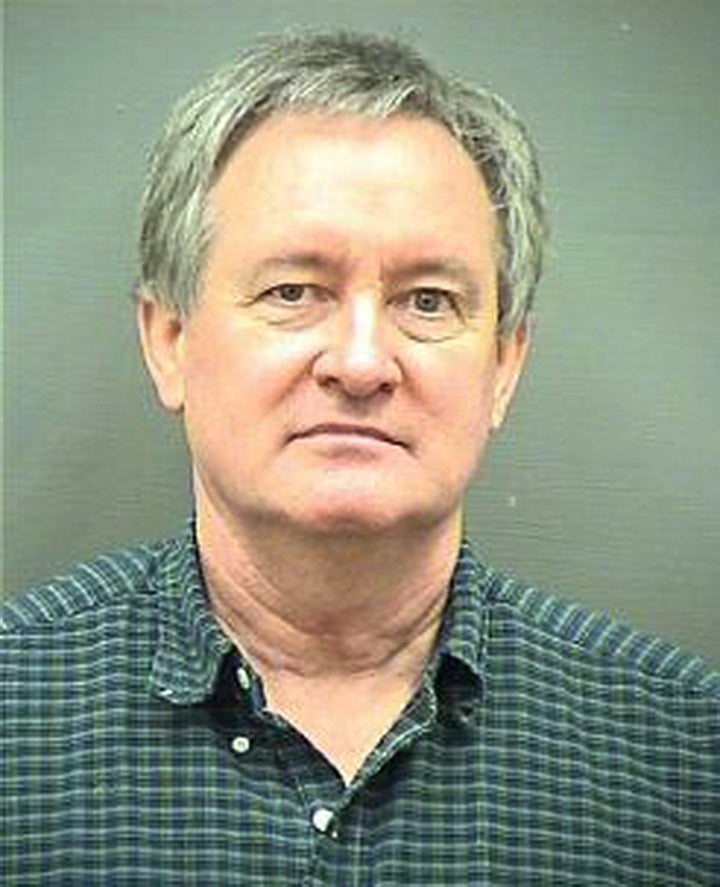 According to Del Ray, VA Patch, Crapo was pulled over after an officer saw the senator run a red light. Police spokesman Craig T. Fifer said that Crapo failed "several field sobriety tests," reports CBS News. He was taken into custody "without incident."
Patch reports that the Republican Senator was later released on an unsecured $1,000 bond. He will have to appear in court on January 4th.
UPDATE [9:50 p.m. ET]: Crapo has released a statement addressing the incident. From Politico:
"I am deeply sorry for the actions that resulted in this circumstance," Crapo said. "I made a mistake for which I apologize to my family, my Idaho constituents and any others who have put their trust in me. I accept total responsibility and will deal with whatever penalty comes my way in this matter.

"I will also undertake measures to ensure that this circumstance is never repeated."
UPDATE 2 [11:05 p.m. ET]: Del Ray, VA Patch reports that Crapo "was alone in his personal vehicle at the time of his arrest." His blood alcohol content was .110.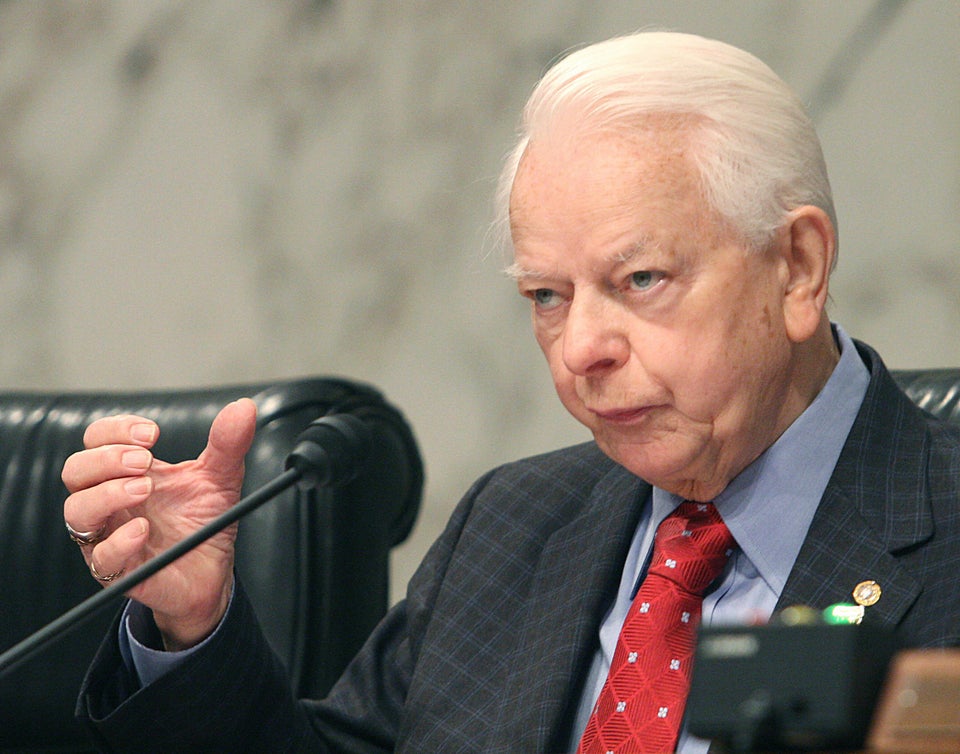 Longest Serving Senators In U.S. History
Popular in the Community