Mike Crapo, the Republican senator from Idaho who was arrested on Sunday morning for driving under the influence, once said he abstains from alcohol.
Crapo in 2010 said that he was motivated to sponsor legislation to reduce taxes on small beer brewers because of his pro-business views. The Mormon lawmaker told The Associated Press that if the measure was approved, he would celebrate with root beer because he doesn't consume alcohol.
Crapo's arrest early Sunday in a Washington, D.C., suburb on suspicion of drunken driving suggests a private life that departed from his public persona as a teetotaling member of The Church of Jesus Christ of Latter-day Saints. About a quarter of Idaho's population subscribes to the Mormon faith, which discourages members from using alcohol, as well as coffee, tea and tobacco.

Colleagues said Monday they were taken aback by word of Crapo's arrest. The three-term senator is accused of registering a 0.11 percent blood-alcohol level on a breath test after running a red light in Alexandria, Va., where the legal limit is 0.08.
Here's Crapo's booking photo, provided by the Alexandria, Va. Police Department, from after he was arrested on Sunday: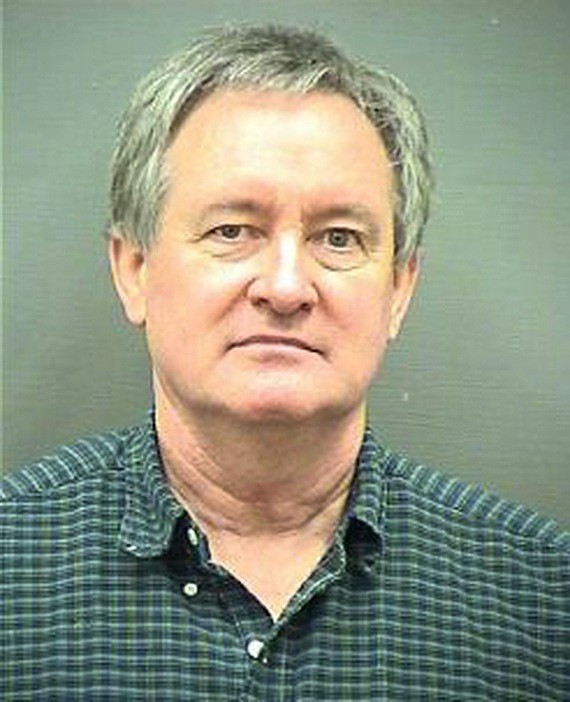 The Idaho Statesman said in an editorial published on Tuesday, "It would be unfair to judge Crapo, or anybody else, on one mistake. But it is totally fair to evaluate him according to where he goes from here and what he does to turn this matter from a negative to a positive."
In an unrelated incident in December of last year, Randy Babbitt resigned from his post as FAA administrator after he was arrested on drunk driving charges.
Below, more on the latest developments related to Crapo from the AP:
State Sen. Brent Hill of Rexburg, who considers Crapo a friend, said his son called him with the news, and his reaction was: "You must be talking about somebody else."

Hill is the Idaho Senate's top Republican, a position Crapo held while he was a state lawmaker from 1988 to 1992. Like Crapo, Hill is a Mormon.

"Obviously, I think many of us are very disappointed," Hill told the AP. "As a citizen of the state of Idaho, we have a right to be disappointed, and as a member of his faith, I'm disappointed that a tenet of our faith didn't mean any more to him than evidently it did."

Crapo faces a court date Jan. 4.

Lindsay Nothern, a spokesman for the senator in Idaho, said Crapo would have no comment Monday. The lawmaker, who is married with five children, was spending the Christmas holiday with family, Nothern said.

In a statement Sunday, Crapo took responsibility and pledged to ensure "this circumstance is never repeated."

"I am deeply sorry for the actions that resulted in this circumstance," said Crapo, 61. "I made a mistake for which I apologize to my family, my Idaho constituents and any others who have put their trust in me."

The state's junior U.S. senator, Republican Jim Risch, also was "very surprised" by the news, spokesman Brad Hoaglun said.

But Hoaglun said Crapo, a cancer survivor whose public image previously was squeaky clean, should be able to count on Idaho residents' forgiveness and understanding during what's clearly a difficult time.

"As a friend and colleague, I offer my support and help to him in any way I can," Risch said in a statement. "Senator Crapo has worked hard on behalf of Idahoans for many years and I have full confidence that Senator Crapo will continue his dedicated and unselfish service to the people of Idaho."

Risch is Catholic.

Idaho's two U.S. representatives, Raul Labrador and Mike Simpson, are Mormons, though Simpson has been open with constituents and media about drinking and smoking cigarettes.

Neither Republican immediately responded to a request for comment.

Idaho politicians getting arrested for drunken driving is nothing new: Gov. C.L. "Butch" Otter was arrested in the early 1990s, when he was lieutenant governor; Democratic state Sen. Edgar Malepeai of Pocatello was arrested for DUI in 2009; and former state Sen. John McGee, a Caldwell Republican, was arrested on Father's Day 2011 after driving drunk and taking a car that didn't belong to him.

But none of them were Mormon.

Crapo raised the stakes by projecting an image of a diligent member of the faith and – at least outwardly – following church founder Joseph Smith's 1833 revelation in which he advised members that "strong spirits are not for the belly."

The U.S. Senate adjourned last week and wasn't expected to resume until Wednesday; it's unclear why Crapo had remained in Washington, D.C., ahead of the Christmas holiday.

According to the police report, he was alone in his car. It wasn't immediately clear where he'd been or where he was going when he was stopped.

Crapo was a Mormon bishop at 31 and has showed no public signs of a break from his church's teachings.

Church members must follow its guidance – including its rules on alcohol – to participate fully in the faith's rituals, including temple activities that are central to the religion.

Phone calls Monday to Mormon headquarters in Salt Lake City were not returned.

Crapo, first elected in 1998, is expected to take over the top Republican spot next year on the Senate Banking Committee. He also serves on the Senate's budget and finance panels and was a member of the so-called "Gang of Six" senators who worked in 2011 toward a deficit-reduction deal that was never adopted by Congress.

The 2010 bill he sponsored on cutting taxes for brewers ultimately stalled.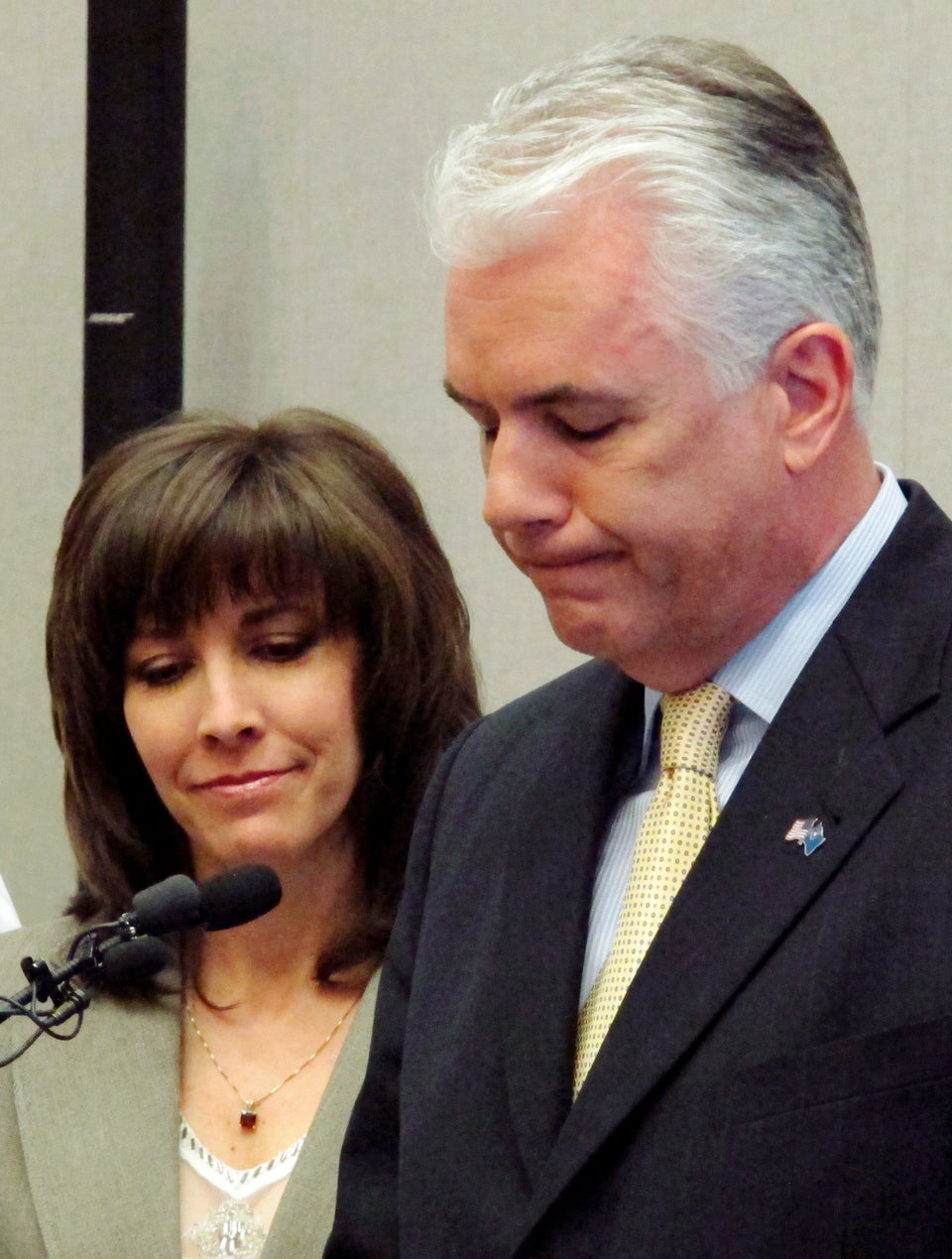 Biggest Political Hypocrites
Popular in the Community