 Actor and author Mike Daisey issued a full apology for his high-profile story on Apple manufacturers, days after it was revealed to have been partially fabricated.
Daisey defended himself and maintained that the heart of his story — the harsh working conditions in factories where employees assemble Apple products — was true. He also alleged that "This American Life" took him out of context for his first interview after the retraction, and blamed other journalists for failing to challenge the falsehoods in his work.
Daisey issued an apology for the fabricated piece on his blog on Sunday, writing, "when I said onstage that I had personally experienced things I in fact did not, I failed to honor the contract I'd established with my audiences over many years and many shows. In doing so, I not only violated their trust, I also made worse art."
The post marked a departure from his previous comments about the scandal. "This is not the place for me to try and explain my good intentions," he continued.
Daisey apologized to his colleagues in theater, writing, "if I have made your path more difficult, or the truth of your work harder for audiences to discern, I am sorry." He expressed his regret to human rights advocates, as well. "If I had done my job properly, with the skills I have honed for years, I could have avoided this," he lamented. "Instead, I blinded myself, and lost sight of the people I wanted most to help."
He also addressed journalists who interviewed him about his Foxconn piece. "In my drive to tell this story and have it be heard, I lost my grounding," he wrote. "Things came out of my mouth that just weren't true, and over time, I couldn't even hear the difference myself."
Related
Before You Go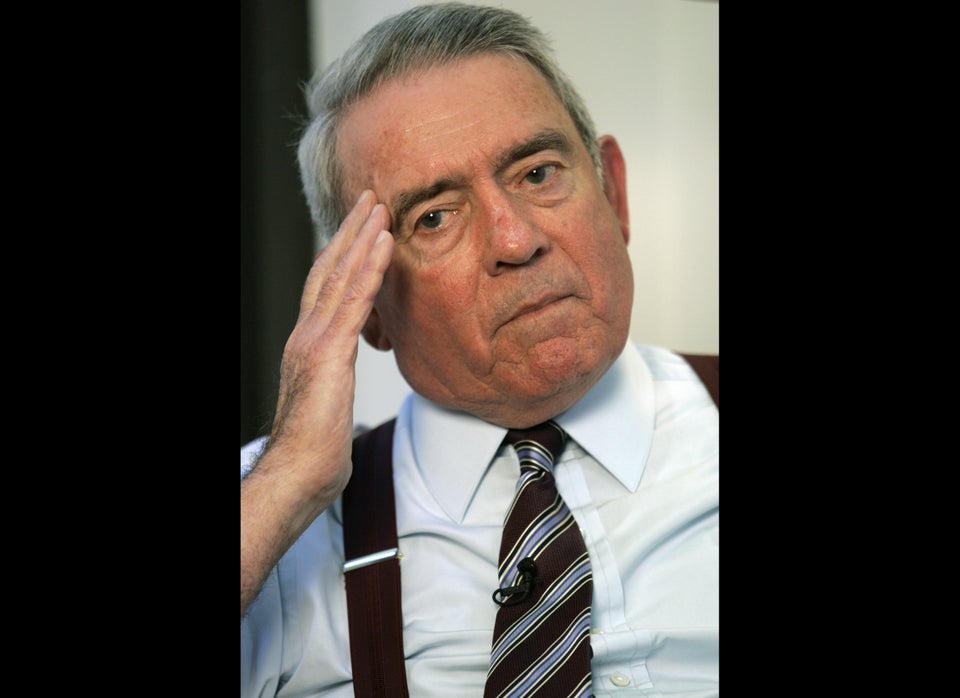 Journalism Scandals
Popular in the Community