Legendary former Bears coach Mike Ditka is an icon of Chicago's beer-and-brats football culture, so the announcement that he's relaunching his line of private-label wines may raise a few eyebrows.
(We're not the only ones who don't think "merlot" when we think "Ditka." Scroll up for a hilarious spot he filmed for Binny's liquor stores.)
The eight-label collection pays tribute to Ditka's career highlights, with thematic pairs "The Player," a merlot and a pinot grigio, "The Coach," a cabernet sauvignon and a sauvignon blanc, "The Hall of Famer," a pinot noir and chardonnay, as well as "The Icon," a cabernet sauvignon, and "The Champion," a red wine blend, according to Terlato's website. (The athlete, coach, vintner and restaurateur isn't known for his humility.)
The move followed a 28 percent drop in sales in the year that ended Aug. 5, Crain's Chicago Business reports. Terlato Wines CEO and President Bill Terlato says that the new partnership should reenergize sales, citing a "very positive response" from retailers and a focus on "something that is quality, and has limited availability," according to Crain's.
See other athletes who have started wine companies: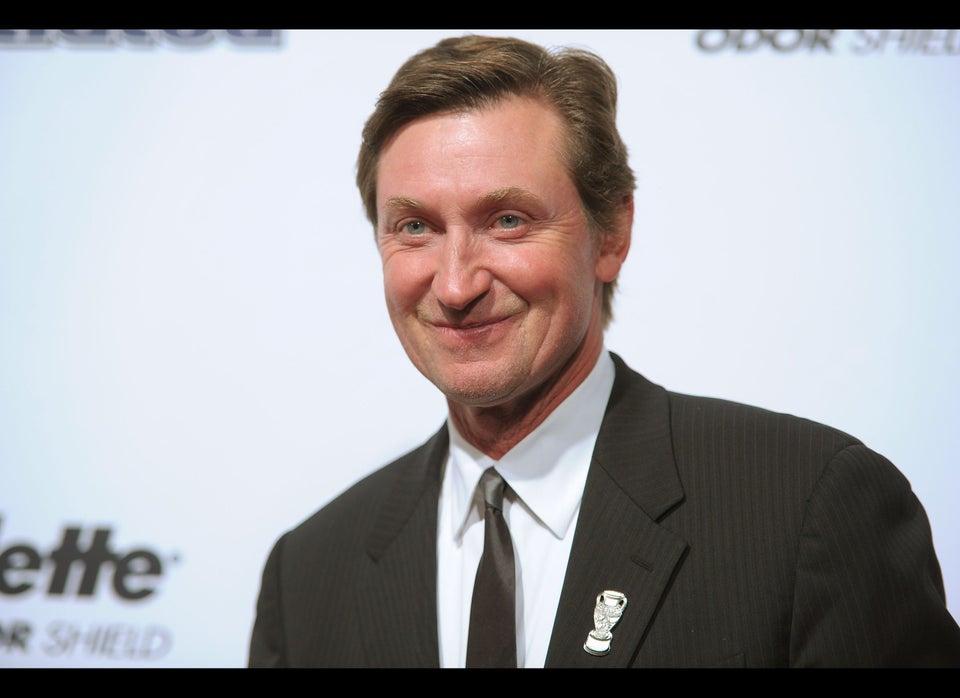 Athletes With Wine Companies
Popular in the Community