The Winnipeg Sun reports that Mike Duerksen used the hashtag #MikeProposes to let the Twitterverse follow his every move on the night he popped the question.
"The plan is simple: over the next 12 hours I'll be taking her on 8 different dates to 8 different places," Duerksen tweeted.
The Next Web noted that, though Duerksen's girlfriend, identified only as "J.," doesn't use Twitter, she did notice him spending a lot of time on his phone.
"1st challenge: J. wants me to get off my phone and focus on our time together," Duerksen tweeted.
Not everyone was enamored with Duerksen's proposal method. For example, Gizmodo's headline for the story was "Please Don't Live-Tweet Your 12 Hour Wedding Proposal."
But Duerksen did attract plenty of well wishers and followers with his unique strategy. Find out if she said "yes" in the slideshow below.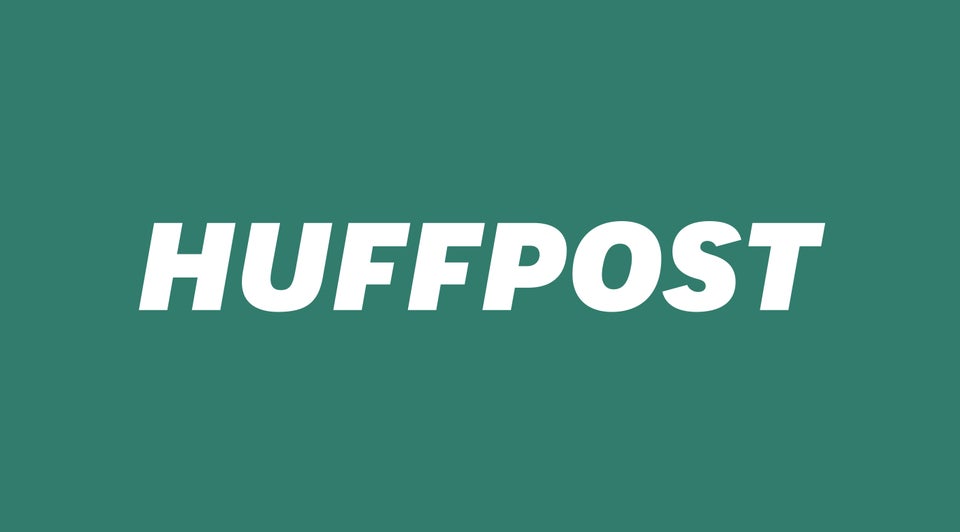 Popular in the Community