Comedian Mike Epps is under fire after bringing a kangaroo onstage during a recent show in Michigan.
Epps had posted a video of himself feeding a kangaroo with the hashtag #nevertriedtohurthhim among others, but later deleted it.
"Traumatic situations can be fatal to kangaroos — who are not hardy animals — and this individual was subjected to a great deal of stress by being dragged in front of a boisterous crowd and forced to 'dance,'" PETA Senior Vice President Lisa Lange said in a statement to the media. "PETA hopes the U.S. Department of Agriculture will conduct an immediate investigation and that the backlash over this stunt will remind all comedians that there's nothing funny about cruelty to animals."
Epps apologized in an Instagram post, claiming he would donate to Save the Kangaroos in light of the backlash.
The Huffington Post reached out to a rep for Epps but did not hear back as of press time.
Before You Go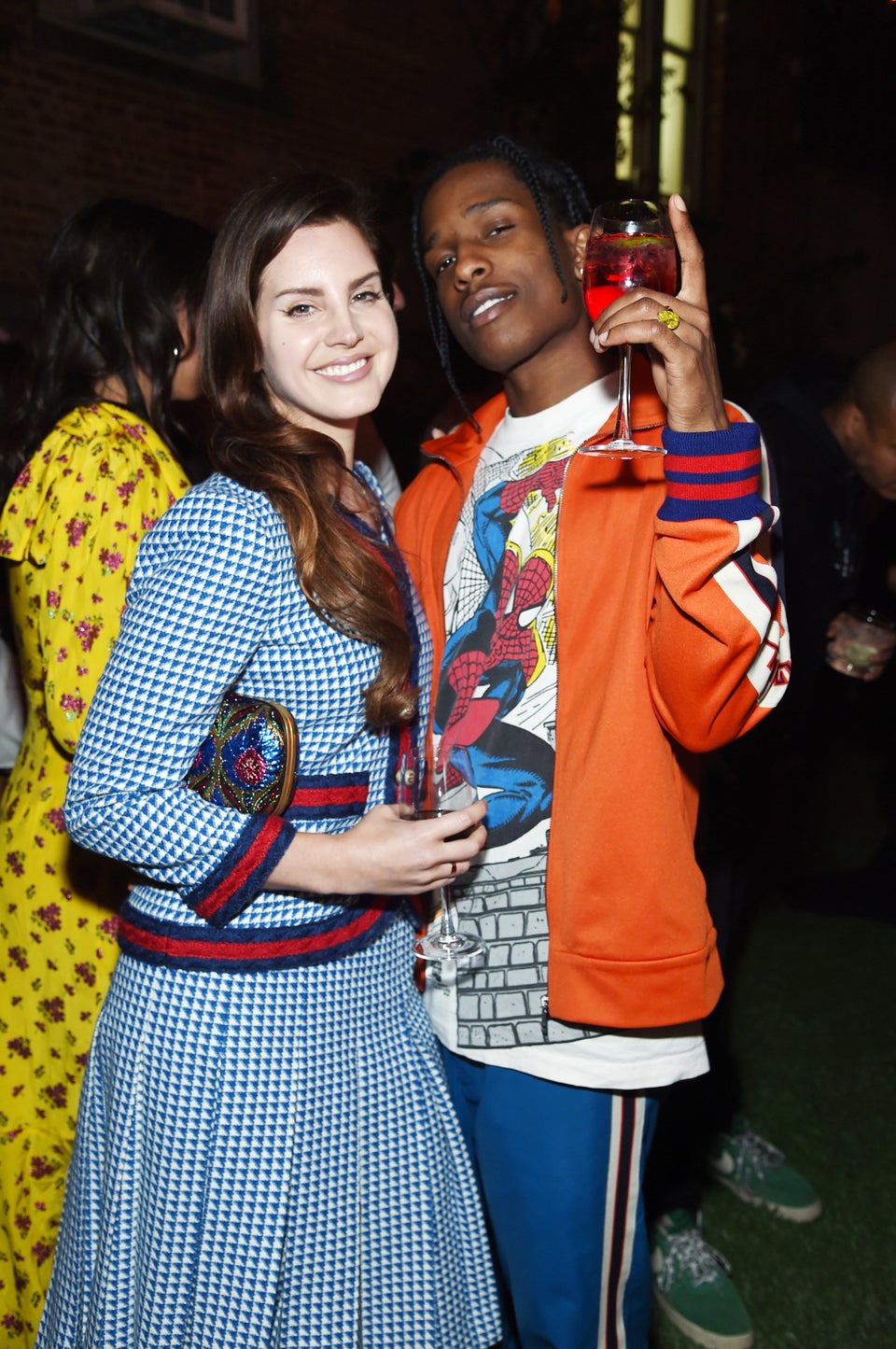 Celebrity News & Photos: 2017
Popular in the Community