 Actor Mike Epps is joining the cast of "Nina," the Nina Simone biopic written and directed by Cynthia Mort.
The film is being produced by Mark Burton, Barnaby Thompson, Stuart Parr and Ben Latham Jones. Zoe Saldana will star as the as the legendary singer and activist -- a controversial casting decision that has come under close scrutiny since its announcement this summer.
Many Simone fans have spoken out against Saldana playing the singer, saying the actress was not the right choice for the role because she resembled Simone.
Simone's daughter, Simone Kelly, a Broadway actress and singer, has also taken issue with the film telling Ebony.com she has been totally left out of the planning and production of the biopic.
"We offered to get involved with all the stuff that we have, from the music, to the pictures, to her writings, to connecting them with the stories of many people who were close to my mother, and we were ignored," said Simone.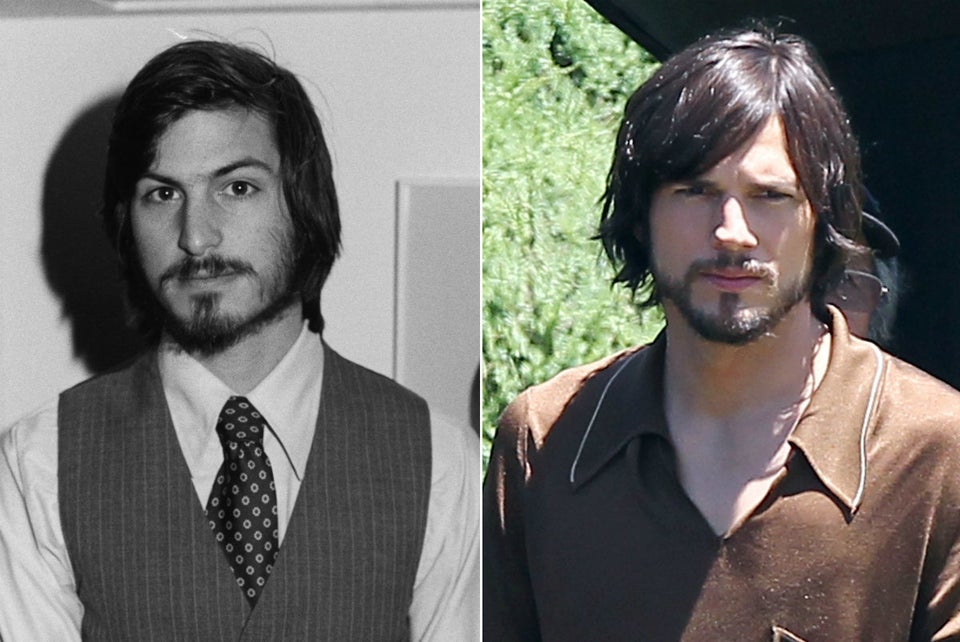 Hollywood Onscreen Transformations