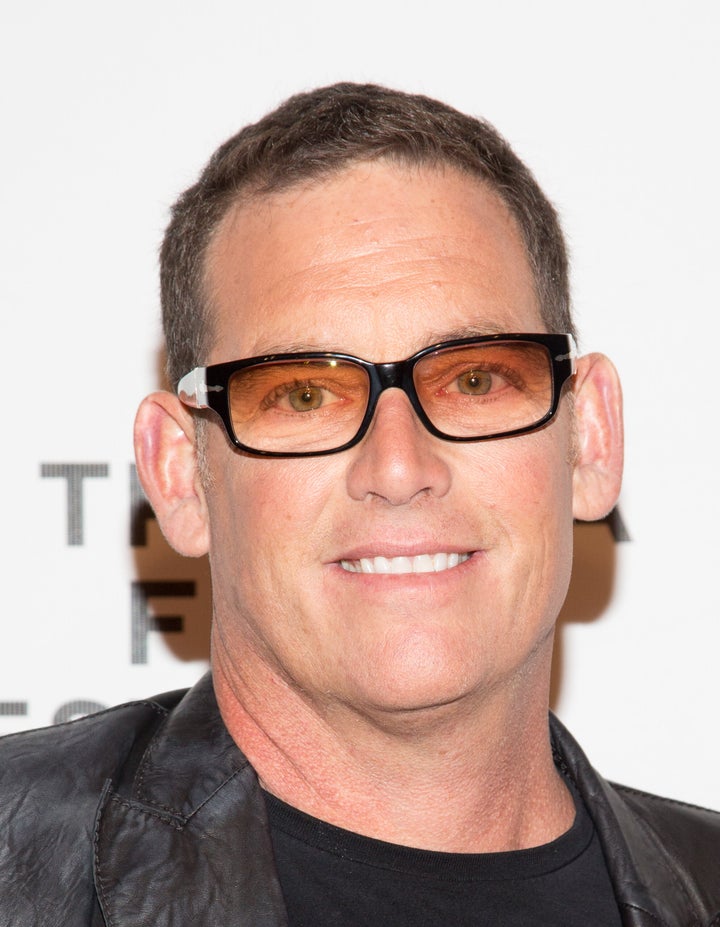 The creator of "The Bachelor" has decided to unhitch himself from the popular reality TV dating show after 21 years.
Claire Freeland, Jason Ehrlich and Bennett Graebner will be taking over the show, all of whom have long-term ties to "The Bachelor" franchise, according to Variety.
In a statement to the media, Fleiss congratulated Shallcross and Biggar and praised the people replacing him:
"First and foremost, congratulations are in order for Zach and Kaity. I wish them a long and happy life together.

"I want to thank WBTV and ABC for 21 extraordinary years. They've found the perfect creative team for me to entrust 'The Bachelor' franchise and keep this lightening in a bottle bold and moving forward. Let the journey continue."
"The Bachelor" debuted in March 2002, with Alex Michel as the first man to carry the title.
Although he didn't get married to his final choice, runner-up Trista Rehn became the first star of "The Bachelorette" when it debuted in January 2003.
Fleiss has also executive produced other spinoffs, including "Bachelor Pad," "Bachelor In Paradise," and "The Bachelor Winter Games."
He also had his own personal dramas.
Popular in the Community