There's no shortage of reasons to be disgusted by the case of Brock Turner, the former Stanford swimmer who received just six months in jail after he sexually assaulted an unconscious woman on the school's campus.
During his ESPN podcast Tuesday morning, co-host Mike Golic funneled much of the collective outrage into a blistering tirade against Turner, his father and the judge who let him off easy.
Golic ticked off the convictions that, per sentencing guidelines, can land predators like Turner up to 14 years in jail -- intent to commit rape, penetration of an unconscious person, and penetration of an unconscious person with a foreign object.
"You read that and you're disgusted," Golic said. "Convicted -- he was convicted of that."
Despite prosecutors recommending six years in jail, Judge Aaron Persky (who like Turner was a Stanford athlete) opted to give Turner just six months behind bars because he felt "a prison sentence would have a severe of impact on him, and I don't think he'll be a danger to others."
"Oh do ya?" Golic yelled.
Turner's critics have pointed to his gentle treatment by the legal system as the embodiment of rape culture and the way athletes -- particularly white ones -- are given disproportionately easy sentences.
The Santa Clara County Sheriff's Department even stalled on releasing Turner's mugshot until after his conviction; in its place, most reports were left to use an official Stanford photo of Turner looking well-groomed and smiling in a suit and tie.
"Does Brock's father or this judge understand that a woman was assaulted in this? At all?""
The 23-year-old victim wrote a powerful, lengthy letter detailing the assault and its aftermath, which she read aloud to Turner in court. CNN host Ashleigh Banfield read the letter almost entirely on the air after it was widely shared across the internet.
Meanwhile, the lenient sentence and bending over backwards to humanize and coddle a convicted sexual predator -- in part because Turner was a promising swimmer with Olympic dreams -- has prompted more than 300,000 people to sign a petition seeking to recall Persky from the bench.
Turner's father, Dan A. Turner, wrote a letter to Judge Aaron Persky before his son's sentencing, bemoaning the fact that his son was no longer enjoying eating steak and his other favorite foods as a result of the case, and adding that the burden his son will bear from the trial is "a steep price to pay for 20 minutes of action out of his 20 plus years of life." (The elder Turner later said his words were "misinterpreted.")
"Sorry Brock that you don't sleep well after assaulting this woman," Golic said Tuesday. "How is she doing? What about this woman?"
"Does Brock's father or this judge understand that a woman was assaulted in this? At all?" he added. "It blows my mind, some of the things that go on."
Related
Before You Go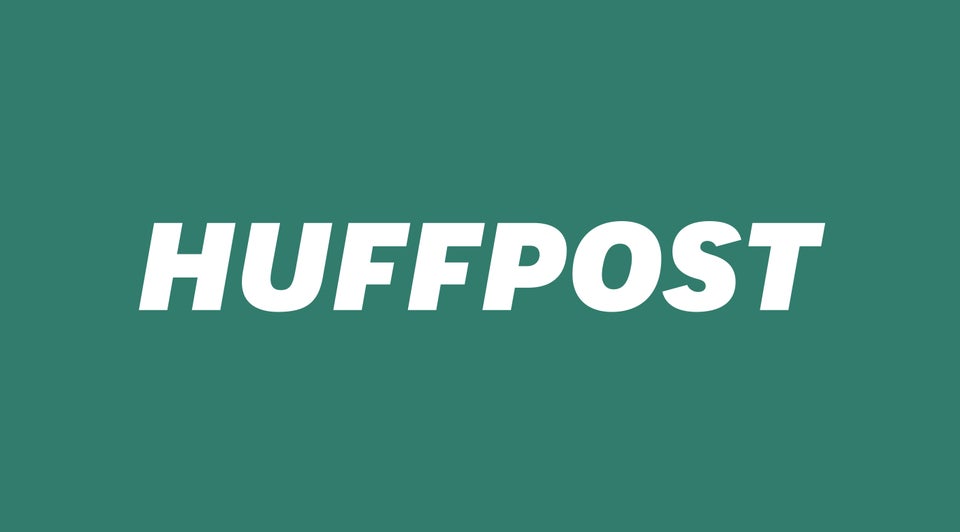 Don't Accept Rape Campaign
Popular in the Community