The former NFL player blew his top on his Mike & Mike In The Morning radio show on Wednesday after reading a quote from NFL Vice President of Officiating Dean Blandino.
In claiming that the jaw-breaking hit absorbed by Cincinnati Bengals punter Kevin Huber in Sunday night's game against the Ravens was illegal, Blandino stated that the punter was "defenseless throughout the entire down."

"What?!" Golic screamed. "Every football player or every person who puts pads on should be embarrassed for this quote."
Before going on to mock punters with co-host Mike Greenberg, Golic explained why he disagreed with the view of punters as being entirely defenseless.
"We've seen punters make tackles before, have we not?" Golic asked. "They'll push someone out of bounds, they'll throw their body and probably scream like a woman when they do it...I'm just kidding."
Golic and Greenberg went on to make fun of punters, referring to their position as "emasculating" and suggesting that Huber is "not a football player."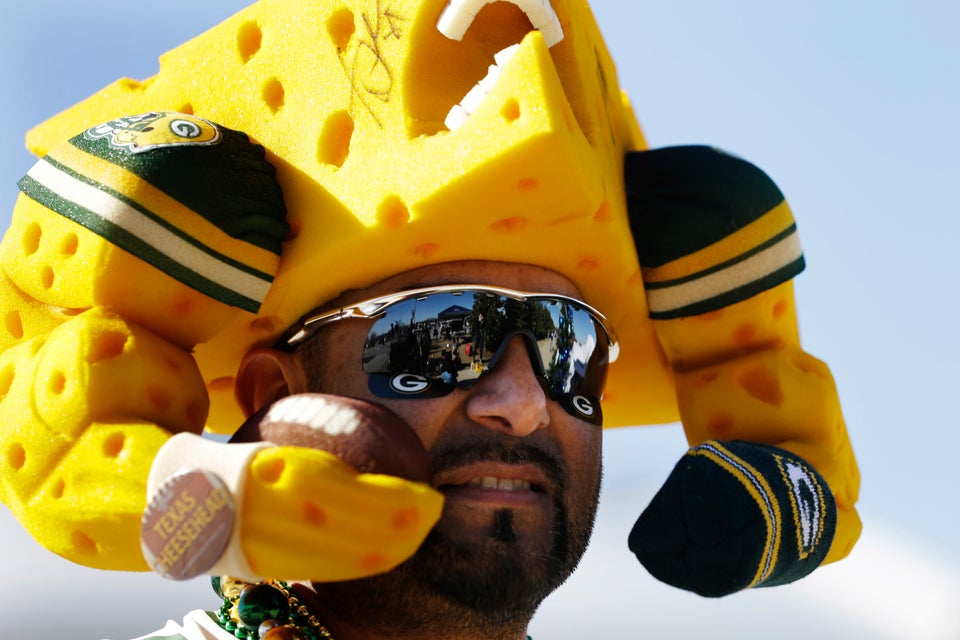 NFL Week 15 Photos
Popular in the Community