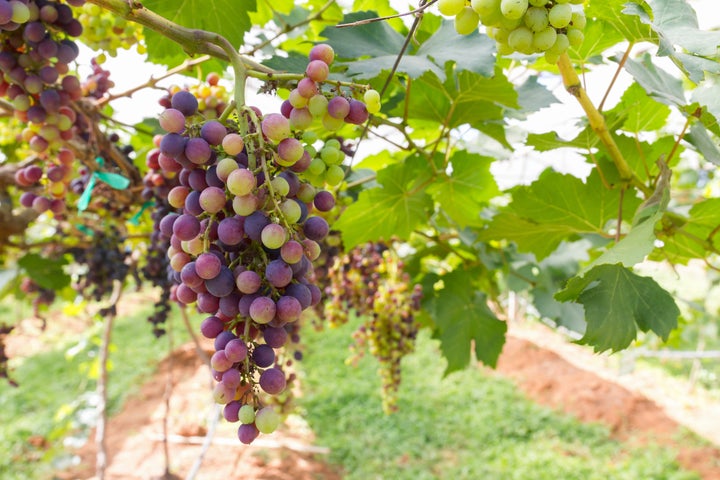 The Sunday Mail writes that Hayes said he'd found records of naked harvesting while studying as part of a Churchill Fellowship, which he was reportedly awarded in July. According to Symphony Hills Wines' website, Hayes primary fellowship goal is to research alternative grape varieties in Europe that would suit conditions in the Granite Belt area of Australia.
"I don't know if it will work, but I'm certainly going to give it a shot," he said. "The ancients believed the moon drew energy from the grapes and goodness from the soil -- just as the moon pulls the tides."
And there may be more to naked winemaking than just the moon and tides, according to Hayes. "Clothing made from animal hides would no doubt contain bacteria that would taint the winemaking process."
In April, Hayes plans to harvest a crop of nebbiolo, an Italian red wine grape, in the nude. He'll ferment the wine in clay amphora pots buried underground, an ancient practice, with no preservatives or additives.
Before You Go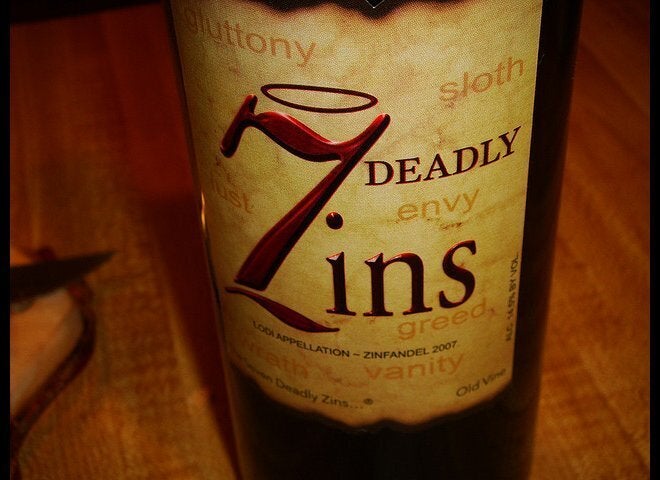 Mistakes Wine Drinkers Make