One police officer has an autistic teen saying, "I've got your back."
Blaize is an 18-year-old old autistic child with mental disabilities. His dream when he turned 18 on July 28, 2012, was to become a police officer. The best I could do was get him the outfit and call JPD to surprise him.
So she called to ask about a special visit for Blaize, and right away, an officer showed up to their Louisiana home.
"They pulled it together real fast…Blaize was the happiest 18 year old I have ever seen!" Richard wrote on Facebook.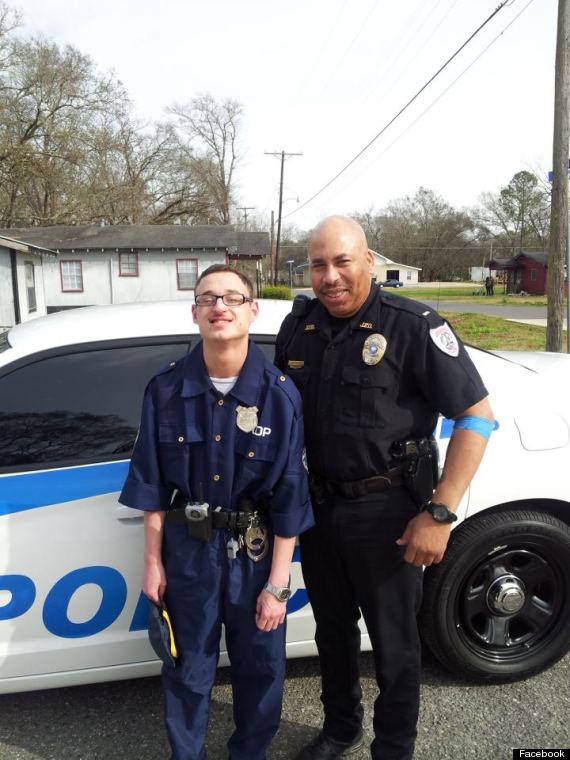 After that, Blaize visited the police headquarters with Hill, his new hero and one of the department's most beloved cops. Afterwards, Richard wrote:
Blaize had his visit at the JPD and got a tour that put a smile on his face from ear to ear!! He received a certificate and a special JPD coin.
"Since that day, Mike Hill has come to our home on 3 different occasions just to visit his 'backup,'" Richard wrote.
During the latest visit, Hill brought a police calendar for Blaize that included photos of all the officers.
The Richards aren't the only ones taking notice, either. This month, Hill was named Officer of the Year.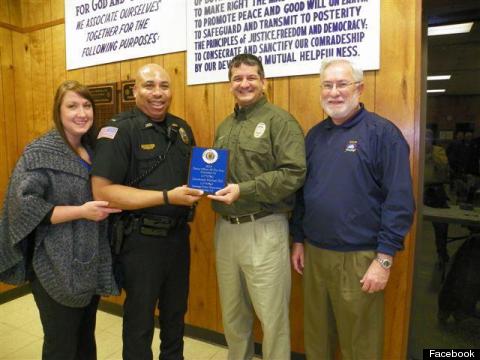 "Making the neighborhood proud!" a commenter wrote.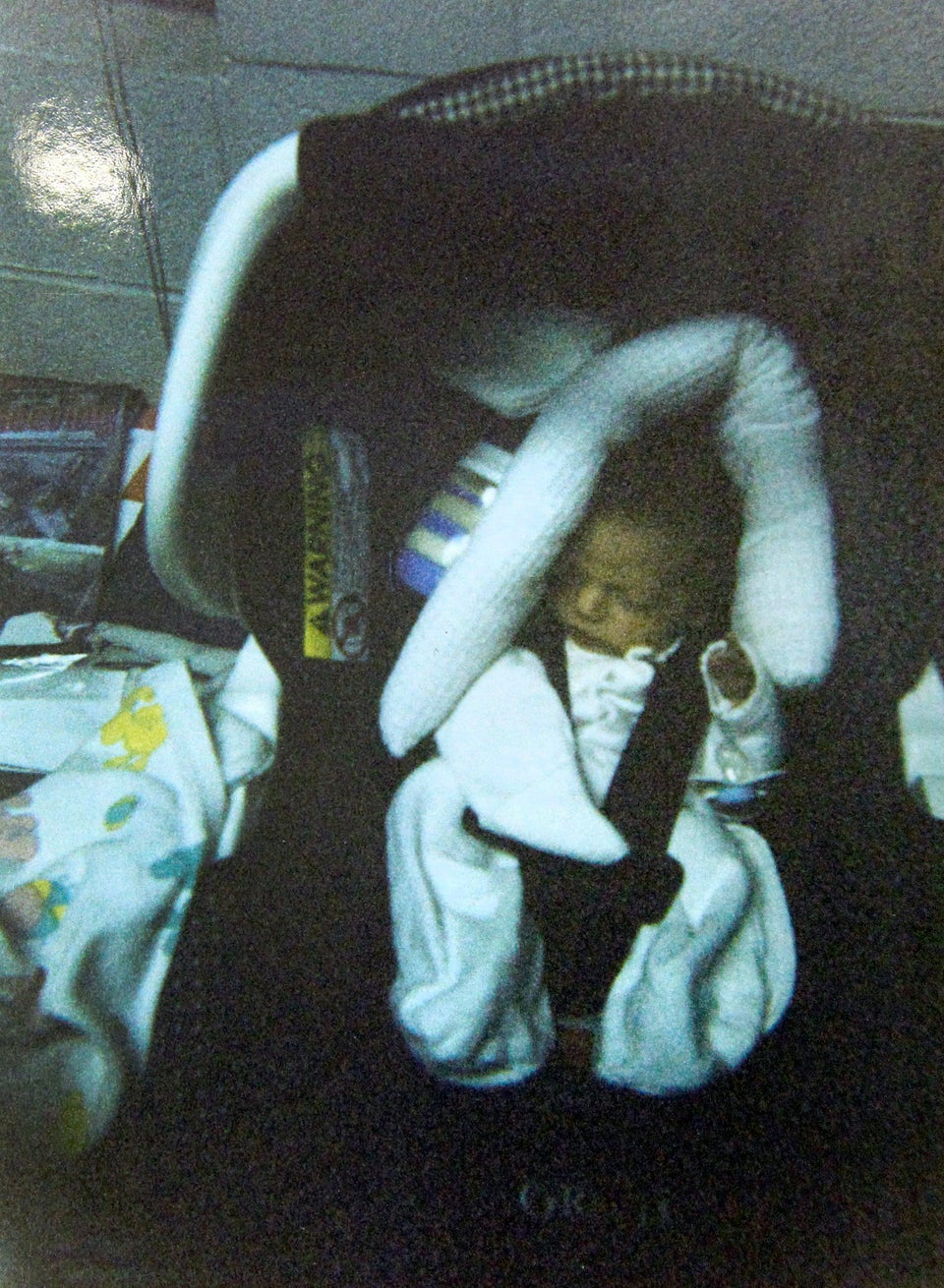 Koregan Quintanilla's Birthday Wish