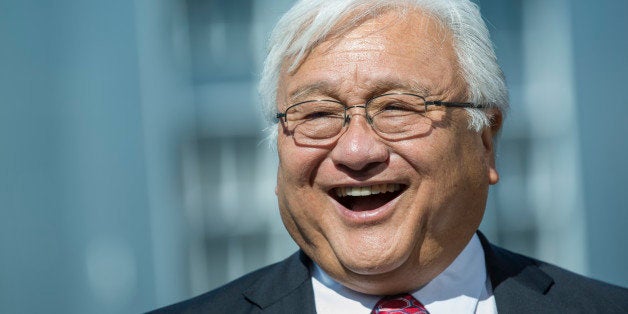 SAN FRANCISCO -- Rep. Mike Honda (D-Calif.) outraised his challenger Ro Khanna in the first quarter of the year, marking the first time the incumbent has outpaced his fellow Democrat in fundraising for what may be the year's most expensive House primary.
According to Honda's campaign, the seven-term congressman has raised over $650,000 in 2014's first quarter. Meanwhile, Khanna, an attorney and former Obama administration official, raised more than $460,000 in the same period.
"I'm humbled by the incredible support from our grassroots supporters nation-wide, which makes this campaign possible, and I anticipate will continue to grow," Honda said in a Wednesday statement.
Despite Honda's first quarter edge, the incumbent still trails Khanna in overall fundraising. While the incumbent now has over $1,050,000 cash on hand, Khanna's available campaign coffers now total about $2 million.
In a statement announcing his first quarter totals, Khanna's campaign noted that the majority of his donations came from individuals giving $100 or less.
"My change campaign is continuing to gain momentum ahead of the primary election and that's reflected in the local support I received this past quarter," Khanna said.
A majority of Honda's donations also came from contributions of $100 or less.
California's primary will take place June 3. If Honda and Khanna are the top two finishers in the race to represent California's 17th District, the two will face off again in November's general election.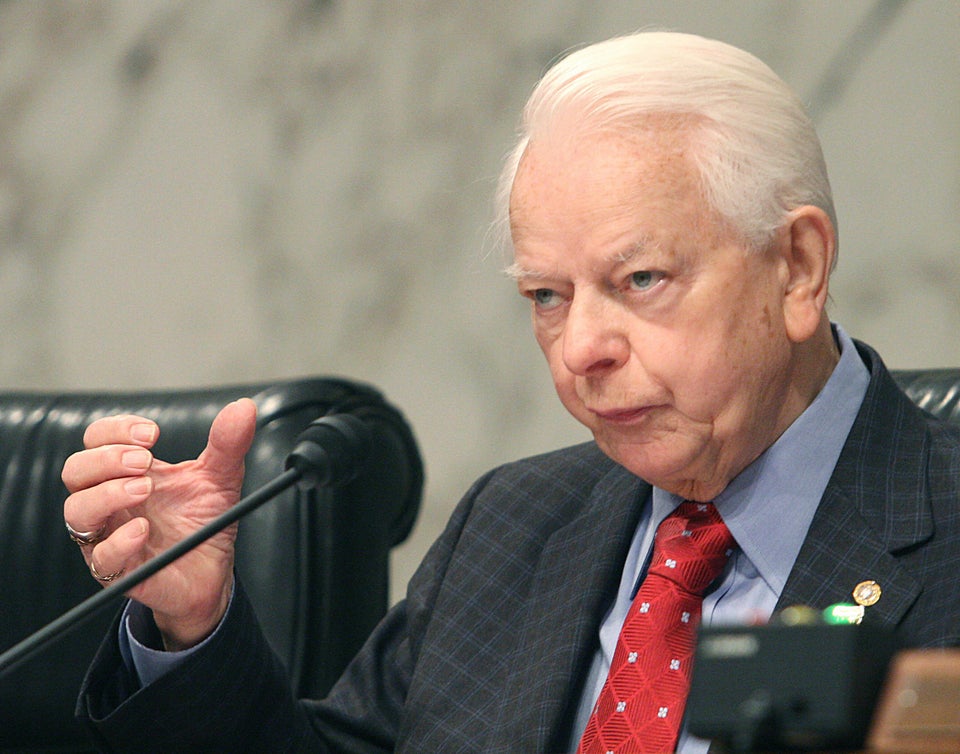 Longest Serving Senators In U.S. History
Popular in the Community