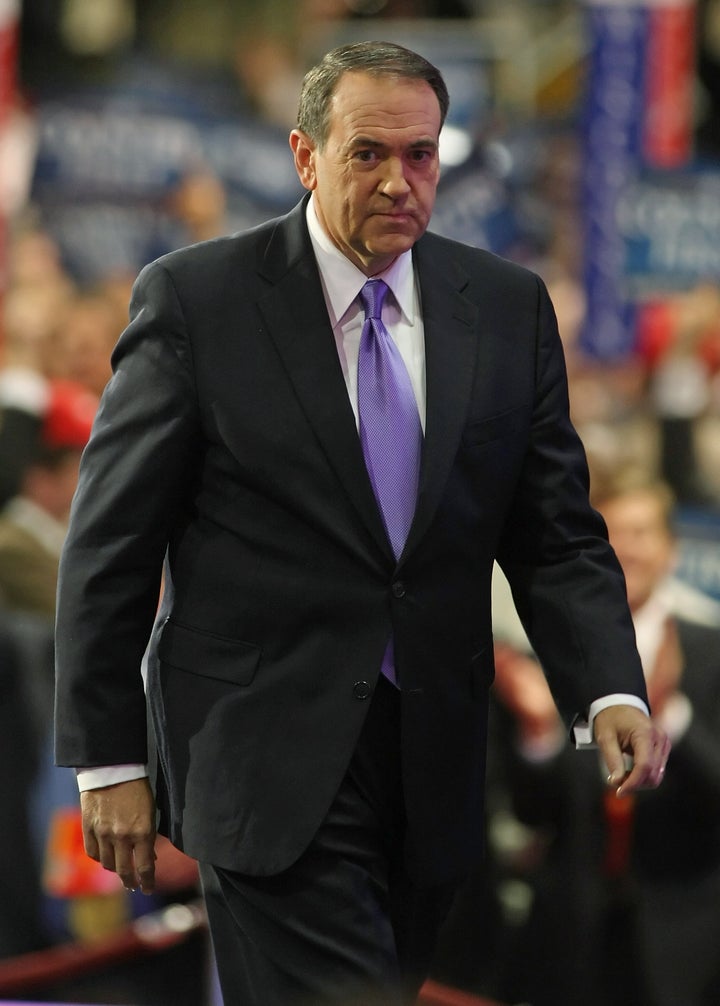 WASHINGTON -- The pieces are coming together for a serious presidential run by former Arkansas Gov. Mike Huckabee, another influential southern Republican said Thursday.
"It looks like things continue to fall in place," former South Carolina Gov. David M. Beasley told The Huffington Post. "You know, like Haley Barbour getting out -- another southern governor who could take votes."
Beasley said that many of the operatives released by Barbour, the current governor of Mississippi, might be inclined to work for Huckabee.
"I don't think there's any doubt that [Barbour's] supporters in the south and nationwide would be predisposed. Their first thoughts would be toward Huckabee ... because of his southern conservative credentials," Beasley said.
But, he cautioned, "you don't know what will be that final one thing that will cause him to say he's doing it."
Beasley managed the Palmetto State from 1995 to 1999 and was a key Huckabee backer in his 2008 run. The one-time supporter said he spoke to the former governor and current Fox News host on Wednesday about speculation on a South Carolina blog that Huckabee was releasing potential campaign workers to go work for other candidates.
"He was really upset about it," Beasley said of Huckabee. "It really gave you a pretty clear indication that he is seriously considering [a presidential run]."
Lending support to Beasley's comments are reports about the activities of Huckabee's political action committee. According to sources who asked not to be named, HuckPAC is offering campaign positions to operatives under the premise that a run is a done deal. (HuckPAC director Hogan Gidley has denied that any final decision has been made.)
Huckabee's 2008 campaign manager Ed Rollins also said he thinks the Arkansan will decide to make another go at the GOP nomination. Huckabee remains one of the top names in most polls measuring Republican voter attitudes toward the 2012 field.
Most insiders expect Huckabee to make his formal announcement by early June.
Popular in the Community