 On his Facebook page, Huckabee announced that Aug. 1 will be "Chick-fil-A Appreciation Day," a day on which he is encouraging people to patronize the fast food chain.
Boston Mayor Thomas Menino even went so far as to tell the Boston Herald that "Chick-fil-A doesn't belong in Boston."
"You can't have a business in the city of Boston that discriminates against a population," he said, according to the Herald. "We're an open city, we're a city that's at the forefront of inclusion."
And on Friday, the Jim Henson Company, the group behind "The Muppets" and "Fraggle Rock," released a statement saying it has "notified Chick-fil-A that we do not wish to partner with them on any future endeavors." Jim Henson's "Creature Shop" toys are currently available in the company's kid's meals.
The goal is simple: Let's affirm a business that operates on Christian principles and whose executives are willing to take a stand for the Godly values we espouse by simply showing up and eating at Chick Fil-A on Wednesday, August 1. Too often, those on the left make corporate statements to show support for same sex marriage, abortion, or profanity, but if Christians affirm traditional values, we're considered homophobic, fundamentalists, hate-mongers, and intolerant.
So far, more than 80,000 people have signed up to participate in the event.
A number of you are asking questions about the Chick Fil-A event. The event disappeared from my page this morning and we have asked Facebook to look into this. I will update you as soon as I know more. The event is still on and the info should be back up soon.
Check out the slideshow below to see companies and products that have been boycotted because of their support for gay rights.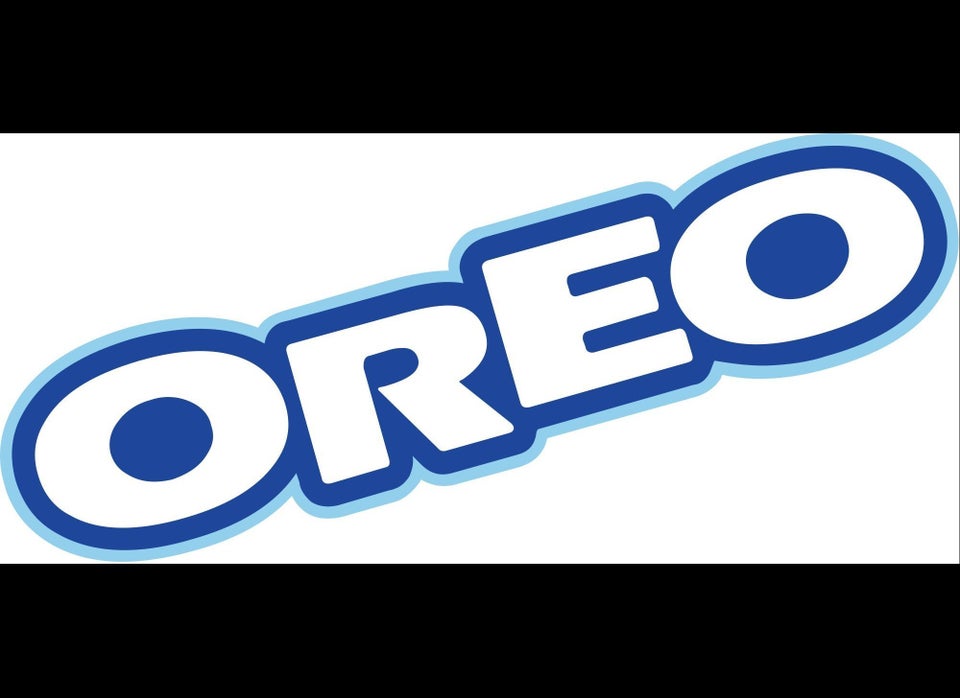 25 LGBT-Friendly Products & Companies Targeted By Boycotters
Support HuffPost
The Stakes Have Never Been Higher
Related
Popular in the Community