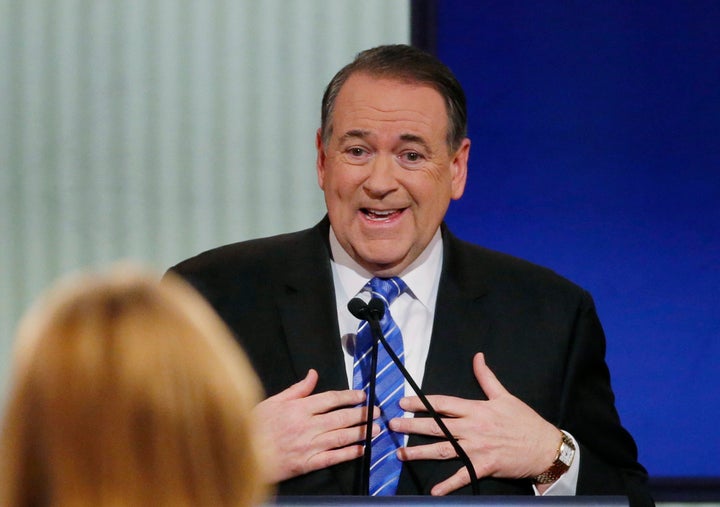 The holiday commemorates the day Mexican troops defeated French forces in the Battle of Puebla in 1862. But the former Arkansas governor decided not to honor that battle for freedom, instead choosing to reference lazy stereotypes:
Accordingly, Huckabee's rude tweet quickly earned the ire of Twitter.
Some were rightfully upset at Huckabee's ignorance and disrespect:
Others had a simple suggestion.
And other Twitter users thought Huckabee should stick to what he knows.
Then again, some suggested, maybe he just needs some attention.
Huckabee seems unlikely to ever admit his self-described "tongue-in-cheek" tweets are offensive.
A couple of his other "jokes" include labeling journalists "pot smokers" and taking jabs at Sen. Chuck Schumer after the Democrat teared up during a press conference:
"I find Twitter amusing to me," he told Yahoo News last month. "And so I share it, and a lot of people ― you know, most of my humor is what I call groan humor, groaning people, oh boy. Groaning, g-r-o-a-n. Intentionally. It's just sort of the kind of stuff that causes people to just maybe smile but they're in on the joke, they get it, that it's intended, tongue-in-cheek."
Mike Huckabee
Popular in the Community