Mike Huckabee joined the growing pack of 2016 presidential candidates skeptical about climate science on Sunday.
"I know that when I was in college I was being taught that if we didn't act very quickly, that we were going to be entering a global freezing," he told "Meet The Press." "Go back and look at the covers of Time and Newsweek from the early '70s. And we were told that if we didn't do something by 1980, we'd be popsicles. Now we're told that we're all burning up. Science is not as settled on that as it is on some things."
Watch more of his interview in the video above.
"One thing that all of us have a responsibility to do is recognize that climate change is here, it's real," he said then. "That what we have to do is quit pointing fingers as to who's at fault and recognize that it's all our fault and it's all our responsibility to fix it."
"A beheading is a far greater threat to an American than a sunburn," he told an audience at Iowa Freedom Summit.
Support HuffPost
The Stakes Have Never Been Higher
Before You Go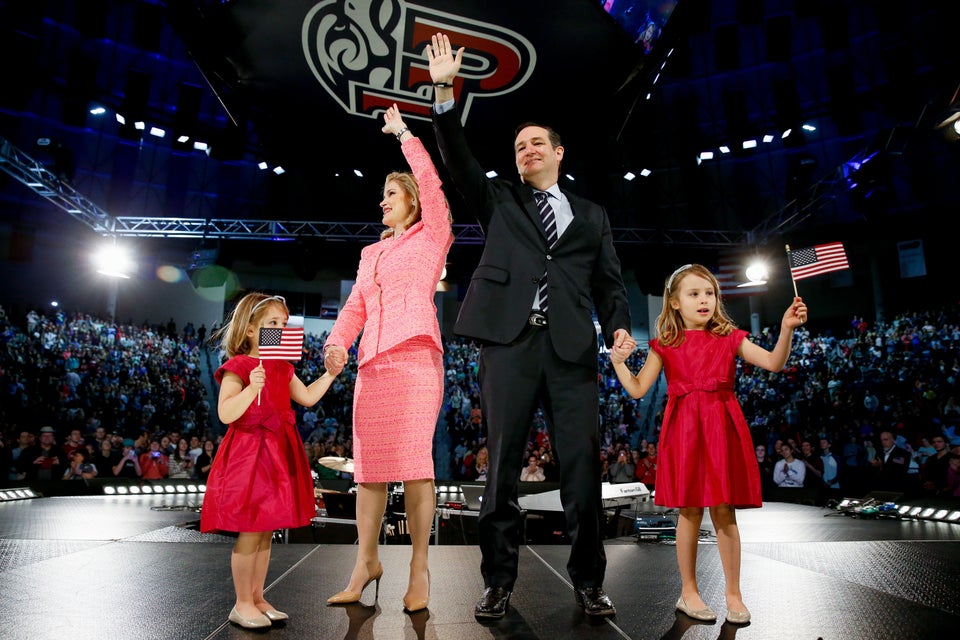 Declared 2016 Presidential Candidates
Popular in the Community