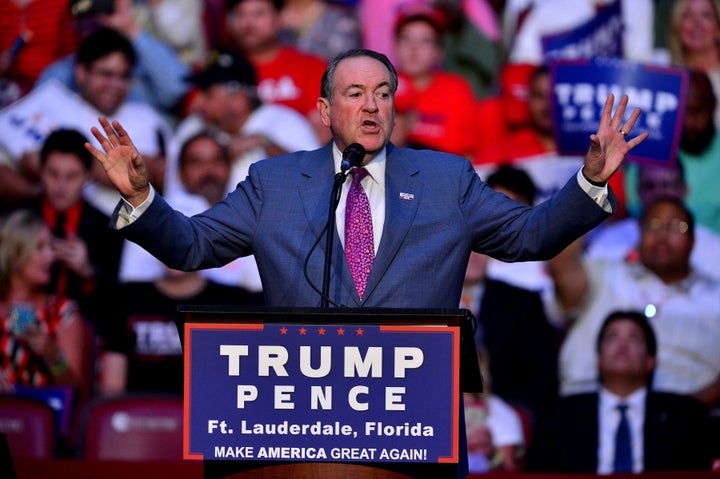 Election night wouldn't be complete without a racist remark from a conservative politician ― and Mike Huckabee did not disappoint.
Amid Tuesday's vote-counting chaos, Huckabee, the former governor of Arkansas and a supporter of Republican presidential nominee Donald Trump, tweeted a confusing and racist statement. He suggested that if Democratic nominee Hillary Clinton wins the presidency, she would "appoint her Filipino maid" as the head of the CIA.
After the FBI's review of those emails, FBI director James Comey announced on Nov. 6 that Clinton wouldn't face any charges for her handling of them, reiterating that she may have acted carelessly, but not criminally.
It's not clear what Santos's ethnicity has to do with anything. Huckabee's suggestion that Clinton would bring her on as head of CIA is equally strange.
We're just going to call this one a bad anti-Clinton joke, of which Huckabee had others on Tuesday night.
Before You Go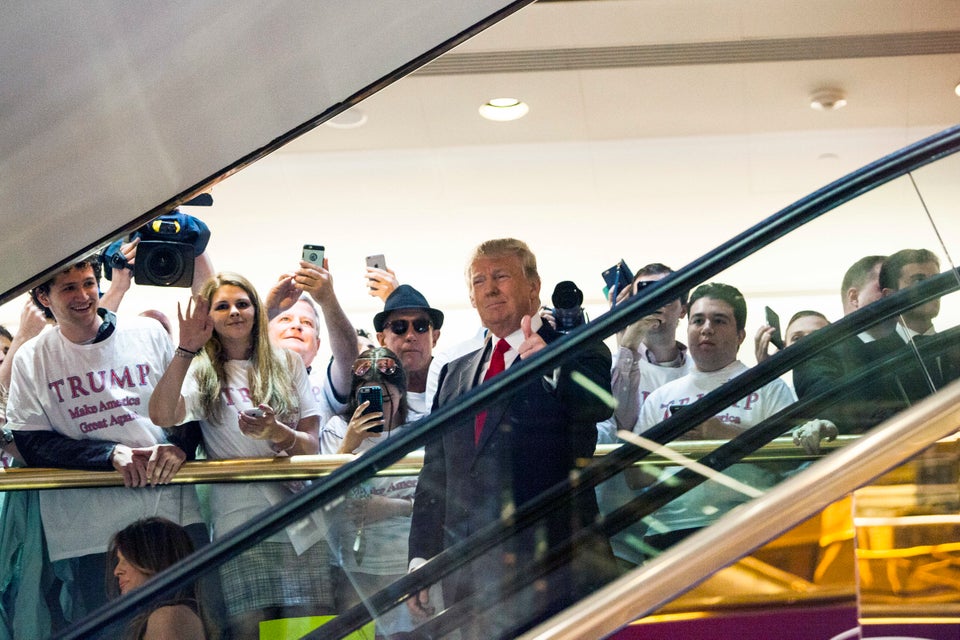 Best 2016 Election Photos
Popular in the Community