WASHINGTON, May 21 (Reuters) - Republican Mike Huckabee, who launched his bid for the party's 2016 presidential nomination earlier this month, on Thursday said he will skip an August straw poll of Iowa Republican activists often seen as an early test of political support.
Instead the former Arkansas governor said he will focus on the caucuses, Iowa's official nominating contest held before any other U.S. state, giving the largely rural, Midwestern state an outsized role in the presidential scrum.
Huckabee, later a Fox television show host who has now fashioned his candidacy on working-class issues, is the latest Republican to forgo the unofficial poll. Last week, former Florida Governor Jeb Bush said he would skip it.
"I have concluded this year's Iowa straw poll will serve only to weaken conservative candidates and further empower the Washington ruling class and their hand-picked candidates" Huckabee wrote in an op-ed published in the Des Moines Register.
Former Arkansas Gov. Mike Huckabee speaks as he officially announces his candidacy for the 2016 Presidential race on May 5, 2015 in Hope, Arkansas. Huckabee, a Republican, previously ran for the presidency in 2008. (Photo by Matt Sullivan/Getty Images)
While the straw poll does not necessarily predict the conservative party's eventual presidential nominee, it does offer candidates a chance to measure their support among activists in the farm state as Republicans solidify their nominee ahead of the November 2016 presidential election.
So far, six Republicans are officially seeking the nomination while at least eight others have suggested they may run.
A fundraiser for Iowa Republicans that dates back to 1979, the straw poll has faced criticism in recent years for being overhyped and costing candidates a lot of money to compete with little to show for it. Several past winners never moved on to win the nomination.
While Bush bowed out citing a scheduling conflict with an event in Atlanta, Huckabee zeroed on in the expense.
"It's clear that pitting conservative candidates with limited resources against each other in a non-binding and expensive summer straw poll battle, while allowing billionaire-backed establishment candidates to sit out, will only wound and weaken the conservative candidates who best represent conservative and hard-working Iowans," Huckabee wrote. (Reporting by Susan Heavey and Steve Holland Editing by W Simon)

Before You Go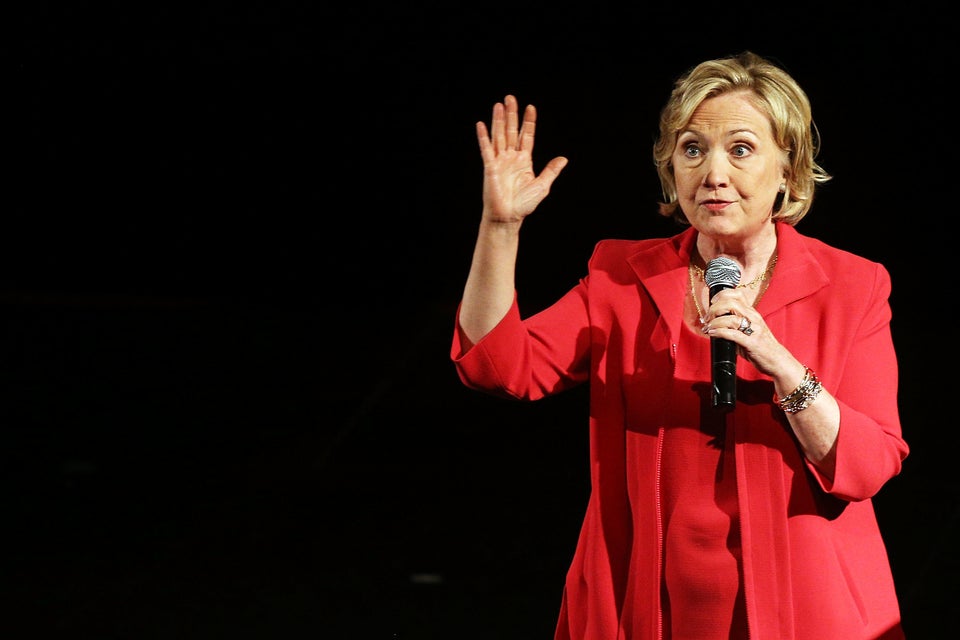 Potential 2016 Presidential Contenders
Popular in the Community