Former Arkansas Gov. Mike Huckabee (R) will not be participating in the Iowa Straw Poll in August due to the financial burden it will place on his presidential campaign.
"After consulting with many of our Iowa volunteers and supporters, as well as key activists whose opinion we value, I have decided to forgo taking part in the Iowa straw poll — or any other straw poll — and will instead focus our campaign's attention and resources on the Iowa caucuses," Huckabee wrote in a Des Moines Register op-ed published Thursday.
Huckabee is the second 2016 presidential contender to announce plans to skip the event, which traditionally takes place before the start of the GOP primary season and serves as a fundraiser for the Iowa Republican Party. Former Florida Gov. Jeb Bush (R), who has not yet officially declared his candidacy, said earlier this month he would skip the poll to attend a competing event in Atlanta instead.
Candidates who decide to participate in the straw poll must dedicate a considerable amount of time, staff and financial resources to winning a title that in recent years has become largely symbolic. Former Rep. Michele Bachmann (R-Minn.) won the straw poll in 2011, yet failed to win a single caucus or primary and ultimately dropped out of the race.
"Past winners in recent straw polls didn't result in caucus victories, and we want to dedicate our resources and focus our volunteers in Iowa towards the caucuses, which matter greatly in determining our next president," Huckabee added. "And if you question how important the Iowa caucuses really are, just ask our last Republican president or the current Democratic one, who both won the Iowa caucuses on their way to the White House."
In an attempt to mollify concerns over finances, the Iowa GOP announced it would offer free tent space and utilities to presidential candidates who participate in the event, scheduled to be held Aug. 8 in Boone.
Huckabee may have more reason to skip the straw poll than other candidates with more deep-pocketed donors, something he alluded to in his presidential announcement speech in Hope, Arkansas.
"I never have been and won't be the favorite candidate of those in the Washington-to-Wall Street corridor of power," he said earlier this month. "I will be funded and fueled not by billionaires but by working people across America."
Before You Go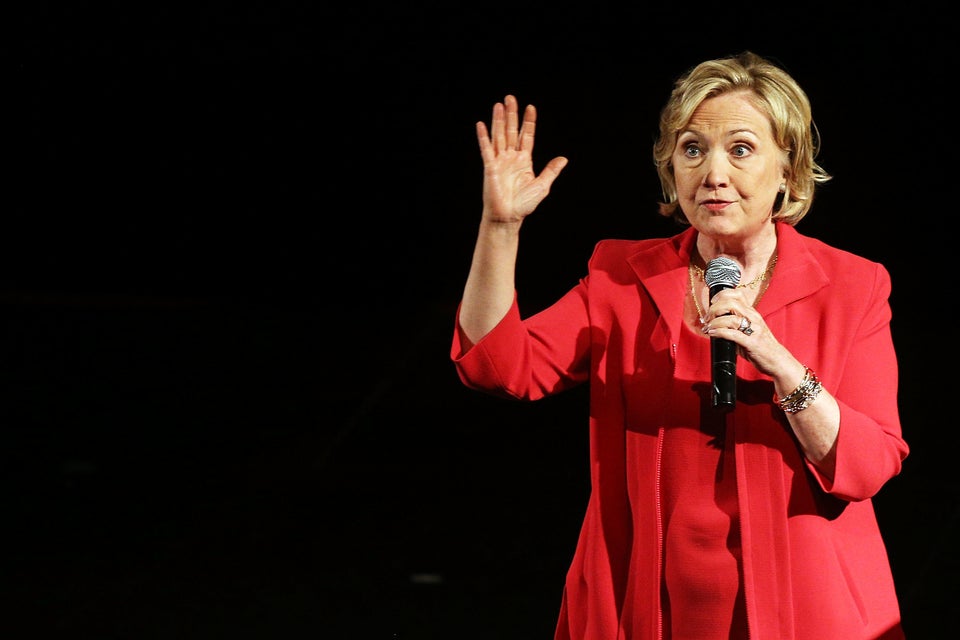 Potential 2016 Presidential Contenders
Popular in the Community