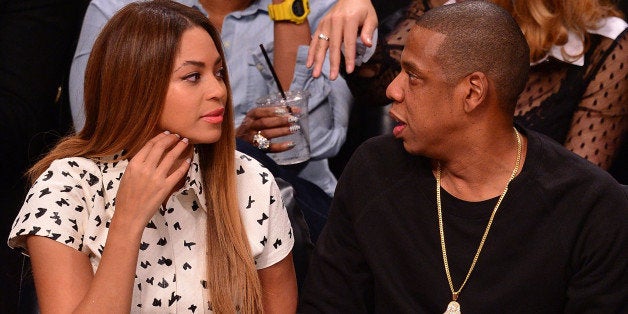 For some inexplicable reason, former Fox News pundit and GOP governor, and possible 2016 presidential candidate, Mike Huckabee decided to weigh in on Jay Z and Beyonce in his new book. The result? An offensive statement calling the rapper a "pimp" who exploits his wife.
Passages in Huckabee's forthcoming book about today's "fractious" American society, God, Guns, Grits, and Gravy, due out Jan. 20, touch on "popular culture provocations from Jay Z and Beyonce," according to the book's description on Amazon.
My reaction: Why? Beyonce is incredibly talented –- gifted, in fact. She has an exceptional set of pipes and can actually sing. She is a terrific dancer –- without the explicit moves best left for the privacy of her bedroom. Jay Z is a very shrewd businessman, but I wonder: Does it occur to him that he is arguably crossing the line from husband to pimp by exploiting his wife as a sex object?
Jay Z is "arguably" a pimp because his wife is empowered enough to embrace her sexuality. OK. Because if she wasn't married to Jay Z she'd have to followed her real career dreams and become a knitting instructor at Boise Community College. Sure.
This isn't the first time Huckabee has been involved in a critique about the superstar singer's performances. Rachel Campos-Duffy, former "Real World" cast member and wife of conservative Wisconsin congressman Sean Duffy, went on Huckabee's radio show and talked about Beyonce's 2013 Super Bowl Halftime Show.
"It looked like a stripper show," she said. "I half expected a pole to pop out of the platform there."
Support HuffPost
The Stakes Have Never Been Higher
Before You Go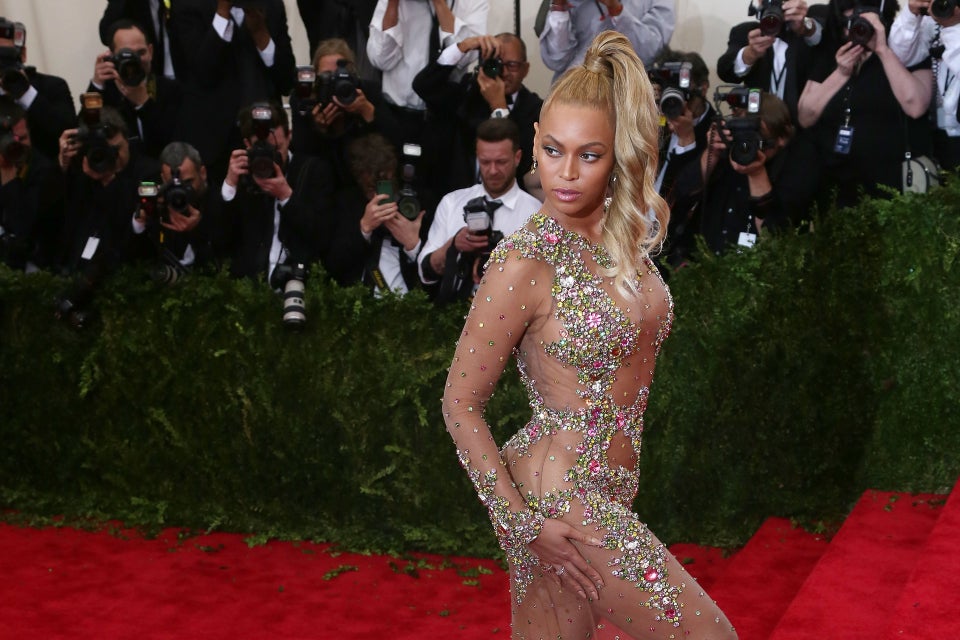 Queen Bey!
Popular in the Community