Former Arkansas Gov. Mike Huckabee (R) addressed the Colorado Springs Planned Parenthood shooting, in which two civilians and a police officer were killed when a gunman opened fire at the women's health clinic on Friday.
"The Colorado Springs tragedy is domestic terrorism, especially for those us in the pro-life movement," Huckabee wrote on Twitter.
The Republican presidential hopeful, an evangelical Christian known for his firm stance against abortion, became just one of few GOP presidential contenders to address the shooting over the weekend. Sen. Ted Cruz (R-Texas) and Ohio Gov. John Kasich (R) also offered their condolences to the victims. Many of the other candidates vying for the Republican presidential nomination, however, were noticeably silent about the matter.
On Saturday, Huckabee first commented on the fallen police officer, praising him as a hero who "laid down his life in service of his community."
Authorities have not yet publicly ascribed a motive to the shooting. But the 57-year-old suspect, Robert Lewis Dear, reportedly said "no more baby parts" after his arrest, a possible reference to a heavily edited undercover video released by a conservative organization that showed Planned Parenthood personnel supposedly discussing the sale of fetal tissue parts.
Huckabee addressed the shooting Sunday in an interview on CNN's "State of the Union."
"Well, we don't know fully what the facts are," he said. "They're still being determined. We don't even know some of the victims' names yet. But regardless of why he did it, what he did is domestic terrorism, and what he is did is absolutely abominable, especially to those of us in the pro-life movement, because there's nothing about any of us that would condone or in any way look the other way at something like this."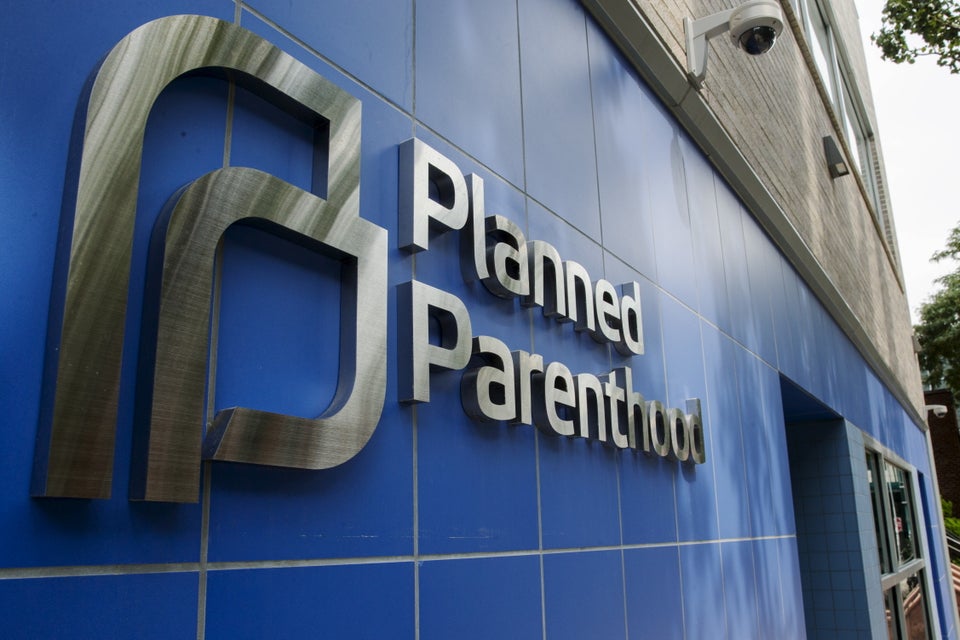 Facts About Planned Parenthood
Popular in the Community