In a Friday interview with radio host Steve Deace, Huckabee said he would "take nothing back from that speech," which was given at the National Religious Broadcasters Convention in Nashville.
"Now I wish that someone told me that when I was in high school that I could have felt like a woman when it came time to take showers in PE," Huckabee said in the February speech. "I'm pretty sure that I would have found my feminine side and said, 'Coach, I think I'd rather shower with the girls today.'"
Huckabee told Deace he was "kind of glad" the video of his remarks made the rounds online.
"I'm kind of glad it's posted because people, if they watch the whole clip, what they're going to see is that I'm giving a commonsense answer to the insanity that's going on out there," Huckabee said. "Because I hear people, everybody wants to be politically correct, everybody wants to be loved by the media and loved by the left and loved by the elitists. But, you know, I know I'm not going to be, so let's just get it over with. I'd rather be a commonsense candidate for people who did take their brains to work today."
Before You Go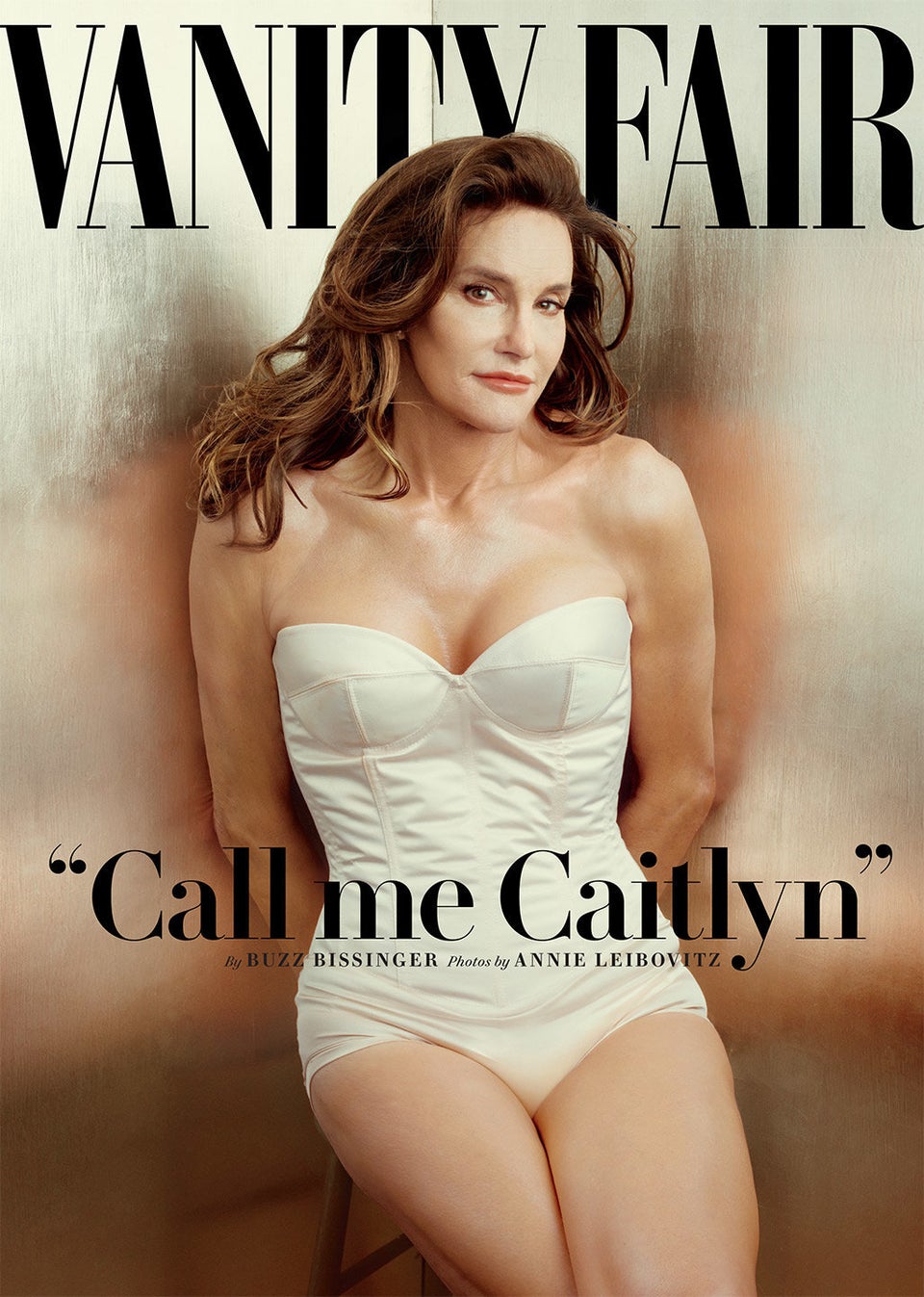 Iconic Transgender Moments
Popular in the Community