Zika virus is no laughing matter ― unless, apparently, you're Mike Huckabee warming up the crowd at a Donald Trump rally.
The former Arkansas governor and failed Republican presidential candidate mocked concerns over the devastating virus so he could take a potshot at Trump's Democratic rival, Hillary Clinton, during a Wednesday evening rally for Trump in Sunrise, Florida.
"I'm a lot more afraid of a Hillary Clinton presidency than I am of getting a mosquito bite in South Florida," Huckabee said.
Huckabee's dismissive attitude toward the virus is not shared by women who are pregnant or may become pregnant. One day earlier, a Texas infant died in the state's first Zika-related death.
The virus poses several life-altering threats to newborns if pregnant mothers contract the virus. Microcephaly, a birth defect that causes smaller-than-average head size, and can even yield brain damage and lifelong learning and mental disabilities for the child, is the most well-known.
Arthrogryposis, a condition that deforms the joints, has also been linked to the virus.
Miami is considered "ground zero" for Zika virus in the U.S. after multiple cases of the virus were linked to mosquitos in the area.
At previous campaign events in Florida, Trump has remained silent on the issue, even as Florida lawmakers on both sides of the aisle have sounded the alarm for Congress to act quickly and pass funding to fight the virus.
Republican Gov. Rick Scott on Tuesday said local health officials have already counted 21 people with locally transmitted Zika virus.
"This is not only an issue affecting us here in Florida — this is a national issue," Scott said. "The federal government must stop playing politics and Congress needs to immediately come back to session to resolve this."
Leading into Wednesday's rally, Trump had yet to meaningfully address the threat of Zika or how he thinks the federal government, which is responsible for coordinating funding and research efforts to fight the virus, should respond.
Before You Go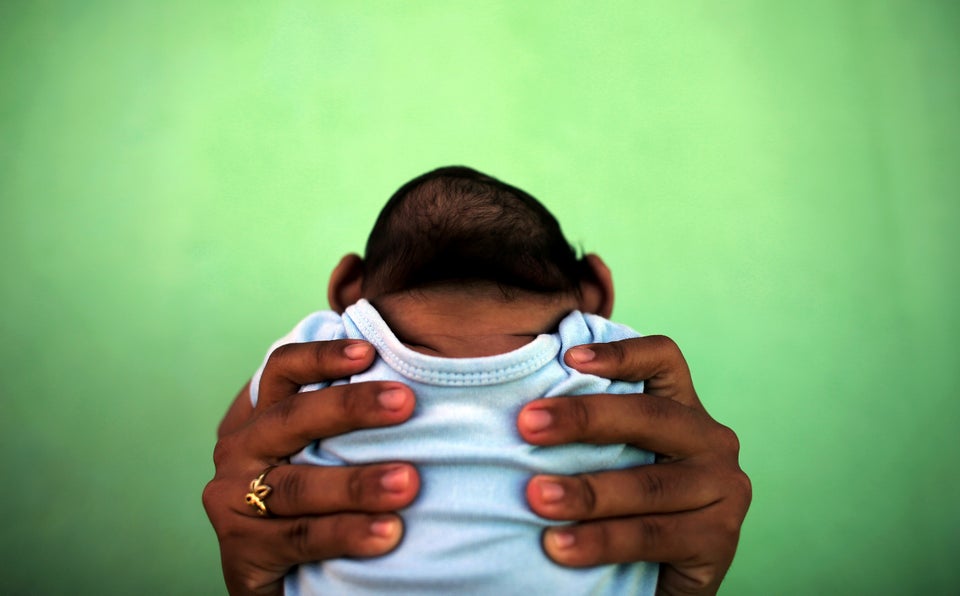 Zika Virus In Brazil
Popular in the Community