 Sen. Mike Johanns (R-Neb.) will not seek a second term in 2014, NBC News reported Monday.
In a letter, Johanns told Nebraska Gov. Dave Heineman that he will not run for reelection next year.
"With everything in life, there is a time and a season. At the end of this term, we will have been in public service over 32 years," Johanns wrote, referencing his wife Stephanie's political career. "Between the two of us, we have been on the ballot for primary and general elections 16 times and we have served in eight offices. It is time to close this chapter of our lives."
Johanns was first elected to the Senate in 2008, after serving as U.S. secretary of agriculture under former President George W. Bush. Prior to that, the Republican served two terms as Nebraska's governor.
With Johanns exiting the 2014 race, eyes are likely to turn to Heineman, also a Republican. In 2011, GOP leaders urged the governor to challenge then-Sen. Ben Nelson (D-Neb.) in the 2012 race, but the governor declined to run. The GOP nomination eventually went to Deb Fischer, a Tea Party favorite who defeated Bob Kerrey, who won the Democratic nomination after Nelson also declined to run, in the general election.
"Senator Mike Johanns is a remarkably outstanding public official. His career spans decades of dedicated service at the local, state and national levels," Heineman said in a statement. "As a mayor, a Governor, a Cabinet Secretary, and now as a U.S. Senator, Senator Johanns has always been a leader of our state and of our nation."
Before You Go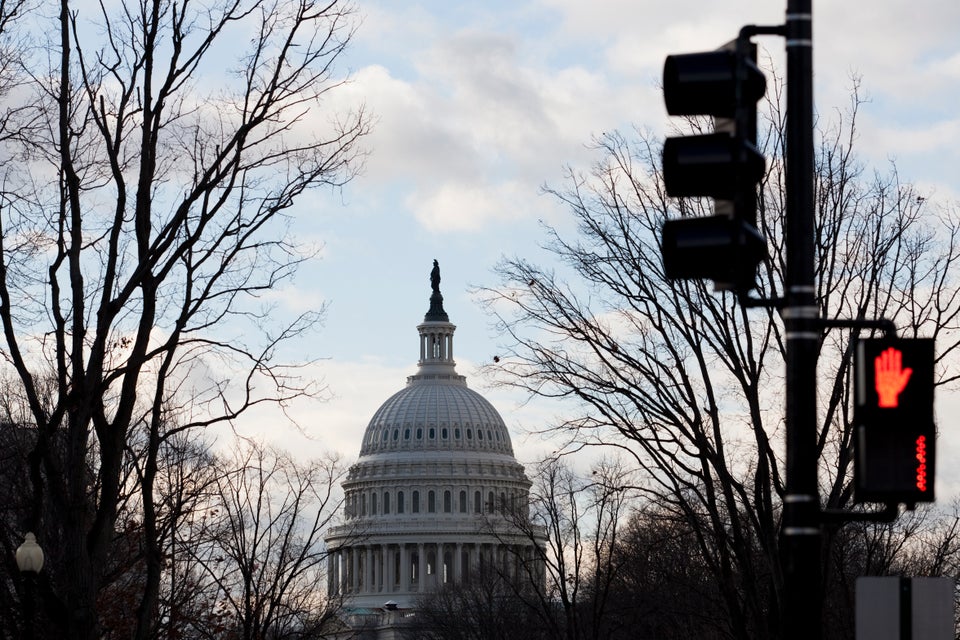 113th Congress Facts
Popular in the Community