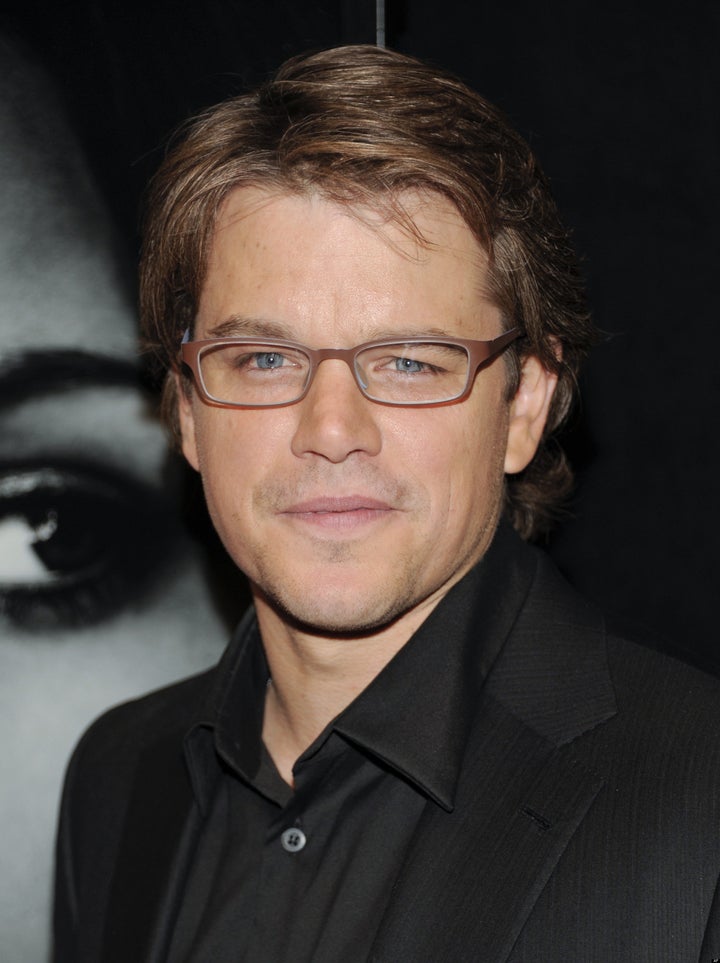 Controversy is stirring about the upcoming Ben Affleck and Matt Damon film, "The Trade," which aims to recount the 1970's "wife swap" scandal, involving former Yankees Mike Kekich and Fritz Peterson.
The scandal, which began in 1972 but wasn't leaked to the media until 1973, eventually led to the two swaping wives permanently. The idea started from a joke the two long-time friends and pitchers made over dinner.
Peterson traded his wife, Marilyn, his two kids and a poodle for Susan Kekich, the two Kekich children and a Bedlington terrier.

"We didn't trade wives; we traded lives," Kekich said.

Said Yankees executive Dan Topping after the trade was announced during spring training of 1973, "We may have to call off Family Day this season."
"The Trade," which is being rewritten by Ben and Casey Affleck, will be based on the events and aftermath of the scandal, according to the New York Post.