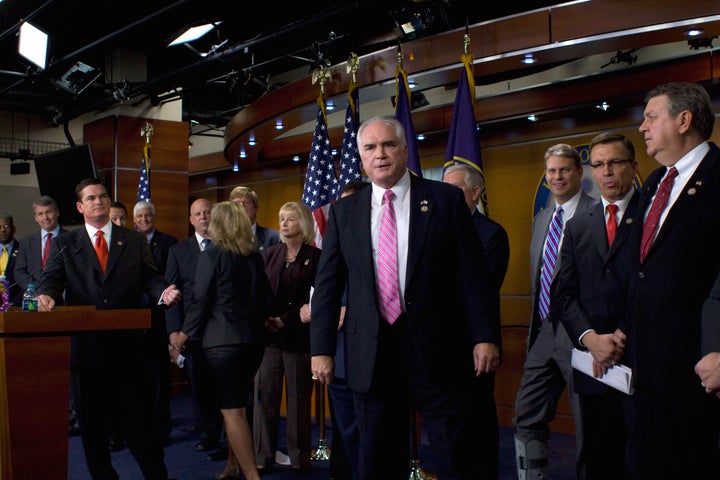 Rep. Mike Kelly (R-Pa.) isn't backing down from a controversial comparison he made on Wednesday, likening the requirement that private insurance plans provide contraception coverage to Pearl Harbor and 9/11.
"I know in your mind, you can think of the times America was attacked," he said at a press conference on Capitol Hill. "One is Dec. 7, that's Pearl Harbor Day. The other is Sept. 11, and that's the day the terrorists attacked. I want you to remember Aug. 1, 2012, the attack on our religious freedom. That is a day that will live in infamy, along with those other dates."
His comments offended many of his Democratic colleagues, earning him especially harsh attacks from members in Hawaii and New York whose districts include the sites of the two attacks. Rep. Carolyn Maloney (D-N.Y.) called the comment "shameful," and Rep. Jerry Nadler (D-N.Y.), whose district includes Ground Zero, said Kelly should apologize.
"It is complete nonsense to suggest that a matter discussed, debated, and approved by the Congress and the President is akin to a surprise attack that killed nearly 2,500 people and launched our nation into the second World War," Sen. Daniel Inouye (D-Hawaii) said in a statement. Inouye witnessed the attack on Pearl Harbor and fought in WWII.
But Kelly offered no apology for his remark.
"The HHS mandate is an undeniable and unprecedented attack on Americans' First Amendment rights," his spokesman told Newsmax.com.
"Our freedoms and way of life have been under attack before, from both internal and external threats," he said. "If we fail to defend our constitutional rights, we risk losing the freedoms that so many brave men and women have given their lives to defend throughout the course of our nation's history."
Before You Go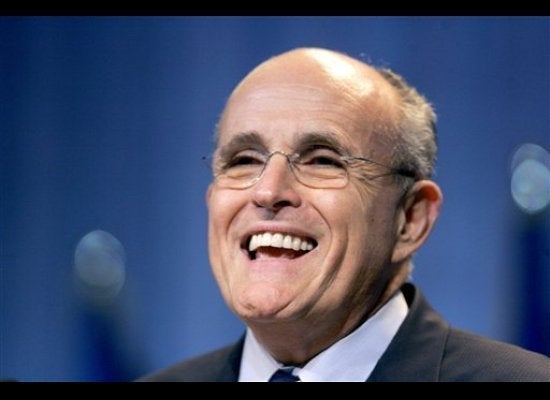 Out-Of-Touch Politicians
Popular in the Community