Sen. Mike Lee (R-Utah) said Wednesday he has serious concerns about presumptive GOP presidential nominee Donald Trump and won't vote for him without assurances "that he's not somebody who's going to abuse" the Constitution.
Lee, during an interview on Newsmax TV, told host Steve Malzberg why he hasn't endorsed Trump's campaign against Democratic presumptive nominee Hillary Clinton. Lee pointed to Trump's plummeting popularity and his unfounded accusations that the father of Sen. Ted Cruz (R-Texas) -- Lee's good friend -- helped President John F. Kennedy's assassin.
"We can get into that if you want," Lee said. "We can get into the fact that he accused my best friend's father of conspiring to kill JFK. We can go through the fact that he's made some statements that some have identified correctly as religiously intolerant. We can get into the fact that he's wildly unpopular in my state.
"Don't sit here and tell me, Steve, that I have no reason to be concerned about Donald Trump," Lee added.
Lee explained there was "no possibility" he'd vote for Clinton, and Trump could certainly still win his vote. But first, Lee said he'd need to believe the businessman would be "a vigorous defender for the U.S. Constitution."
"I would like some assurances ... that he's not going to be an autocrat, that he's not going to be an authoritarian, that he's not somebody who's going to abuse a document that I have sworn to uphold and defend and protect," Lee said.
"I'm sorry, Sir, but that is not an unreasonable demand."
Some other GOP senators also have failed to fall into line behind the party's standard-bearer. Senate Majority Leader Mitch McConnell (R-Ky.) has criticized Trump's lack of preparedness, but said this week Trump was "getting closer" to being a credible candidate. Sen. Mark Kirk (R-Ill.) withdrew his endorsement of Trump this month after the candidate attacked the Mexican heritage of a judge presiding over lawsuits against Trump University. Sen. Lindsey Graham (R-S.C.), who has not endorsed Trump, urged other Republicans to follow Kirk.
Watch Lee's entire exchange on Newsmax TV above.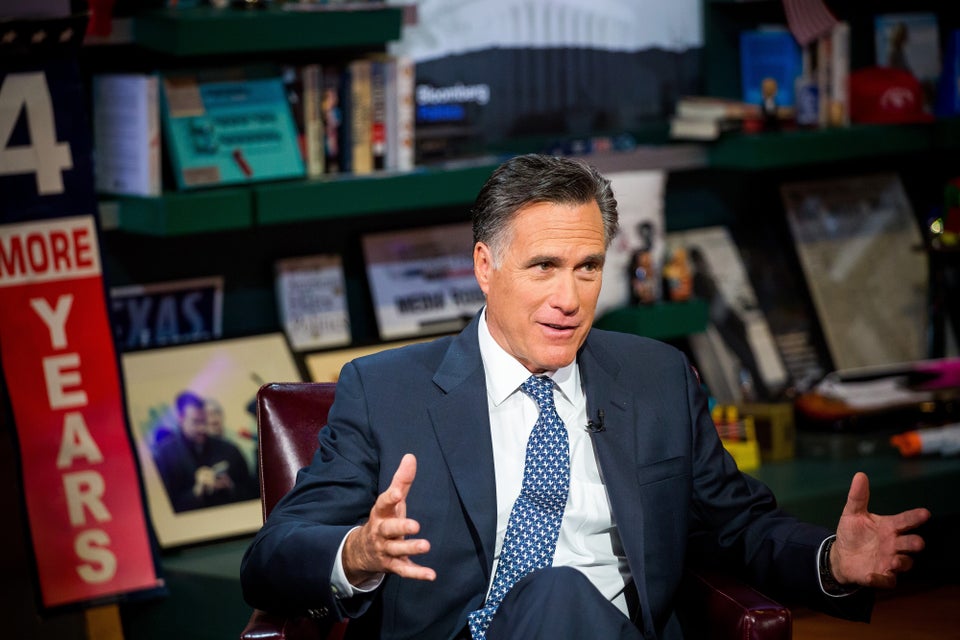 Republicans Who Have Refused To Back Donald Trump