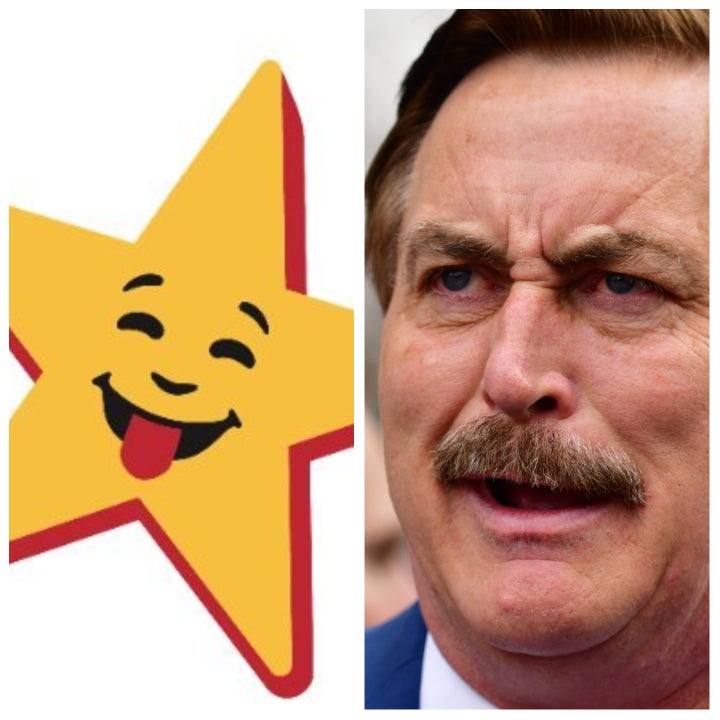 On Tuesday, the MyPillow CEO and election denier claimed on his talk show that FBI agents seized his cellphone while he was in the drive-thru at a Hardee's in Mankato, Minnesota.
Lindell said "all different models" of cars with FBI agents surrounded his vehicle after a Hardee's employer told him to "pull ahead" and wait for his order to be completed.
"I said, 'My whole company, I run five companies off that. I don't have a computer. My hearing aids run off this. Everything runs off my phone,'" Lindell said on his show, "The Lindell Report."
"I said, 'If I don't give it to ya, will you arrest me then?' ... I'm going, 'Are you kidding me? You're not getting my phone.'"
The agents not only got his phone, but Hardee's ― which is known as Carl's Jr. in the western part of the country ― got a chance to make social media hay for their biscuits by capitalizing on his rant.
Popular in the Community