Businessman Mike McFadden TKTK Sen. Al Franken (D-Minn.) in one of the nation's lowest-profile Senate contests on Tuesday.
McFadden, a co-CEO of a Minneapolis-based investment bank, worked to portray Franken as beholden to President Barack Obama and his low approval numbers.
Franken, a former comedian who defeated Republican Norm Coleman after a prolonged recount in 2008, led by as many as 20 points early in the campaign. The race narrowed substantially in the final weeks, however, as McFadden cut the margin down to single digits.
Below, more updates on election news:
Before You Go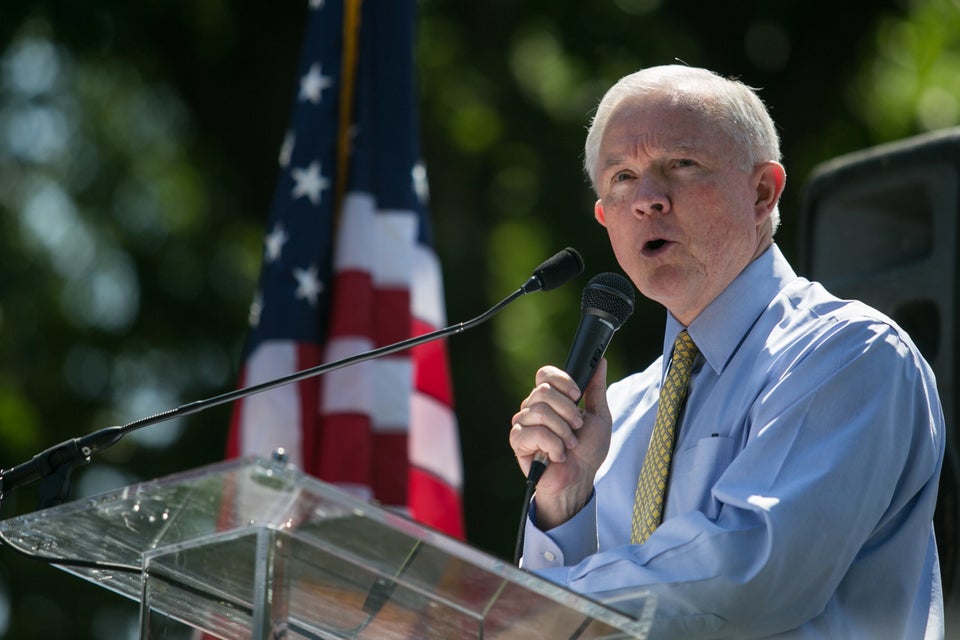 Senate Seats Up For Grabs In 2014
Popular in the Community