In a video obtained by The Huffington Post of a February Minnesota Tea Party Alliance event, leader Jack Rogers railed against financial executive Mike McFadden for avoiding them. McFadden announced in May 2013 that he would run against incumbent Sen. Al Franken (D-Minn.).
"Mike McFadden doesn't have the time to come and speak to any one of the seven groups or any of the rallies?" Rogers said. "What will you tell him at endorsement time? Go! To!..."
As Rogers trailed off, the audience answered with "Hell."
"Oh I wasn't going to use that word, no, no, 'Go away'" Rogers continued. "Do not treat us like fireflies stuffed in a jar with our lights out. The tea party has opened the jar, the flies are out and we're reuniting."
In a Feb. 14 podcast, titled "Taking the Gloves Off," the alliance's other leader, Jake Duesenberg, detailed how McFadden's campaign had allegedly tried to silence tea party activists.
"So I hit up social media and I said 'Mike McFadden is dodging the tea party — he has no interest,' Duesenberg said. "And so, all of a sudden, I started getting some phone calls and emails and it was from both his campaign and people who I think are sympathetic to his campaign saying that, 'He's not dodging you guys, basically Jake you're an idiot, you don't know what you're talking about.' Yeah right. Okay listen. I've been in this game long enough to know when I am being manipulated, when I am being deceived by people."
Rogers added later in the podcast that, in his opinion, McFadden is "putting in time in DC but not in Minnesota and it's frightening."
"So, he's dodging the conservative activists, the tea partiers," Duesenberg continued. "He is. I don't know if he is afraid to come talk to us, if he doesn't feel secure in his viewpoints? Or he's just listened to his handlers, his advisors."
State Sen. Julianne Ortman, the perceived grassroots candidate, placed first in a Republican straw poll of the candidates earlier in the month, followed by McFadden.
Before You Go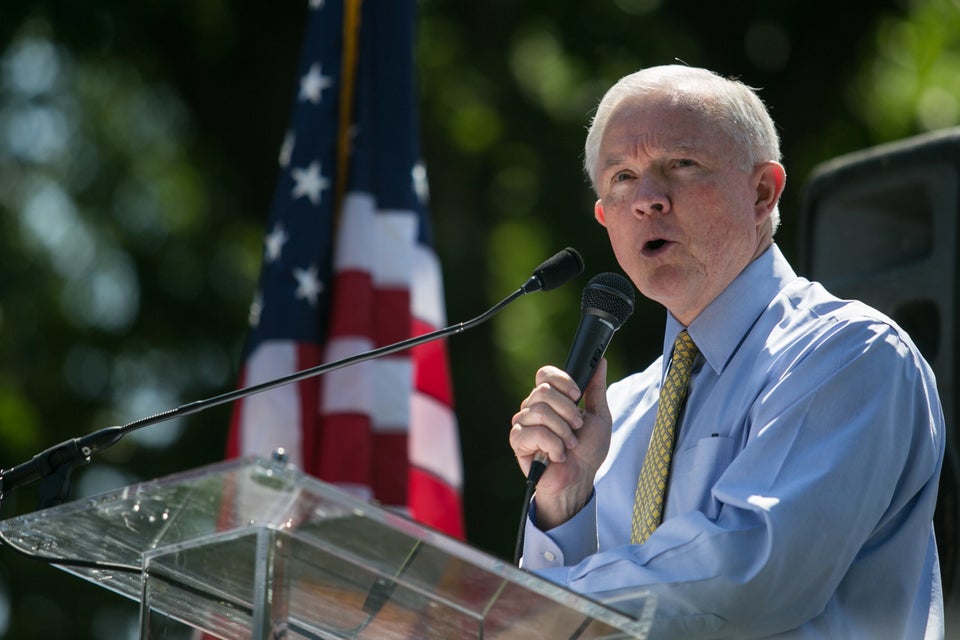 Senate Seats Up For Grabs In 2014
Popular in the Community