Students at an Ohio-based Catholic school are reportedly rallying around a well-liked administrator who was fired after expressing his support of same-sex marriage in a blog post.
As Cincinnati.com is reporting, Purcell Marian High School Assistant Principal Mike Moroski was placed on administrative leave by the Archdiocese of Cincinnati Feb. 4, just days after he penned a blog on his personal website which stated that he "ethically, morally and legally" believed that same-sex couples should be allowed to tie the knot.
Local 12 reported that Moroski was fired Feb. 11 after he refused to sign papers taking back his earlier statements.
The 34-year-old Moroski, who is married, told Cincinnati reporter Cliff Peale that he "believes in Catholicism," but that his "conscience will not permit me to recant" the statements he expressed on his blog.
"I put it up there because I really truly honestly believe it," he is quoted as saying. "The only difficult thing for me now is the students."
"I unabashedly believe that gay people SHOULD be allowed to marry. Ethically, morally and legally I believe this. I spend a lot of my life trying to live as a Christian example of love for others, and my formation at Catholic grade school, high school, 3 Catholic Universities and employment at 2 Catholic high schools has informed my conscience to believe that gay marriage is NOT something of which to be afraid."
Meanwhile, a number of Purcell Marian High School students have backed Moroski. "He connects with people. He's more than just an administrator," student Iain Applebee told Local 12. "Now that he's gone, it's just like there's a giant black hole where he once was."
Before You Go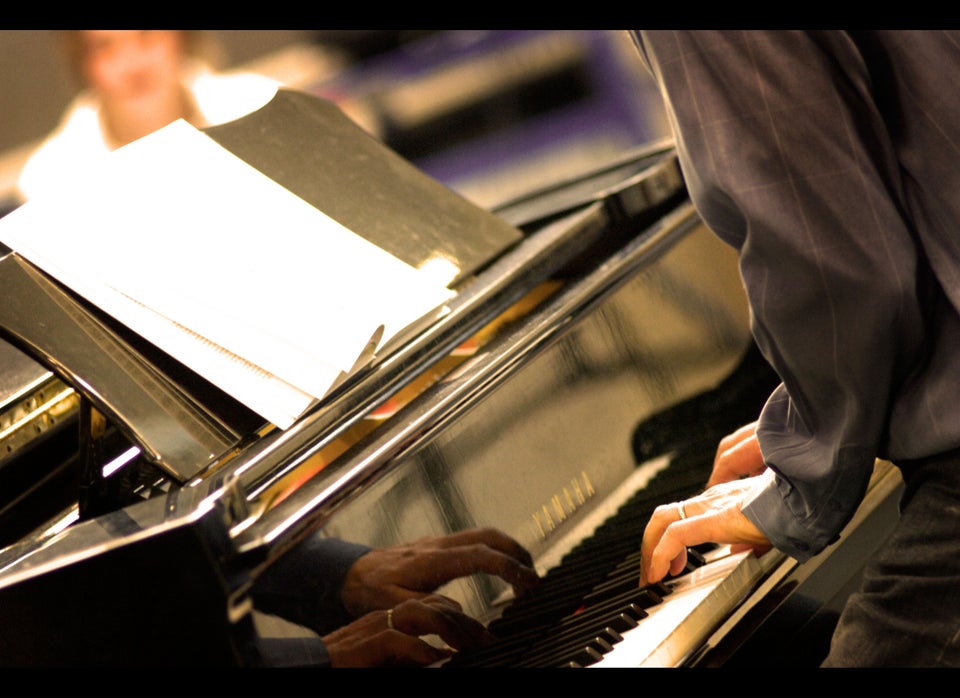 LGBT Discrimination In The Workplace
Popular in the Community