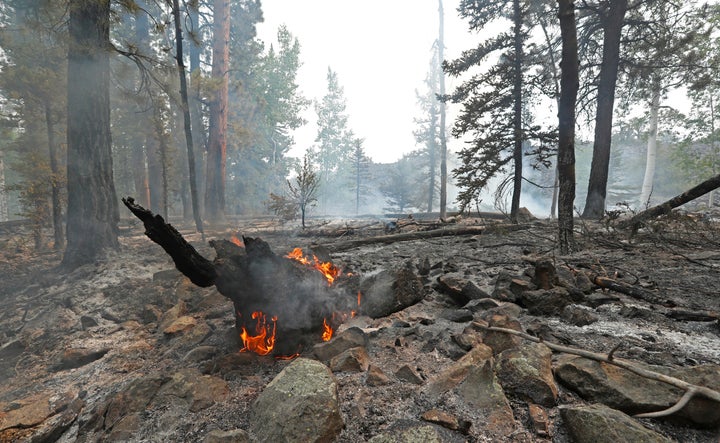 A state lawmaker in Utah has blamed a raging wildfire on federal logging regulations and "bunny-loving" environmentalists, saying a spate of beetle infestations has only fueled a blaze that's forced the evacuation of nearly 1,500 people.
Utah state Rep. Mike Noel on Monday linked the huge Brian Head fire that scorched some 54,000 acres to a lack of logging in state forests, and said poor land management policies had only helped the wildfire spread.
"When we turned the forest service over to the bird- and bunny-lovers and the treehuggers and the rock-lickers, we turned our history over," Noel said at a press conference this week. "And the fire is going to do more damage because we're going to lose our watershed, we're going to lose our soils, we're going to lose our wildlife and we're going to lose our scenery."
He continued, "The very thing you people wanted to try to protect... It's just plain stupidity."
The so-called "rock-lickers" slammed the pronouncement, accusing Noel of using the fire for political gain.
"Noel and others are exploiting this fire to mislead the public," Steve Bloch, legal director for the Southern Utah Wilderness Alliance, told The Salt Lake Tribune. "The truth is that climate change, drought, historic fire suppression and wind all play roles in the severity of fires. There is no single cause and no easy solution. It's shameful that Noel would seize on the dire straits folks find themselves in to fan the flames with his rhetoric."
The Brian Head area has a vast number of dead trees that succumbed to mountain pine beetle infestation years ago. But scientists have said the trees have been dead for so long, it's unlikely logging them would have reduced the impact or intensity of a wildfire.
"The fine needles and smaller fuel fibers [from those dead trees] have fallen on the ground or they are gone, so there isn't that flashy fuel," Cigi Burton, a spokesperson for the Dixie National Forest, told the Tribune. "That reduces the intensity. It's like trying to light a giant log with nothing around it."
Mark Finny, a researcher at the U.S. Forest Service Fire Science Laboratory, expressed similar thoughts to The Associated Press.
"If we're looking for someone to blame, there isn't anyone," he said. "Forests burn."
Before You Go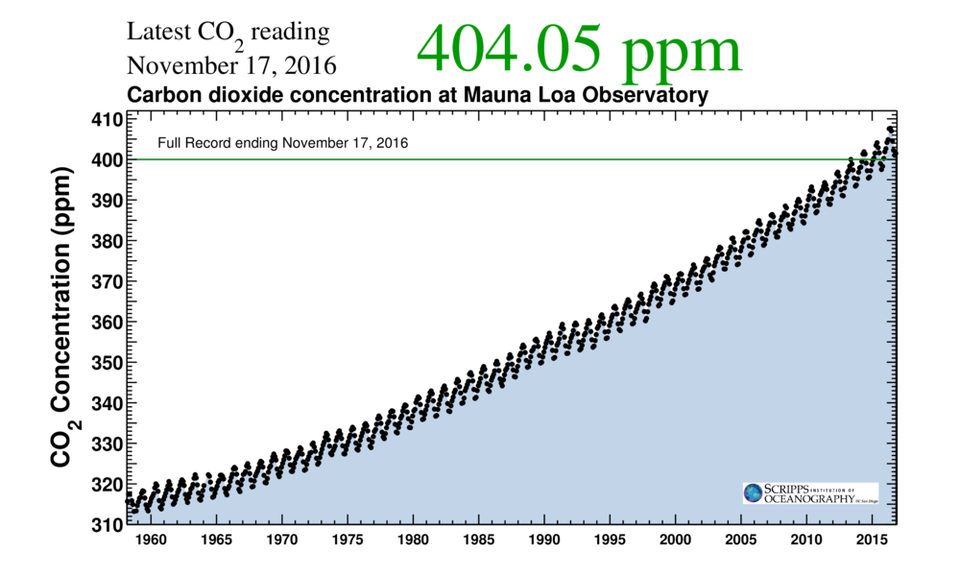 Climate Visuals For The Climate Change Denier In Your Life
Popular in the Community