Move over Paul Ryan, Vice President-elect Mike Pence just took home the gold for capturing the whitest selfie ever.
The photo quickly spread across social media with users calling out republicans for their glaring lack of diversity:
In July, Ryan posted a picture of him alongside dozens of Capitol Hill interns, all of whom were white:
So much for representation. Way to go, Republicans!
Before You Go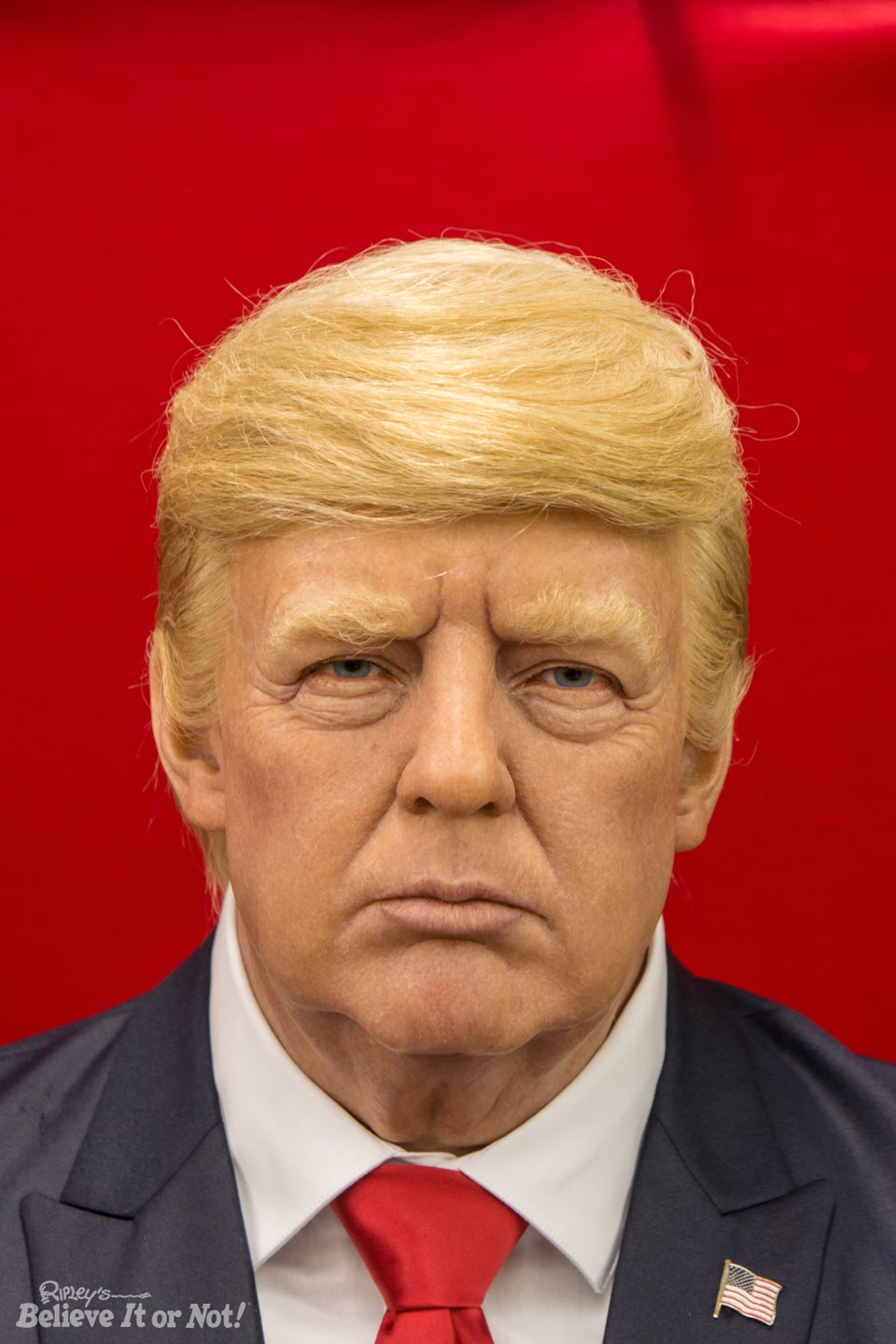 Ripley's Makes Wax Dummies Of Donald Trump
Popular in the Community