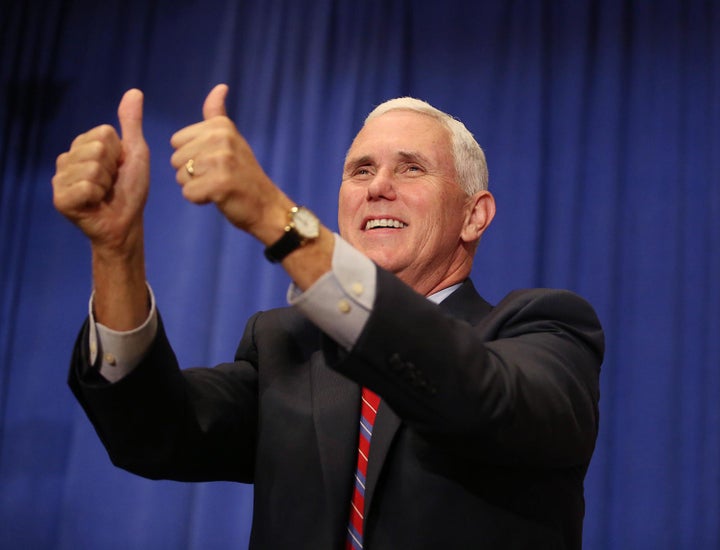 Trump's running mate told ABC's "This Week" on Sunday that it's been put to bed, "it's over."
When asked Sunday why it took Trump so long to settle the issue, Pence blamed the media and Clinton's campaign. 
"Other than many in the national media, and certainly in Hillary Clinton's campaign, as I campaign all across this country with Donald Trump and for Donald Trump, the American people aren't focused on the debates of the past," Pence said. 
But when Trump had the opportunity to respond to the question of Obama's birthplace on Wednesday, the presidential nominee said that he didn't want to address it until later.  
ABC correspondent Martha Raddatz pressed Pence further on Sunday, but couldn't get a straight answer. 
"Why did it take him so long to put it to an end?" Raddatz asked. 
"It's over," Pence responded. 
"It's not over," Raddatz continued. "Do you think he should have promoted this birther issue for all these years? Was he wrong to do this?"
"Our campaign just really isn't focused on the past, Martha," Pence said. 
Calling all HuffPost superfans!
Sign up for membership to become a founding member and help shape HuffPost's next chapter