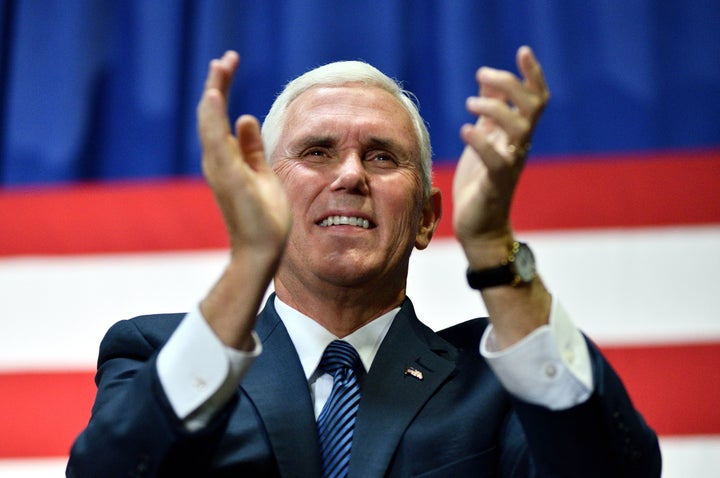 When Vice President-elect Mike Pence went out for a night of theater in Manhattan, he probably didn't expect to be the opening act.
They booed Pence as he found his seat.
There was some clapping and a few stray cheers, but in the video above, many of the theatergoers don't sound very happy to have Donald Trump's No. 2 man in the audience.
According to a tweet from Twitter user Christy Colburn, the crowd "booed him like crazy" and reacted to a few script lines in particular.
Before You Go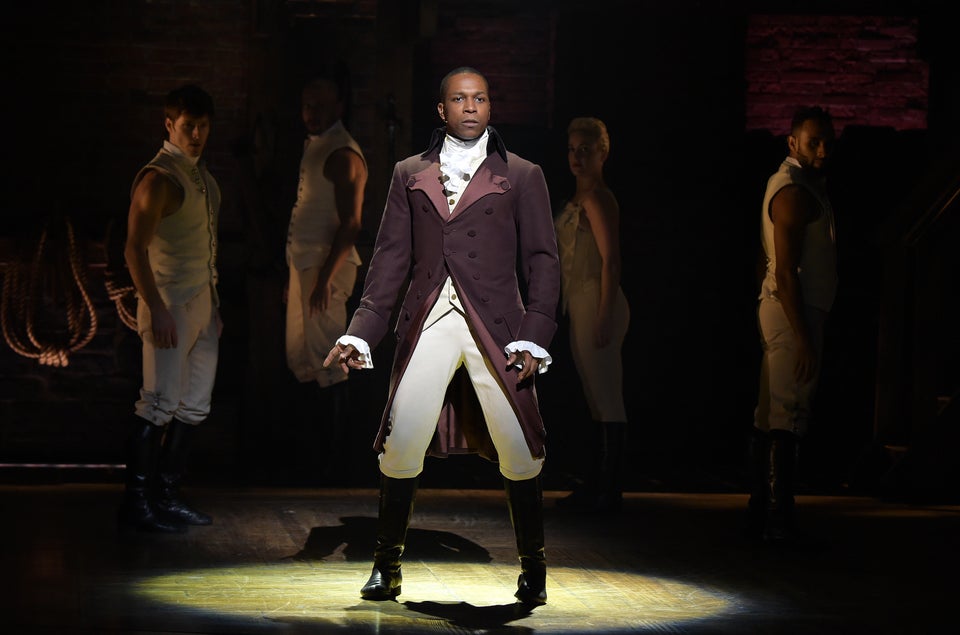 Hamilton
Popular in the Community