Vice President Mike Pence said Friday that he doesn't understand why so many people are making such a big deal out of climate change, a phenomenon connected to such global issues as declining food security and wildlife populations.
"For some reason or another, this issue of climate change has emerged as a paramount issue for the left in this country and around the world," Pence said during an appearance on "Fox & Friends."
At least 97 percent of climate scientists agree that human activity has significantly contributed to the climate-warming trends of the past century, which threaten biodiversity and coastal communities and have contributed to an increase in extreme weather events.
"The U.S. decision to leave the #ParisAgreement is a decision to leave humanity's last chance of securing our childrens future on this planet," tweeted Margot Wallström, Sweden's minister of foreign affairs.
But Pence dismissed any "apocalyptic predictions" surrounding Trump's decision, noting that the U.S. has already "demonstrated real progress" in reducing carbon emissions.
"It's long been a goal of the liberal left in this country to advance a climate change agenda," Pence said.
Before You Go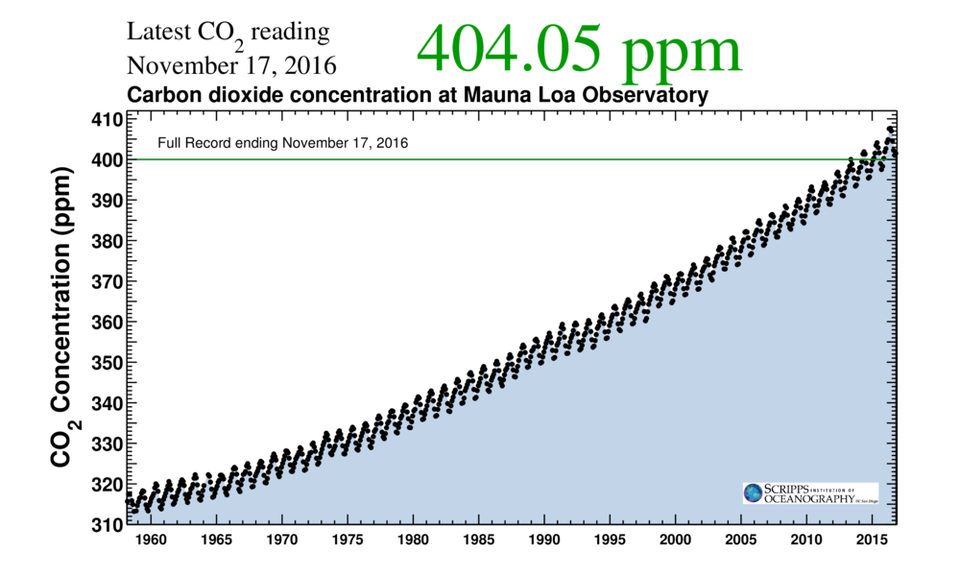 Climate Visuals For The Climate Change Denier In Your Life
Popular in the Community