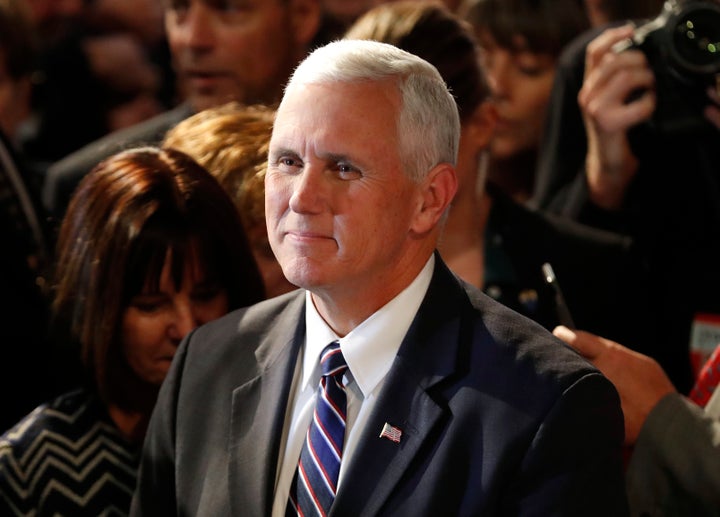 Trump's running mate, Indiana Gov. Mike Pence, is trying a different tack. Pence told CNN's Chris Cuomo that Trump's tweets about climate change being a hoax were meant to be "humorous," and that Trump doesn't actually deny climate change.
"What Donald Trump said was a hoax is that bureaucrats in Washington, D.C., can control the climate of the earth," said Pence. "And the reality is that this climate change agenda that Barack Obama and Hillary Clinton want to continue to expand is killing jobs in this country."
He continued: "Look, we can develop all the resources of this county, we can end the war on coal, and continue to develop clean coal technology."
Pence wavered between two slightly different forms of climate-change denial here ― first arguing that even if it is real, there are no policies that can be enacted to affect it, and then arguing that we can still burn all the fossil fuels we want anyway. But at least he doesn't say it's not real! That seems to make him only slightly more reality-based than Trump.
Pressed further on the question of human influence, Pence was at least clear there: "Well, look, there's no question that the activities that take place in this country and in countries around the world have some impact on the environment and some impact on climate."
Popular in the Community