But at least one key Republican remains firmly in his corner.
On Sunday night, Vice President Mike Pence condemned the violence in Virginia, praised Trump's response to the situation, then slammed the media for its reaction to the president's statement blaming "many sides" instead of white supremacists.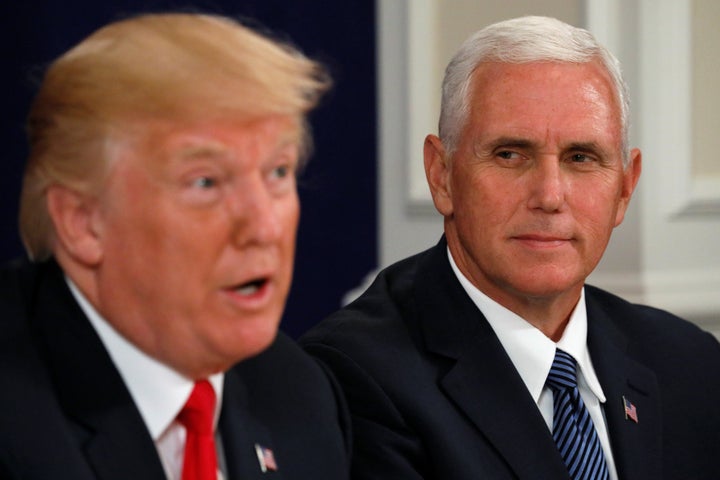 "I take issue with the fact that many in the national media spent more time criticizing the president's words than they did criticizing those that perpetuated the violence to begin with," Pence was quoted as saying.
However, the issue wasn't just raised by the media.
The white supremacists themselves were heartened by Trump's response, with one neo-Nazi website praising it as "really, really good."
The White House later issued a second statement about Charlottesville on Sunday that condemned "all forms of violence, bigotry and hatred" and specifically mentioned "white supremacists, KKK, Neo-Nazi and all extremist groups."
That statement was attributed to a spokesperson and not to Trump himself.
Before You Go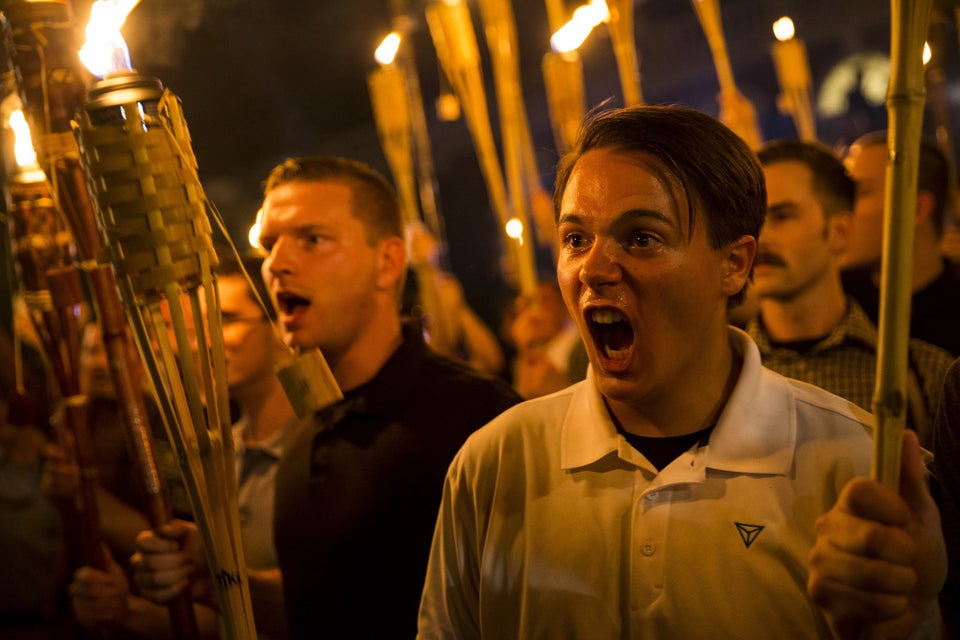 Clashes In Charlottesville
Popular in the Community