Vice President Mike Pence thinks "Hoosiers" is the best sports movie ever — an assertion many would contest. But, alas, he still forced an entire plane of journalists to watch the 1986 film.
While aboard Air Force 2 en route to Australia from Indonesia on Friday, the VP's press secretary told the plane that Pence specifically requested they "would all be required to watch" the movie, according to the pool report of Pence's travels.
Pence apparently also said that he believes "Hoosiers" is the "greatest sports movie ever made." Let's outline why that might not be the case, Mike.
For one, the film is about a team of white basketball players who beat an all-black team. Yes, we know the film is about underdogs! It's a "Cinderella" story! It's based on history! However, Milan High's 1954 underdog story paled in comparison to the one that came right after.
"Hoosiers" was a fine enough story of overcoming all odds and, yes, Gene Hackman is a gem, but there are racial implications of the story being told that cannot go unnoticed.
Another reason "Hoosiers" isn't the "greatest sports movie ever made" is because, well, we'll let these people tell you:
Perhaps the best thing to come out of this dustup is that "Hoosiers" director David Anspaugh and writer Angelo Pizzo both weighed in. In a combined statement, they said they hoped Pence would "talk to his about the most important thematic through line in the movie," noting that "nothing can be accomplished without working together for the same goal."
Before You Go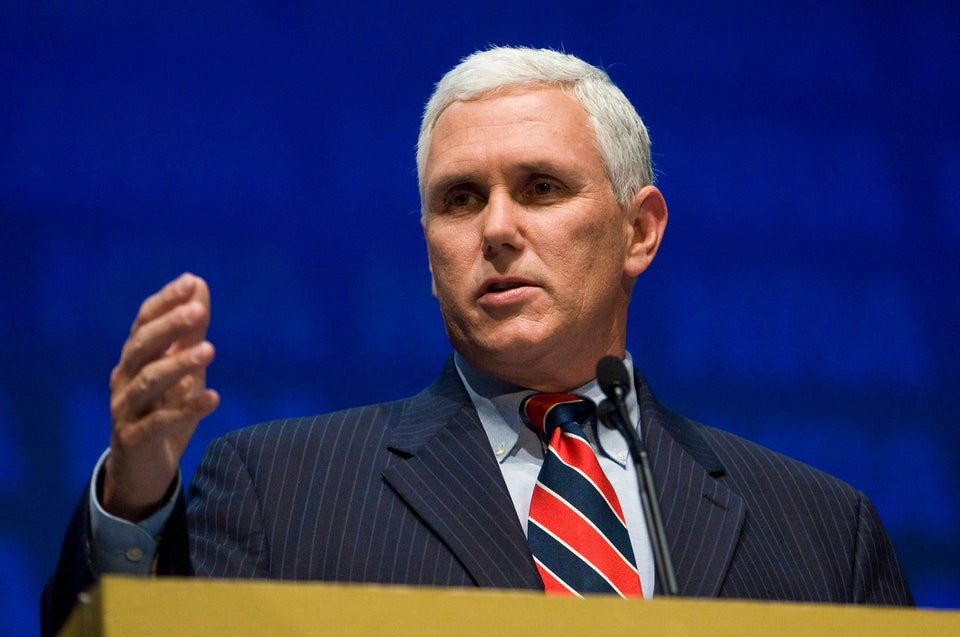 6 Reasons Mike Pence Is Terrible For LGBTQ People
Popular in the Community