He has supported LGBT discrimination under the banner of "religious freedom."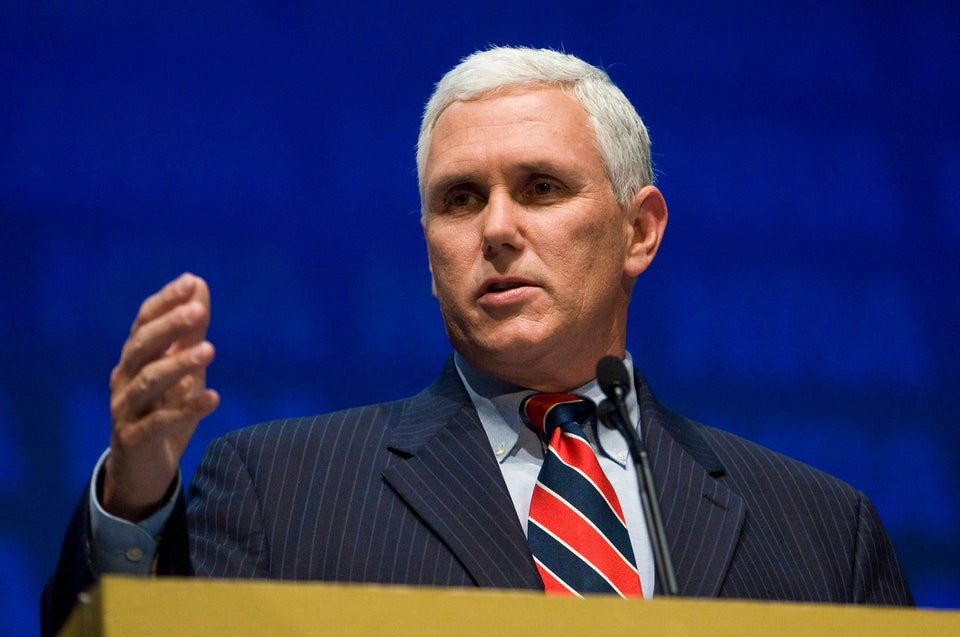 He REALLY opposes same-sex marriage.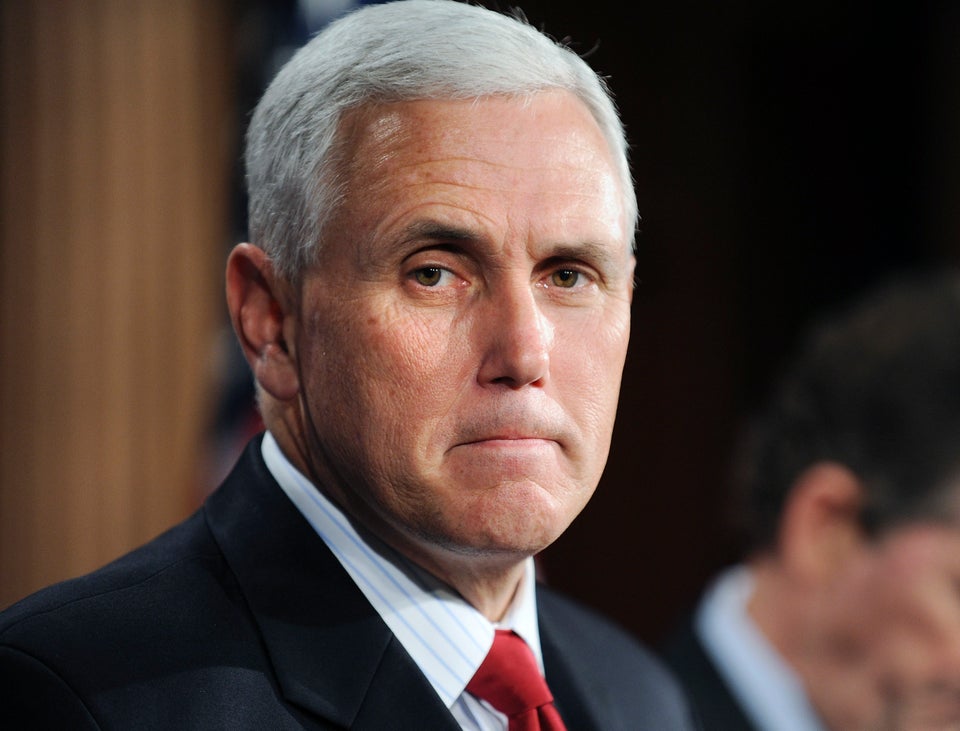 He's opposed hate crime protections for LGBT people.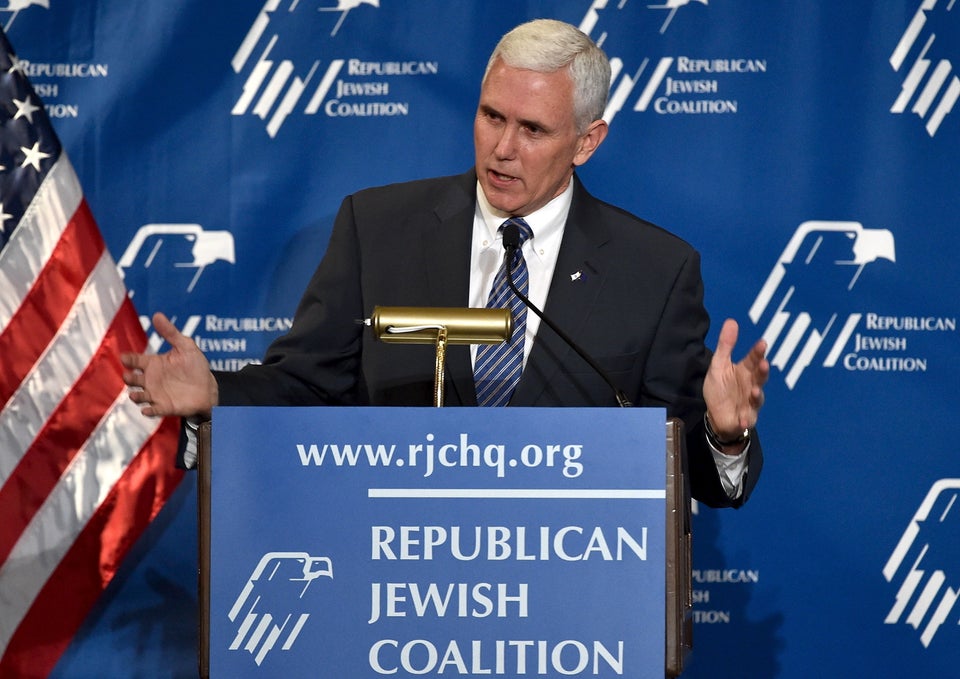 He didn't want "Don't Ask, Don't Tell" repealed.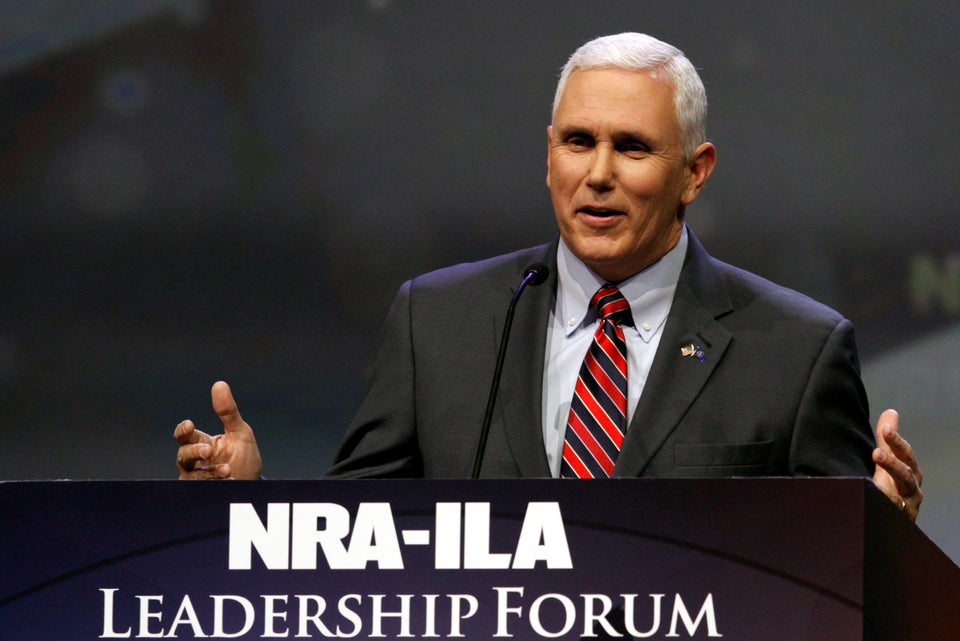 John Sommers II / Reuters
He opposed Obama's 2016 transgender bathroom directive.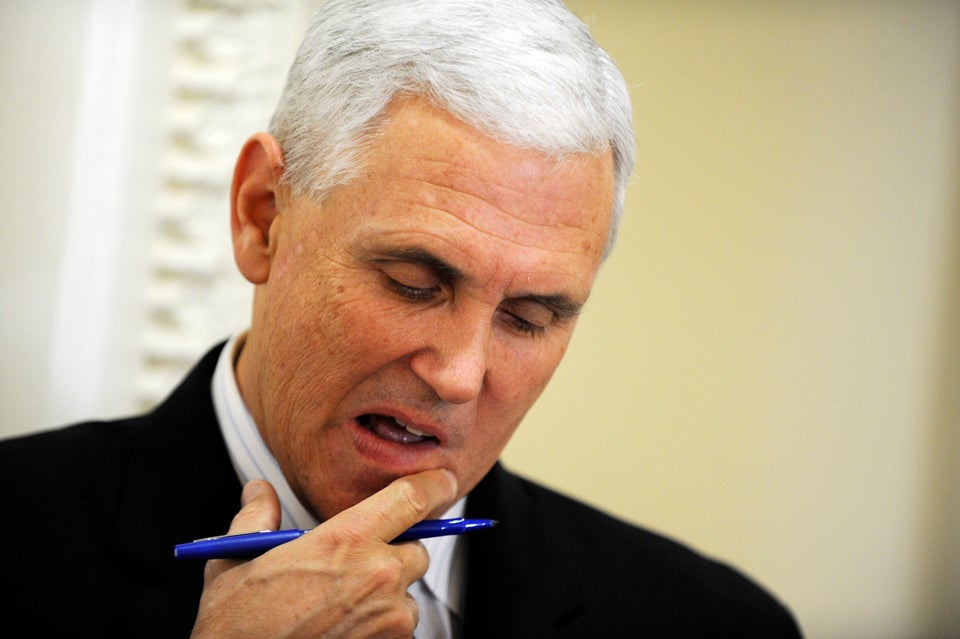 His stance on HIV/AIDS prevention is questionable at best.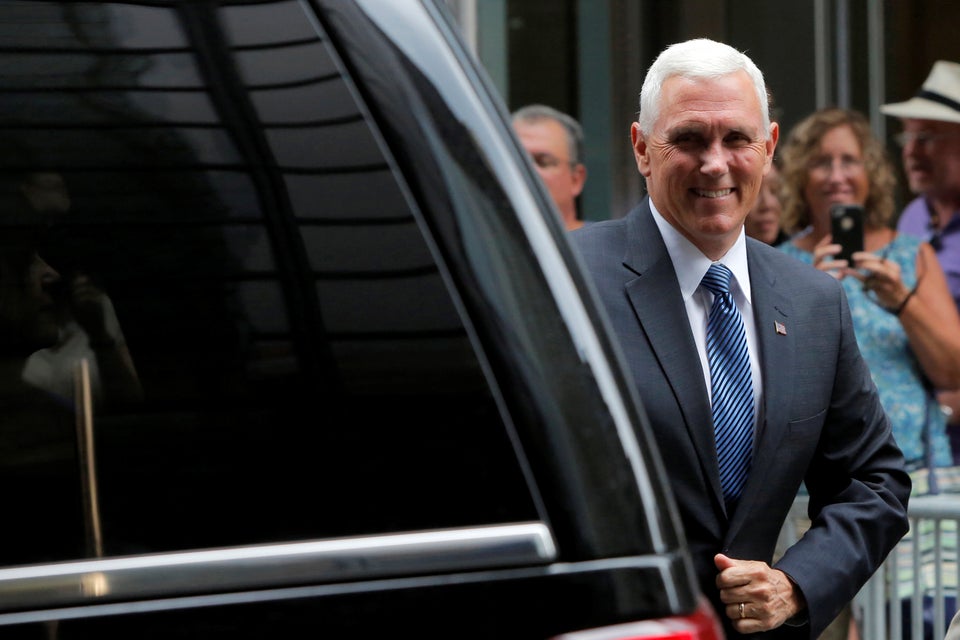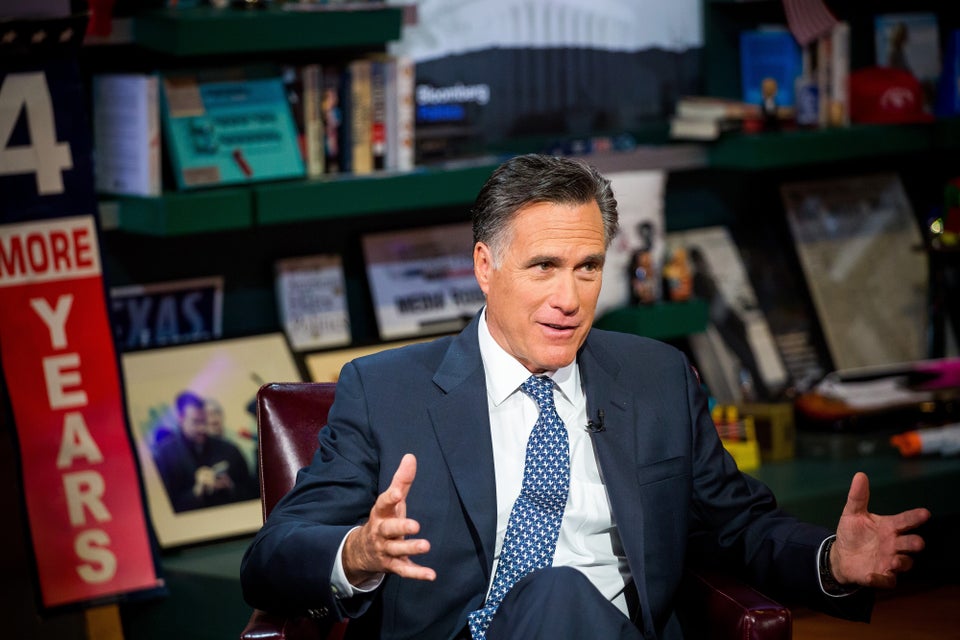 Republicans Who Have Refused To Back Donald Trump
Popular in the Community