Vice President Mike Pence said Monday that he was "disappointed" to learn retired Gen. Michael Flynn, President Donald Trump's former national security adviser, had misrepresented conversations he had with Russian officials.
"I was disappointed to learn that the facts that had been conveyed to me by Gen. Flynn were inaccurate," Pence said during a press conference in Brussels. "But we honor Gen. Flynn's long service to the United States of America, and I fully support the president's decision to ask for his resignation. It was the proper decision, it was handled properly and in a timely way, and I have great confidence in the national security team of this administration going forward."
Flynn resigned as national security adviser last week, after The Washington Post reported he had discussed U.S. sanctions against Russia with that country's ambassador as they were being implemented, weeks ahead of Trump's inauguration. Pence had defended Flynn on Jan. 15, telling CBS the retired general's contact with Russia had been "strictly coincidental."
Pence did not realize Flynn had misled him on Russia until Feb. 9, The Washington Post reported ― the same day their initial report on Flynn's contact with the Russian ambassador was published. The White House has said Trump was briefed on Flynn's contact with Russia in late January.
Trump said in a press conference last week that he asked for Flynn's resignation "because of what he said to Mike Pence," but noted he had no problem with Flynn talking to Russian officials.
During an appearance at the Munich Security Conference this weekend, Pence said the U.S. would "hold Russia accountable."
"Know this: The United States will continue to hold Russia accountable, even as we search for new common ground which as you know President Trump believes can be found," the vice president said.
How will Trump's first 100 days impact you? Sign up for our weekly newsletter and get breaking updates on Trump's presidency by messaging us here.
Before You Go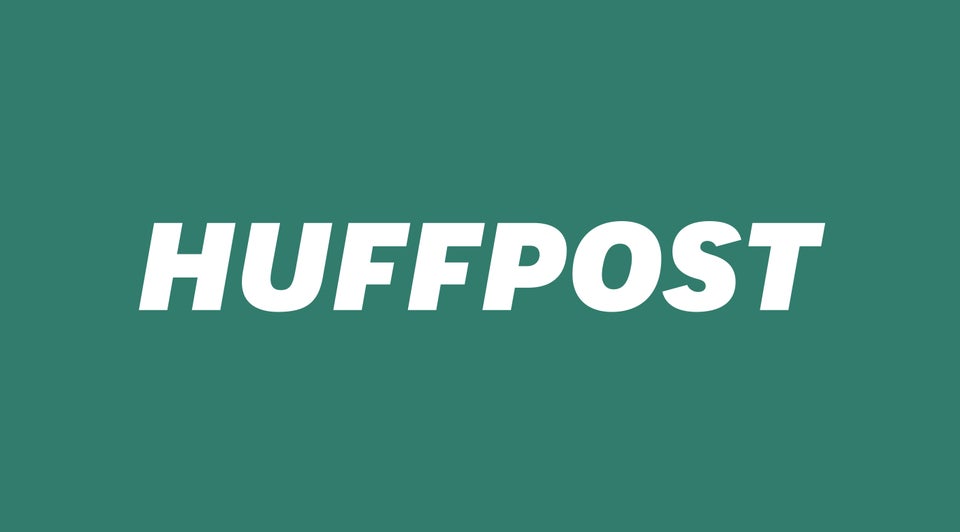 Michael Flynn Tweets
Popular in the Community