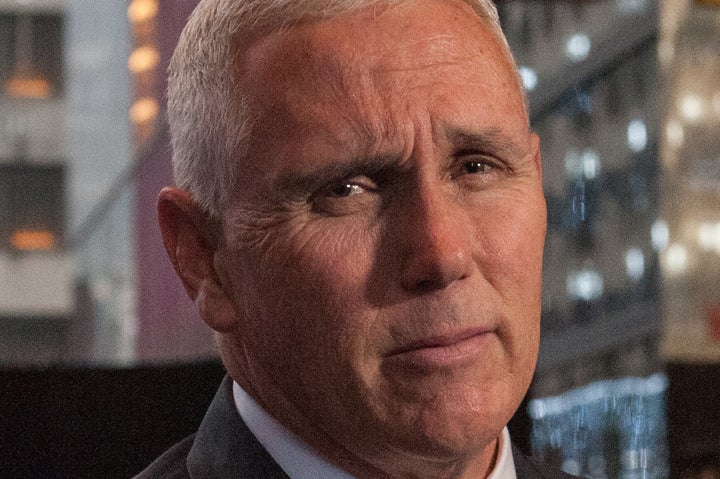 The tweet acknowledged President Abraham Lincoln and his work around the abolishment of slavery, but fails to mention the contributions of any black trailblazer.
Pence's tribute to Lincoln didn't sit well with many on Twitter, who called out the tone-deaf tweet and implored the vice president to become better acquainted with the achievements of black men and women.
As kind Twitter users reminded our newbie vice president, Black History Month is a time to honor black people in American history.
Note to Pence: Two weeks ago the leader of the free world was black.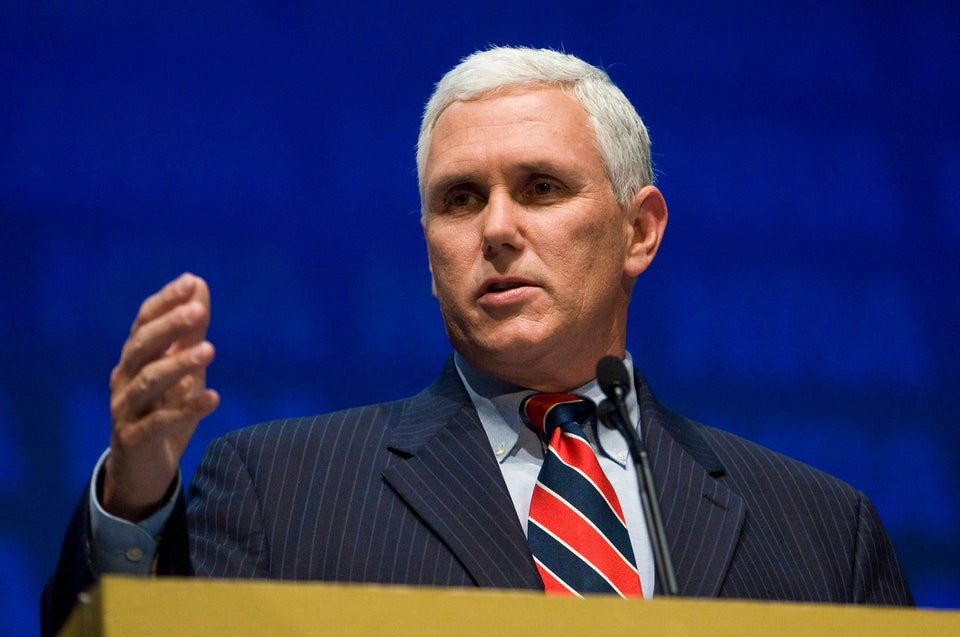 6 Reasons Mike Pence Is Terrible For LGBTQ People
Popular in the Community